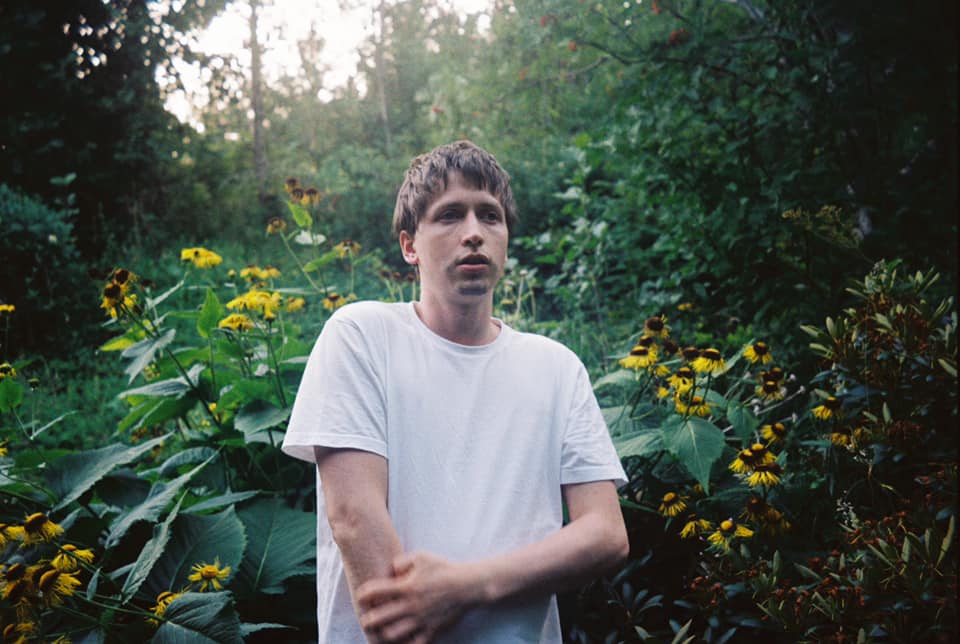 9-piece Oslo-based indie-folk group Benedikt is preparing for the release of their sophomore album Balcony Dream set to release April 16th via Koke Plate.
We previously shared single "My Killer" and today return with "Head on a Spike," the fourth single shared from the album.
"Head on a Spike" has a glowing folk sound that is rooted in a tender vocal delivery and glacial arrangements that pain a pretty picture along with the vivid lyrical content.
Find it streaming below, but first, find a quote from the band about the track itself:
"Head On A Spike" is a personal anthem about growing up in a small town. With a mellow nostalgia it's looking back on losing innocence and gaining new perspectives. All the while growing more self loathing, than self confident along the way. It was born out of revisiting places from our life that we, without noticing it ourself, must have tried to forget about.
---
Join the conversation