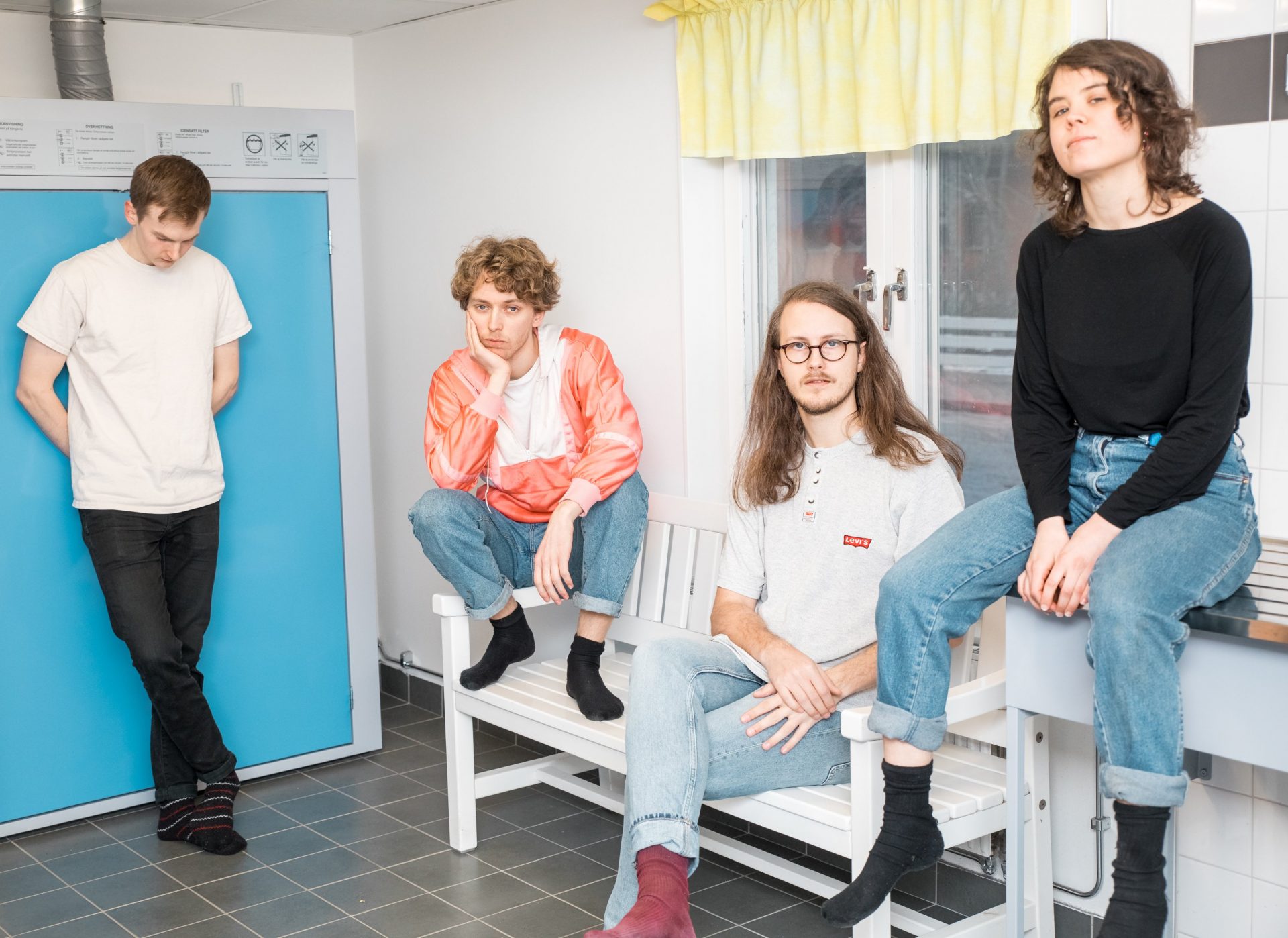 Stockholm's Melby spent time during lockdown writing new music to follow-up their 2019 debut album None of this makes me worry. The first taste of this work is with the appropriately entitled new single "Old Life," with release via Rama Lama Records.
Their genre-melding sound always is full of rich guitar work and textures, paired well with the tender vocals that provide plenty of melancholic slice of emotion.
"Old Life" soars with a memorable vocal delivery that provides a devastating effect that feels perfectly aligned with the times.
About the track the band describe with the following:
"Old Life consists of an upbeat, sort of entangled, rhythmic foundation, playing against gloomy and almost dreamlike melodies on top. It sounds a bit like flying, looking down at the landscapes and people passing by beneath you. You're flying fast, but there's also this peacefulness to it. That feeling ties into the lyrical theme, that revolves around moving to another country, and leaving your old life behind."
Enjoy a listen to "Old Life" now via the stream below.
---
Join the conversation