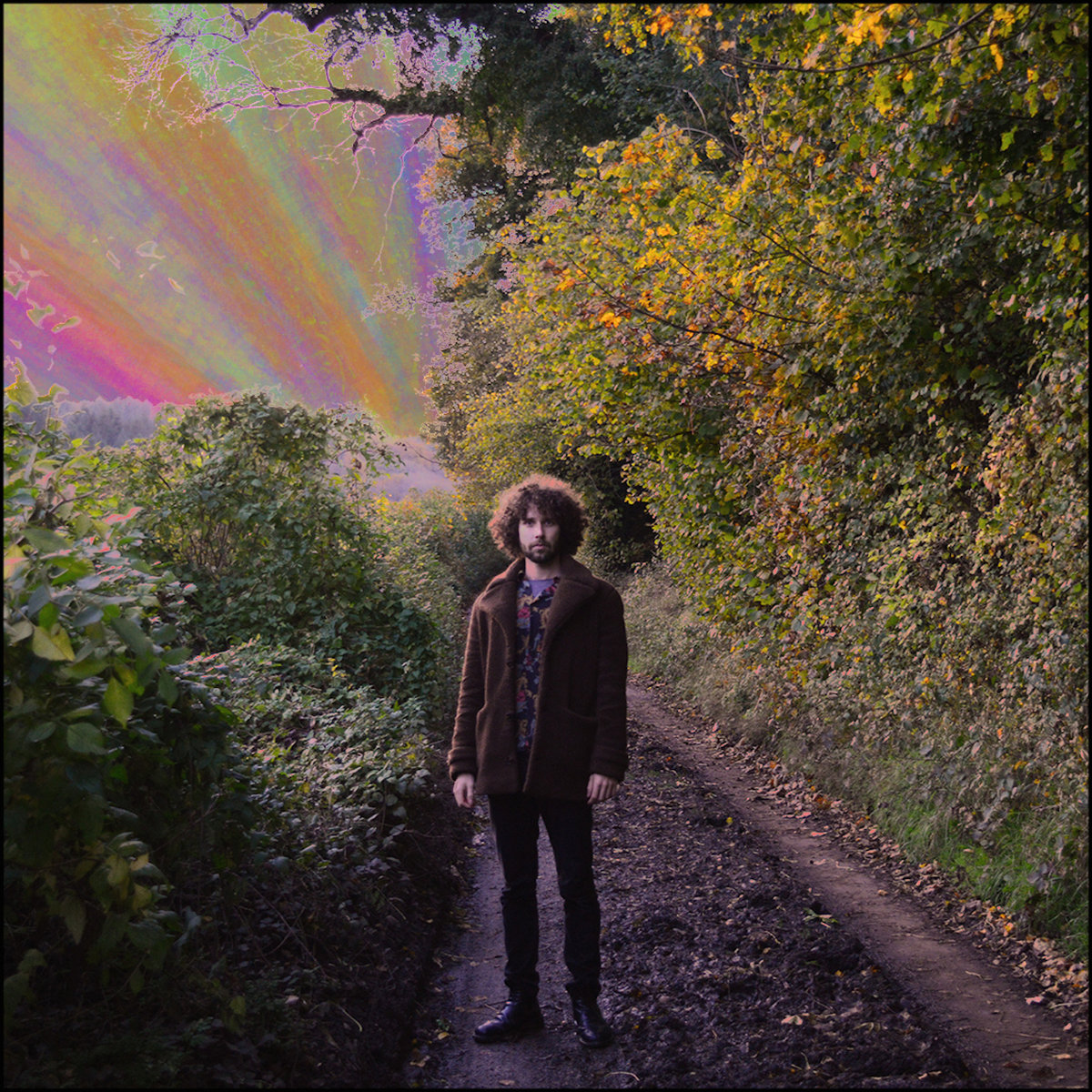 The already prolific London-based singer-songwriter Luke De-Sciscio only released three albums last year but returned last month with yet another new release with Extended folk boy playlist.
It's another ambitious effort from the talented songwriter, spanning 18-songs at a length well over an hour. Featuring more thoughtful folk songs such as the introspective and beautiful "An Honour" that taps into an innate beauty and sense of introspection that shines through in a lovely way.
Then there's the "Negative Attraction" a track bristling with a Dylan-esque throwback sound that channels the thoughtfulness of the genre with an intimate nature that features some well-observed lyrical content that is poignant, vivid, and true.
I don't know what else you need to see but it's clear that De-Sciscio is a talent that should not be ignored. You should do yourself a favor and stream/buy all his albums right now at his Bandcamp.
---
Join the conversation