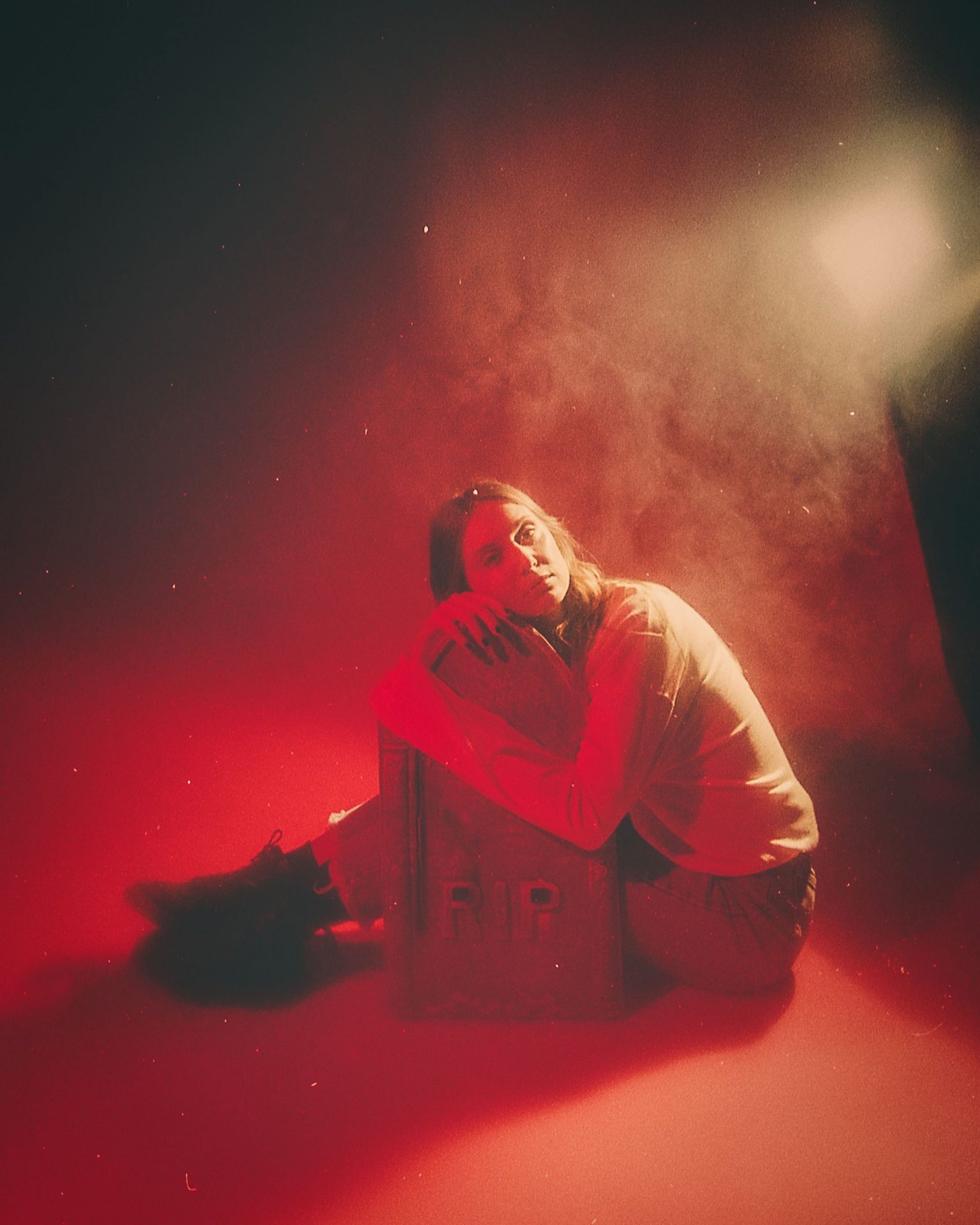 Sweden's Linn Koch-Emmery is one of the best-kept secrets in music, at least over here stateside, where she can seemingly do no wrong.
Last month she returned with her new single "Linn RIP" which has that shimmering dreamy indie pop sound with a memorable chorus and some pristine production which brings it all to life in a most confident manner.
"Linn RIP" will appear on her upcoming new album along with the previously released single "Hologram Love."
Enjoy the music video for "Linn RIP" now below.
---
Join the conversation