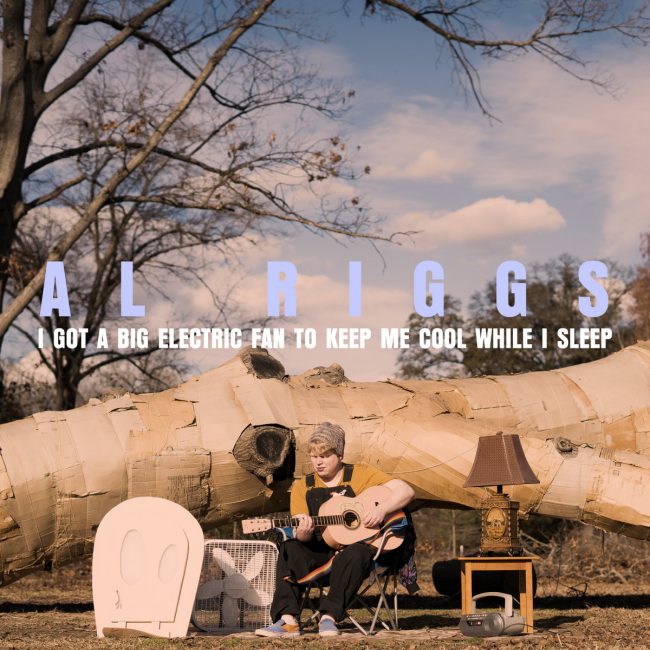 al Riggs is back today with the new single "American Pencil" off of their April 2 release I Got A Big Electric Fan To Keep Me Cool While I Sleep.
From the opening notes there is a sense that this song is going to be full of dread. Those guitar chords are full of doom, the organ that comes in is haunting, and the drums are powerful. al's thoughts on what an artist is in today's world are biting and stick with you long after you've listened to the track.
al speaking about the song:
"This is a song about being delusional and in your twenties and thinking you're discovering poetic bitterness for the very first time. You sort of make every single thing in your life interesting for the sake of hopefully putting it in a song one day. Eventually some people learn that no one really cares about the sandwich you ate or the girl at the bookstore with the cool hair, and then some people just write 'Universal Themes'."
Listen below to the new single.
---
Join the conversation