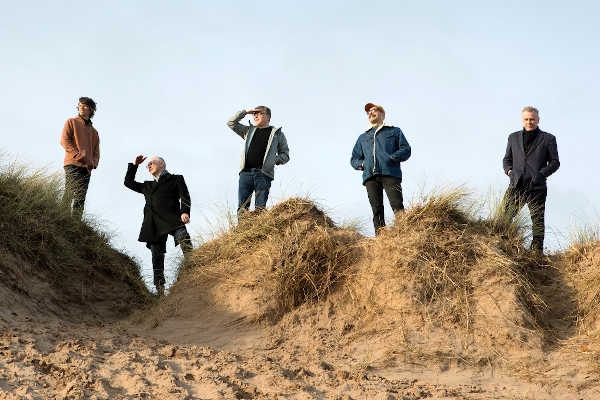 Teenage Fanclub are back with a new single, "I'm More Inclined" off of their upcoming release Endless Arcade out on April 30 via Merge Records.
The production on this track screams late 80's Jeff Lynne, think Traveling Wilburys and solo records by George Harrison and Tom Petty. Those first couple of seconds of how the drums sound along with the guitar strums are like a shot of adrenaline. The harmonies also just pull you in and don't let go.
Raymond McGinley said
"When we first starting talking about getting songs together for a new album, Norman said, 'I have one ready to go now!'—and that was 'I'm More Inclined.' He played it to us, we loved it, and that got us started on the whole thing that became Endless Arcade."
Watch the performance video below.
---
Join the conversation