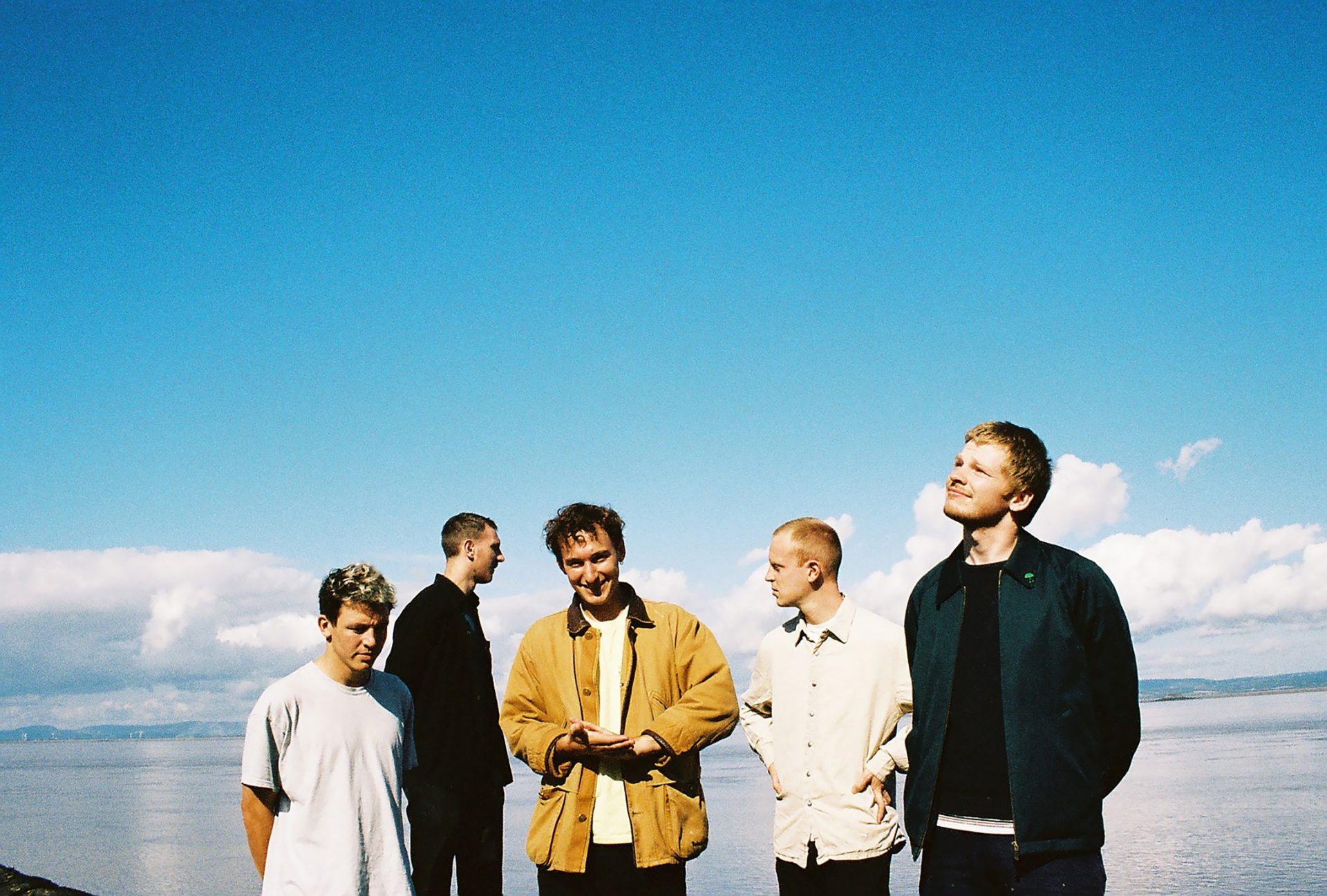 British band Squid has been causing quite a stir over the past year or so, releasing a steady stream of exciting eccentric indie rockers that have made them one of the most buzzed-about bands in the UK. Today the band announced that their debut album is entitled Bright Green Field, and will be released on May 7th via Warp Records.
The announcement came with the release of new album single "Narrator" and its music video. The expansive 8-minute offering features the vocals of Martha Skye Murph and touches upon many genres of rock, punk, dance all while juggling its own unique identity along the way.
As described by the band:
'Narrator' was inspired by the 2019 film A Long Day's Journey Into Night. The song follows a man who is losing the distinction between memory, dream and reality and how you can often mold your memories of people to fit a narrative that benefits your ego. Martha Skye-Murphy made the point that the unreliable narrator is, more often than not, a male who wishes to portray women as submissive characters in their story. After some discussions with Martha she thought it'd be a good idea that she play the part of the woman wanting to break free from the dominating story the male has set."
Find the equally wild music video for "Narrator" below, which was directed by Felix Green.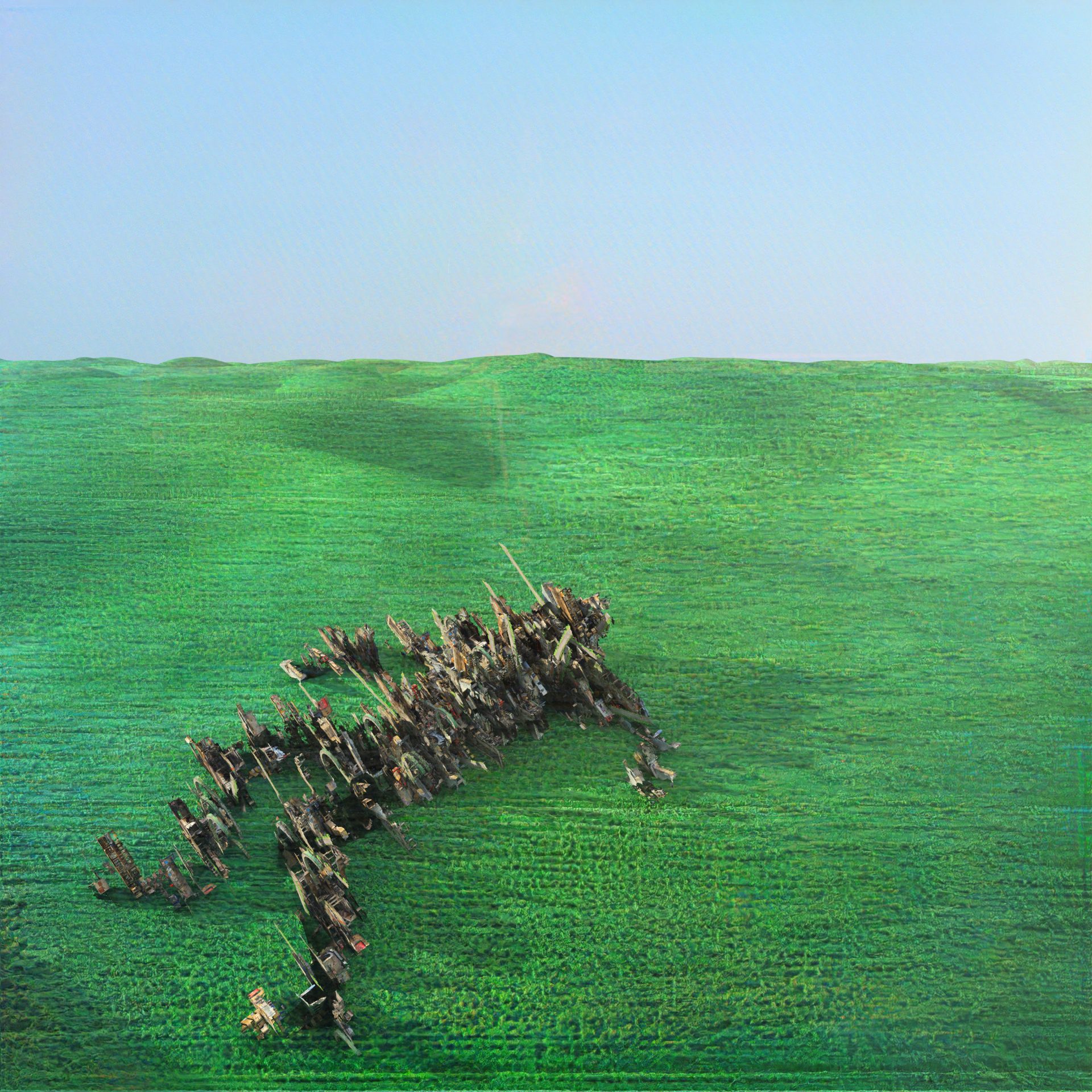 Bright Green Field tracklist:

1. Resolution Square
2. G.S.K
3. Narrator feat. Martha Skye Murphy
4. Boy Racers
5. Paddling
6. Documentary Filmmaker
7. 2010
8. The Flyover
9. Peel St
10. Global Groove
11. Pamphlets
---
Join the conversation