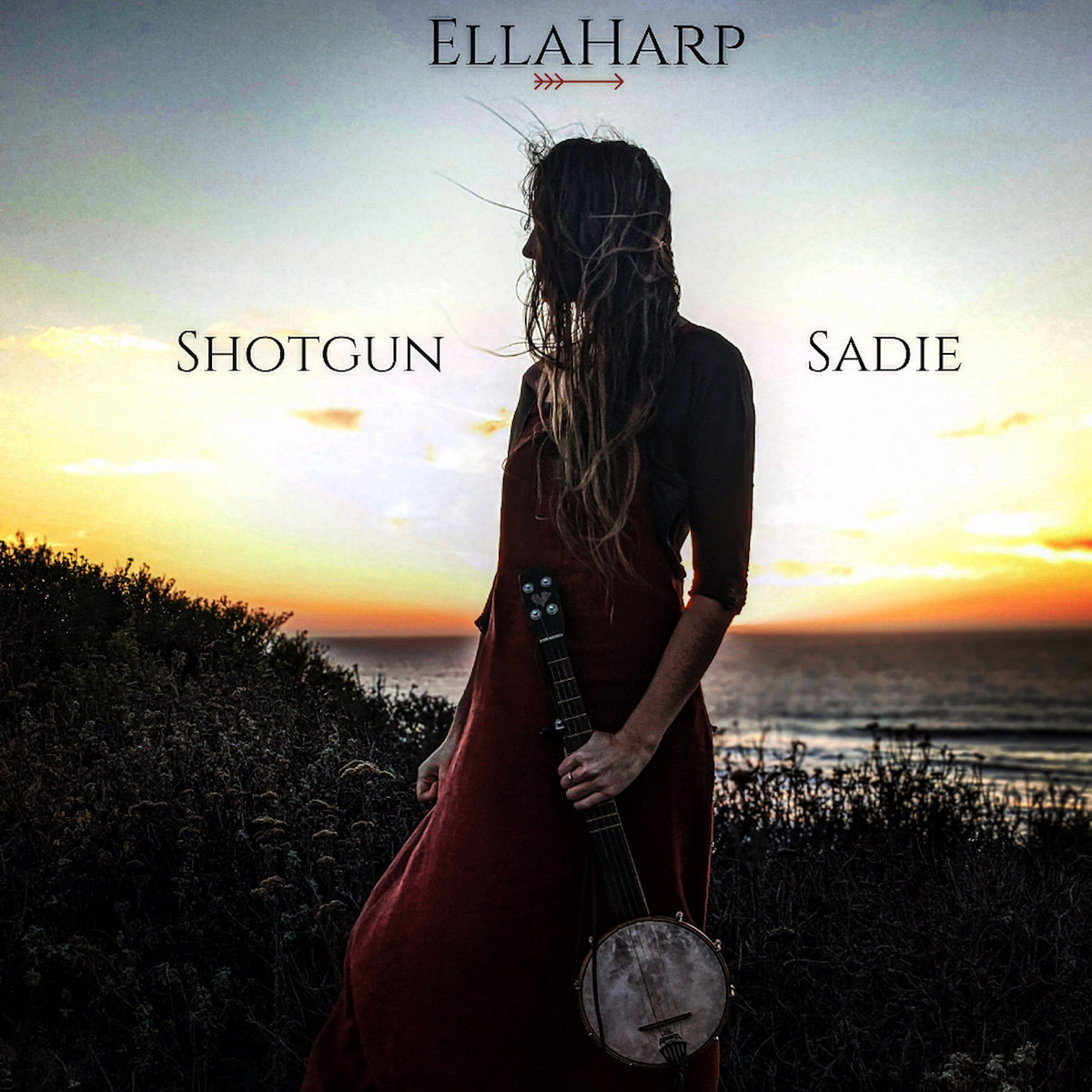 EllaHarp is the project of San Francisco-based singer-songwriter and harpist Ella Dawn Jenkins who combines these elements to create an artful pop genre of her own. Jenkins self-produces and writes all her songs, and if that wasn't enough, she also designed her own harp.
A year ago we shared her track "Screaming Into the Void" which oddly feels like a prediction of what was to come for the rest of the hellish year that was 2020.
She has since returned with her more folk-oriented new track "Shotgun Sadie," a murder-ballad of sorts that see her joined by The False Bottom Band. It's a fun listen that takes elements of the past and put through a new filter to give it a new lease of life.
Enjoy a stream of "Shotgun Sadie" below, but first, find a quote about the song from Jenkins herself.
"Shotgun Sadie" is a modern murder ballad about a woman who shoots her abusive husband, similar in vein to Gillian Welch's 'Caleb Myer', and my first track with a banjo base. Released Dec 18th (apparently if I release a 'Christmas song' someone is going to have to get killed) and recorded on a mini 5 string banjo I designed and built over the summer. Recorded and produced by Andrew Heringer, and backed by local americana/bluegrass group 'The False Bottom Band' (a 'beergrass' group formed during quarantine with the owners/brewers at a local craft brewery, Hop Dogma).
---
Join the conversation