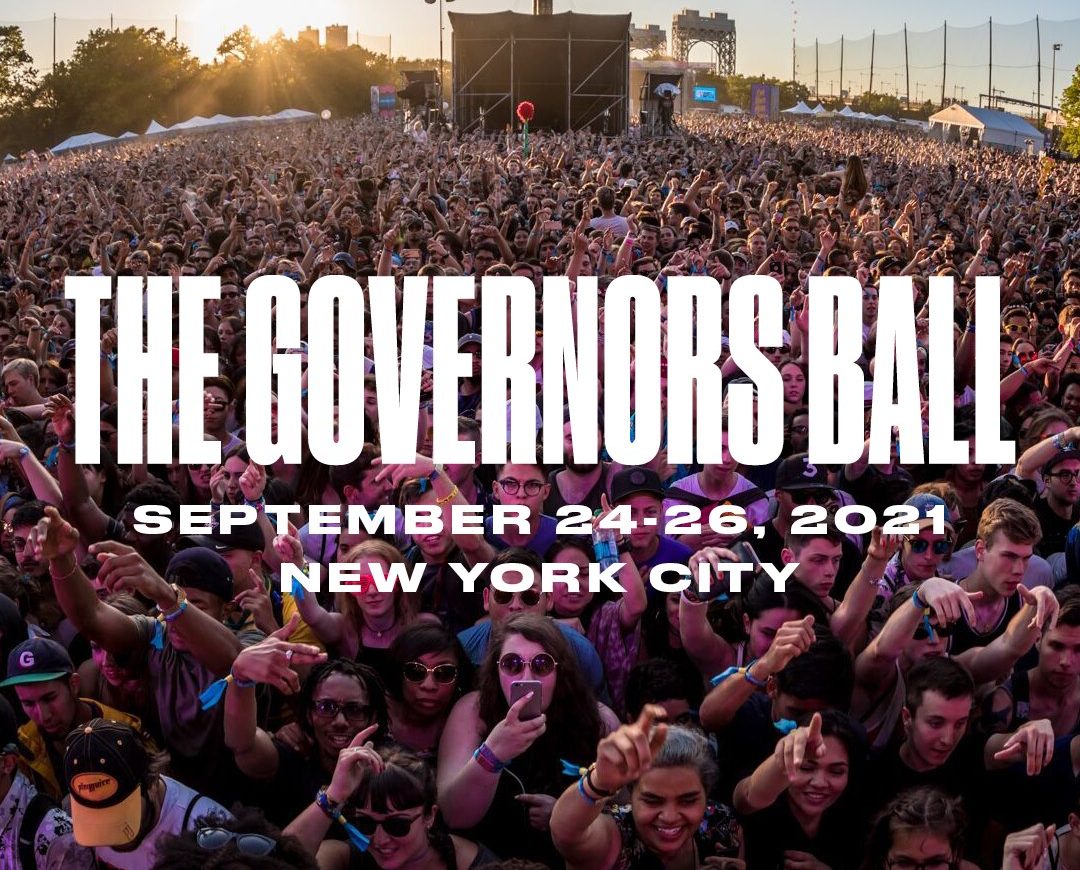 None of know what exactly 2021 will look like in terms of live music, although Fauci seems hopeful that we can get back to shows this fall if all goes well with vaccinations.
With that said there is still a chance we get to indulge in some live music in some form during the summer outdoors. We don't know how likely this is but it seems that Governors Ball seems to be leaning on the optimistic side of things as they and Founders Entertainment have just announced that they are aiming to have the 2021 edition take place on September 24-26.
That is all the information we have now (there in no announced lineup yet), as this is understandably very much in the wait and see stages but there is FAQ that addresses some of the obvious questions, which we have included below:
When will the 2021 lineup be announced?
We are planning to announce the 2021 lineup in the coming months. Stay tuned to our socials for the latest intel.
Will the 2021 lineup be the same as the 2020 lineup?
The lineup will be brand new! (Note: this is not a hint)
Is the 2021 festival definitely happening?
Given that vaccines are rolling out and many experts predict a return to live music events in the Fall, we are hopeful. We're booking an amazing lineup and making sure all suggested safety protocols are followed. Rest assured that safety is our first priority and we are working closely with all city and state authorities on everything.
Are the new fall dates a permanent move or will future years take place in June?
We will be returning to our normal June dates in 2022! After all, summer starts with Gov Ball…
If the festival doesn't play out, will we get a refund?
Absolutely.
Tell us about any and all COVID prevention measures, requirements, etc
This is a bit of a moving target right now, and we will be posting more information in the coming months. With safety being our #1 priority, we will be following the guidance of all City and State authorities to ensure as safe of an experience for all. Many more details to come!
I held onto my tickets from the 2020 festival, but I can no longer make the new 2021 dates. Can I get a refund?
Yes, you can request a refund for your ticket purchase but you must do so by Wednesday, Jan 27th at 11:59:59pm EST. CLICK HERE for more info
---
Join the conversation