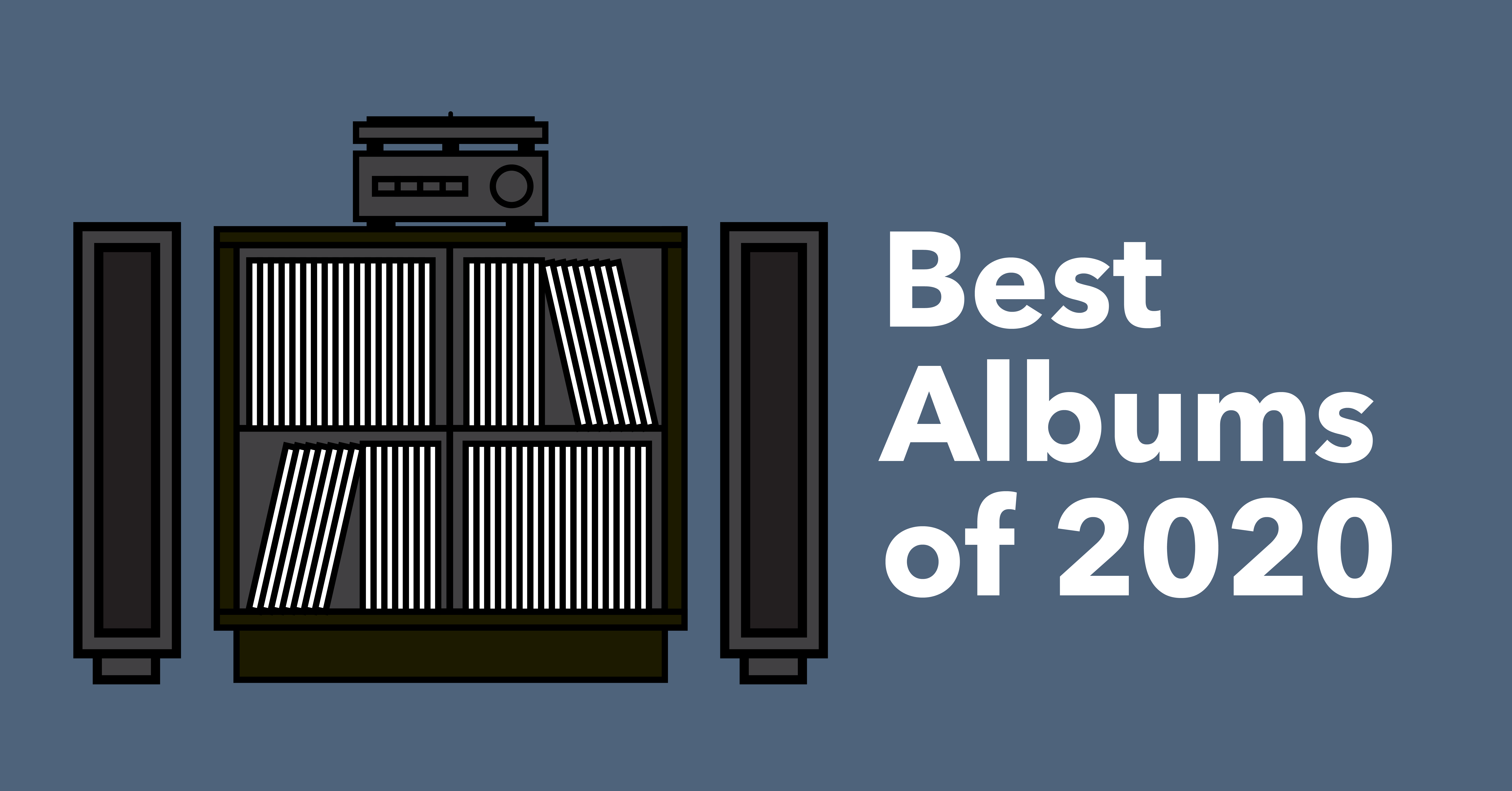 There is not much more to say about 2020 that you haven't already read more eloquently put in think pieces across the net, but we can safely say it's miserable existence will not be missed by anyone.
If there was a silver lining that kept us going it was that there was quite a bit of great music releases coming out throughout the year. While we wish we got to experience the live component that we are so accustomed to, we still treasured these audio treasures that made a very rough time somewhat manageable.
Now that the year is actually over, I present to you the 50 albums that we enjoyed the most of the past 12 months. While we use the term "best," we always like to remind you that these are really just our favorites.
I hope you guys enjoy the list and hopefully find a new discovery or a reminder to recheck that album that didn't sink in the first time around.
Find my 50 favorite albums posted below, but first, here are a few honorable mentions:
Honorable Mentions: Pearl Jam – Gigaton, Bombay Bicycle Club – Everything Else Has Gone Wrong, Bright Eyes – Down in the Weeds, Where the World Once Was, King Gizzard & The Lizard Wizard – K.G., Wolf Parade – Thin Mind, Jason Isbell and the 400 Unit – Reunion, Caroline Rose – Superstar, Car Seat Headrest – Making a Door Less Open, Disq – Collector, Childish Gambino – 3.15.20, Jeff Tweedy – Love Is King
50. Squirrel Flower – I Was Born Swimming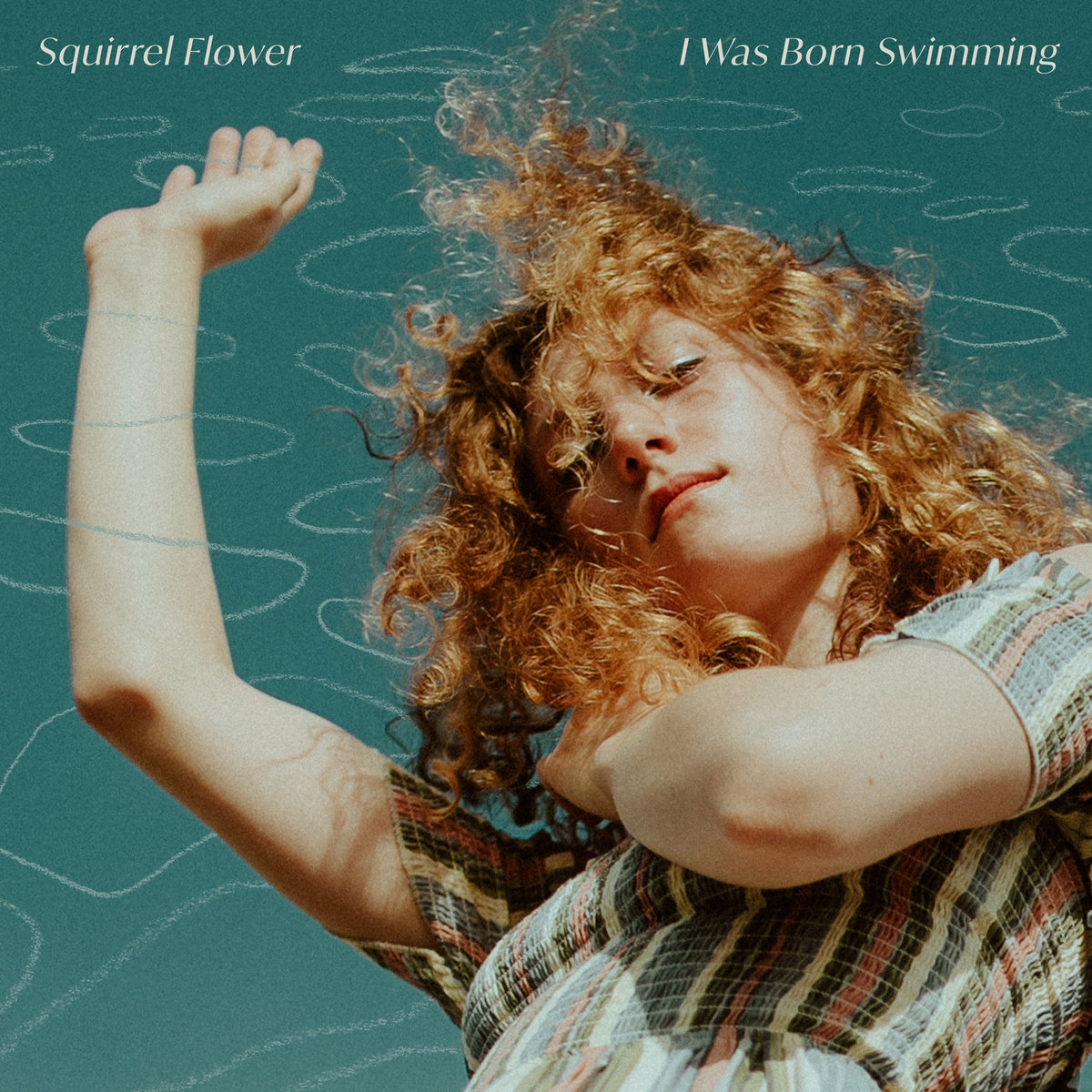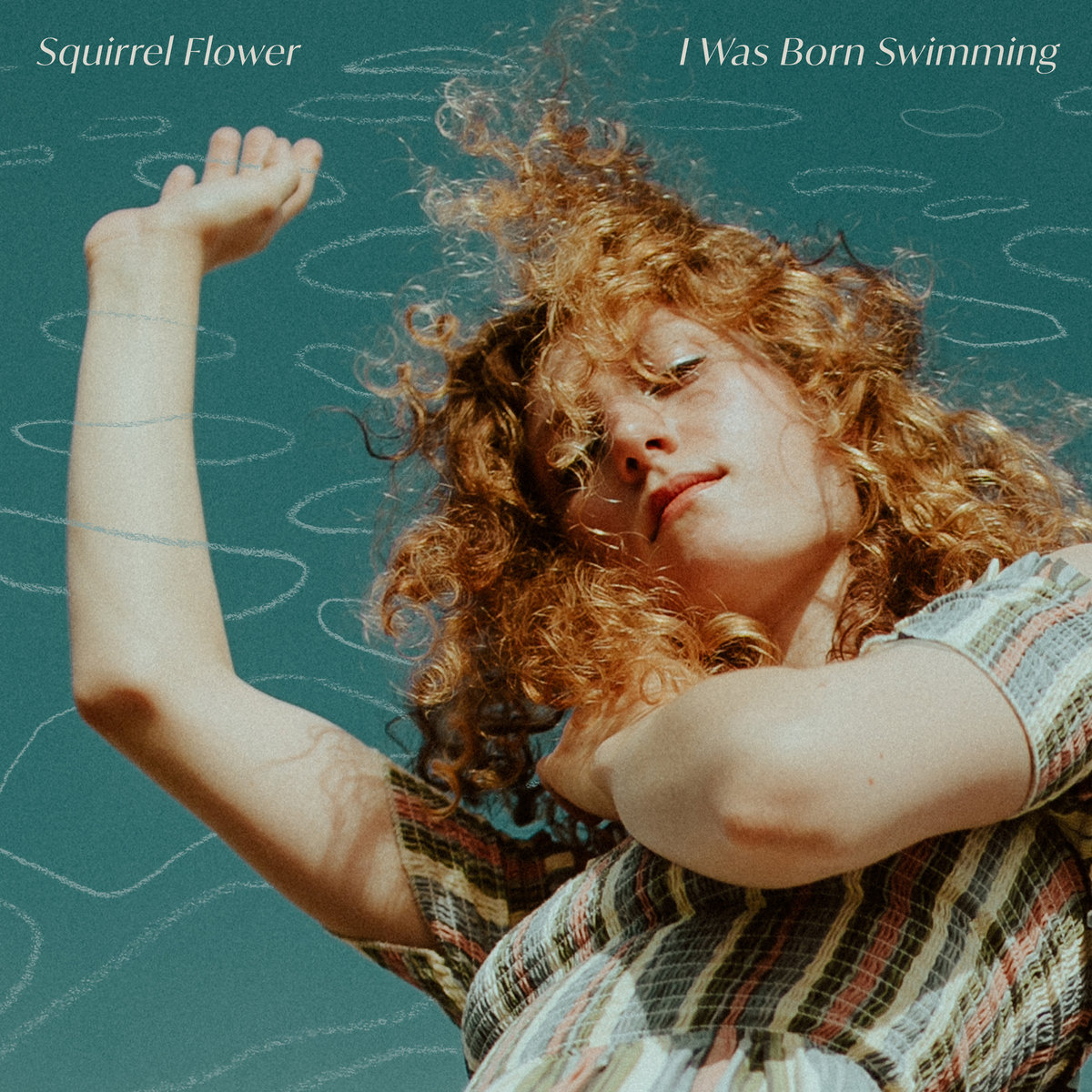 49. Hazel English – Wake Up!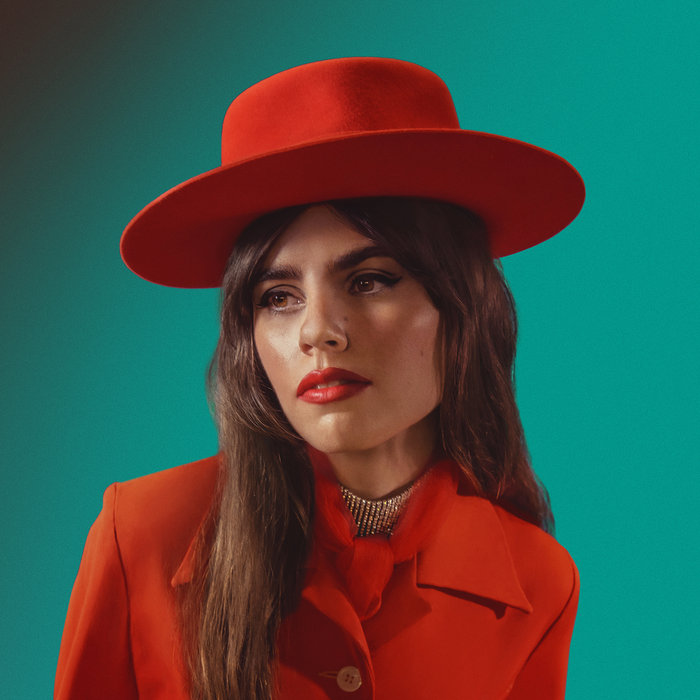 48. Leah Senior – The Passing Scene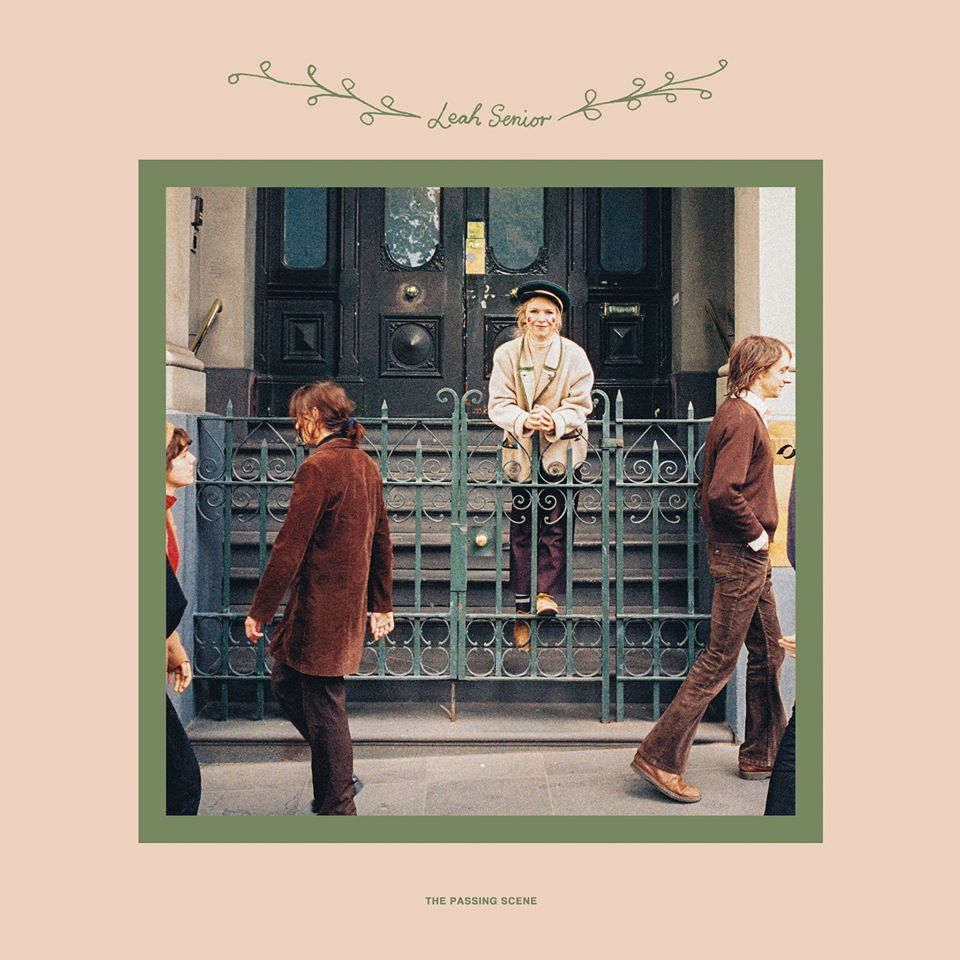 47. Sorry – 925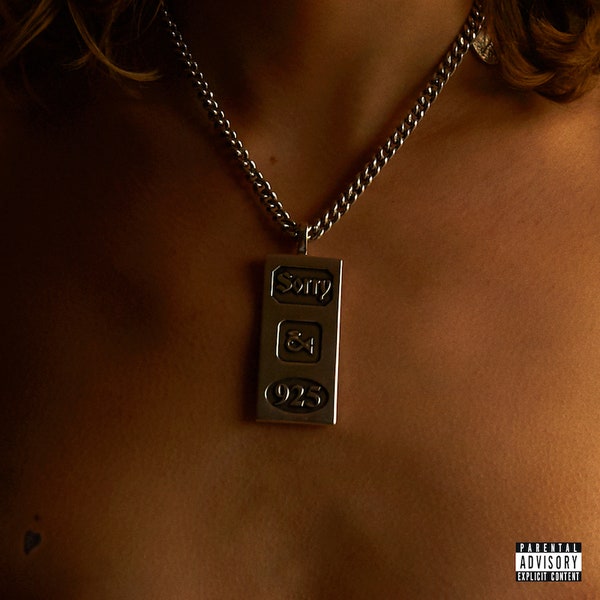 46. The Wants – Container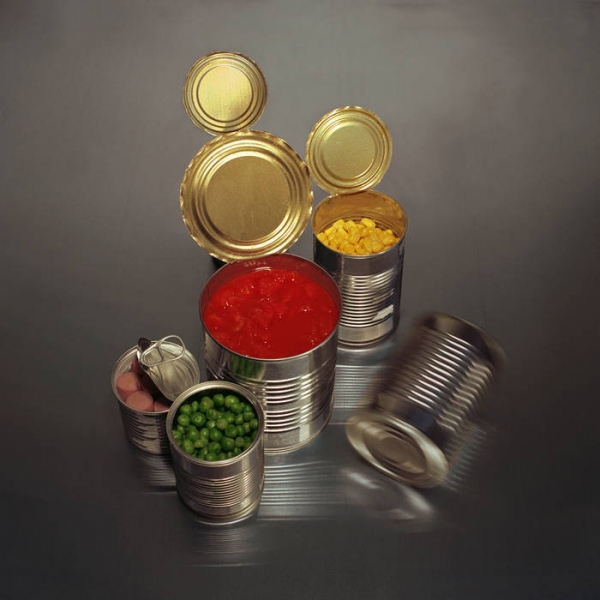 45. Bartees Strange – Live Forever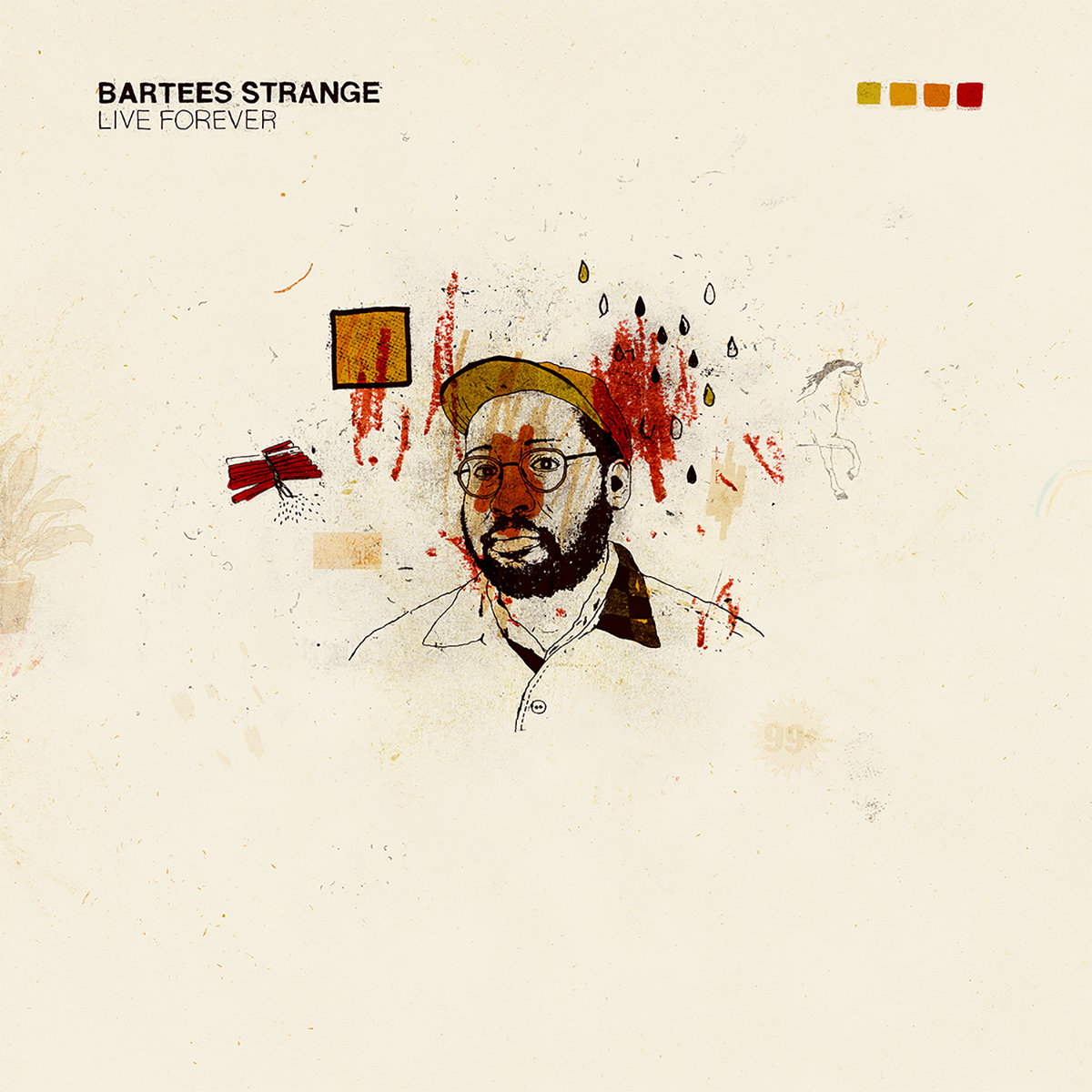 44. Kacey Johansing – No Better Time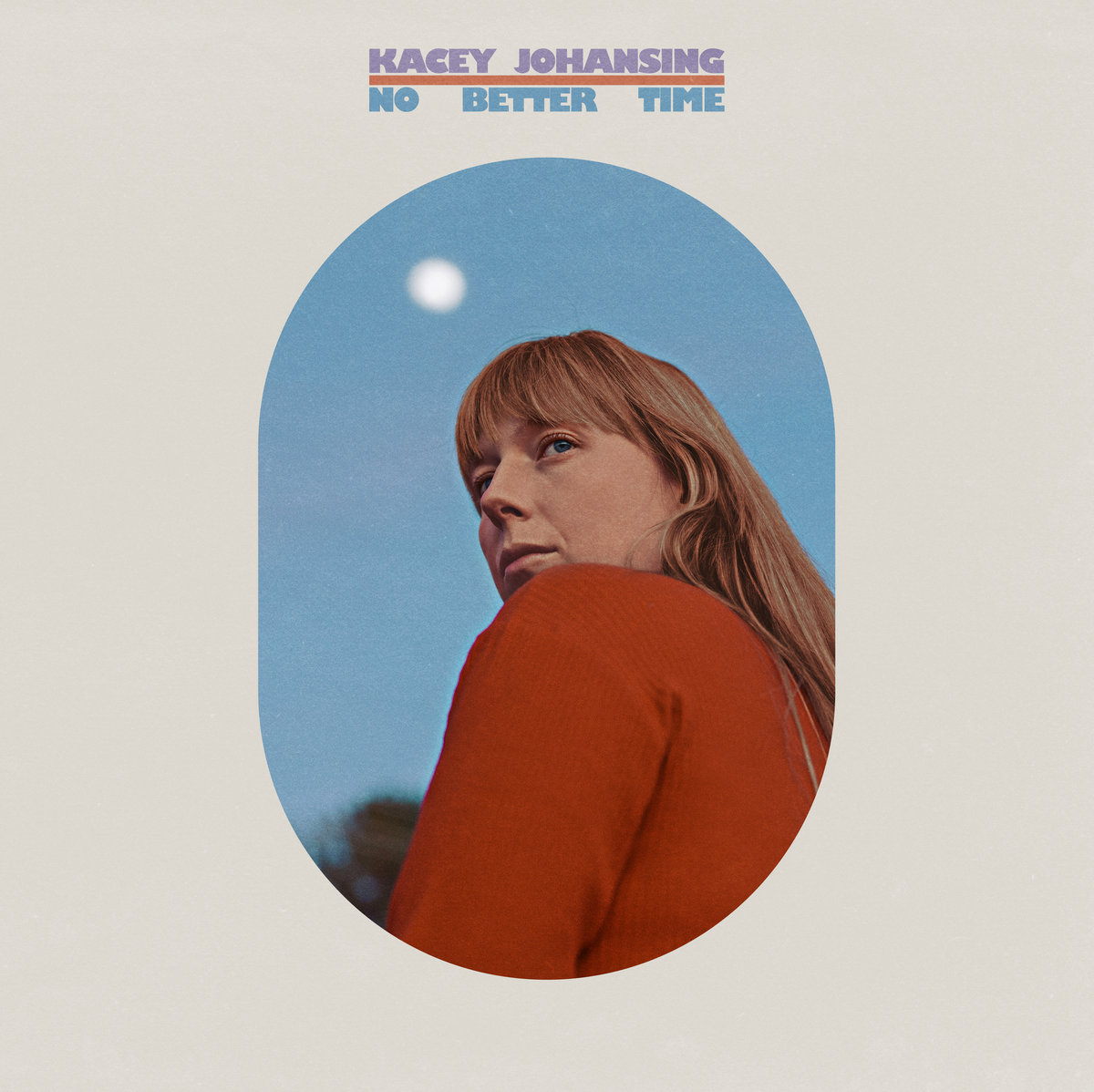 43. The Nude Party – Midnight Manor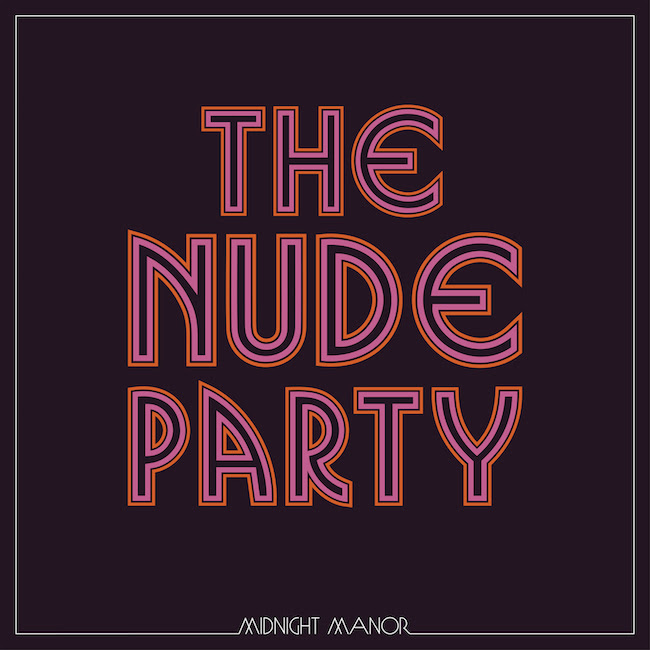 42. Silverbacks – Fad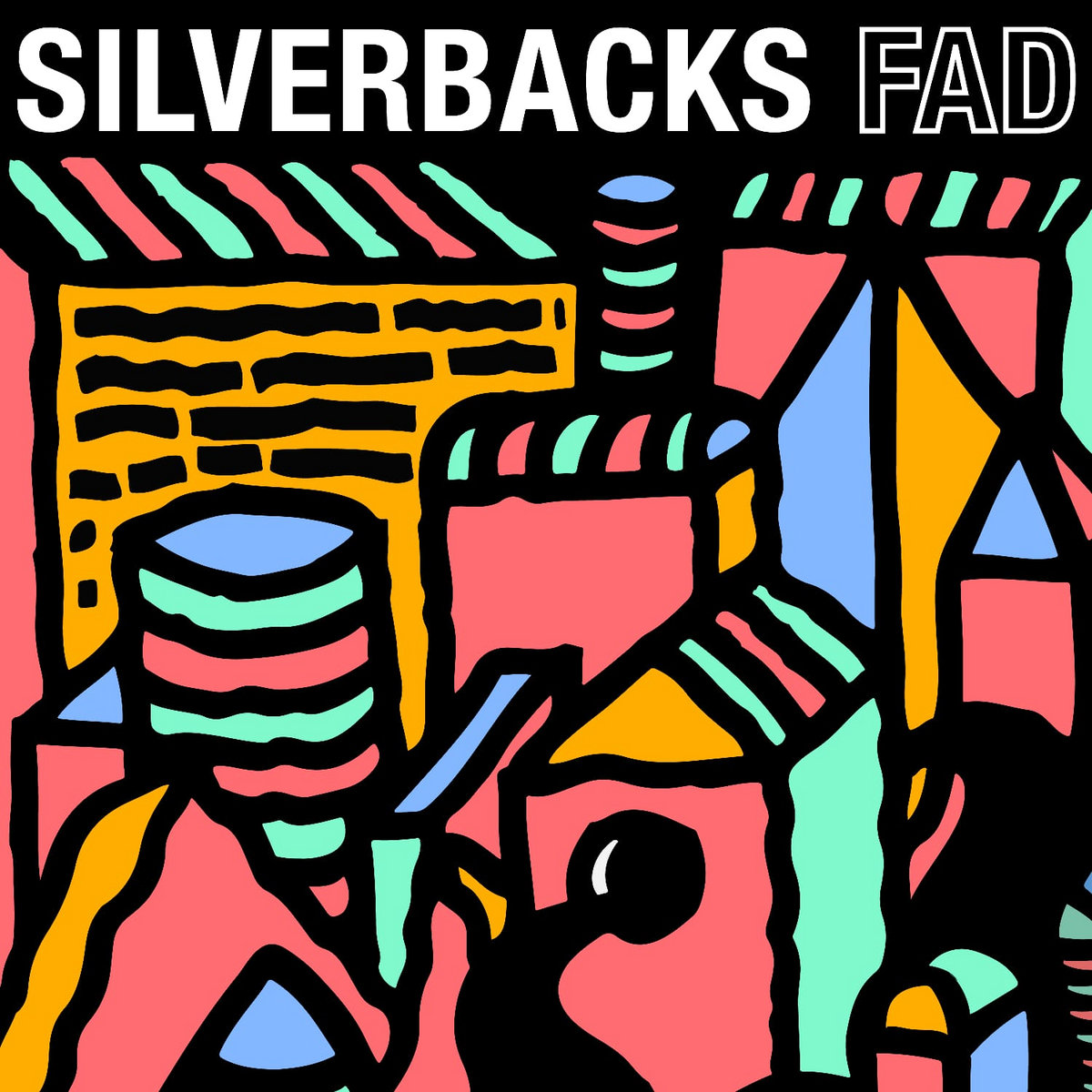 41. Adrianne Lenker – Songs and Instrumentals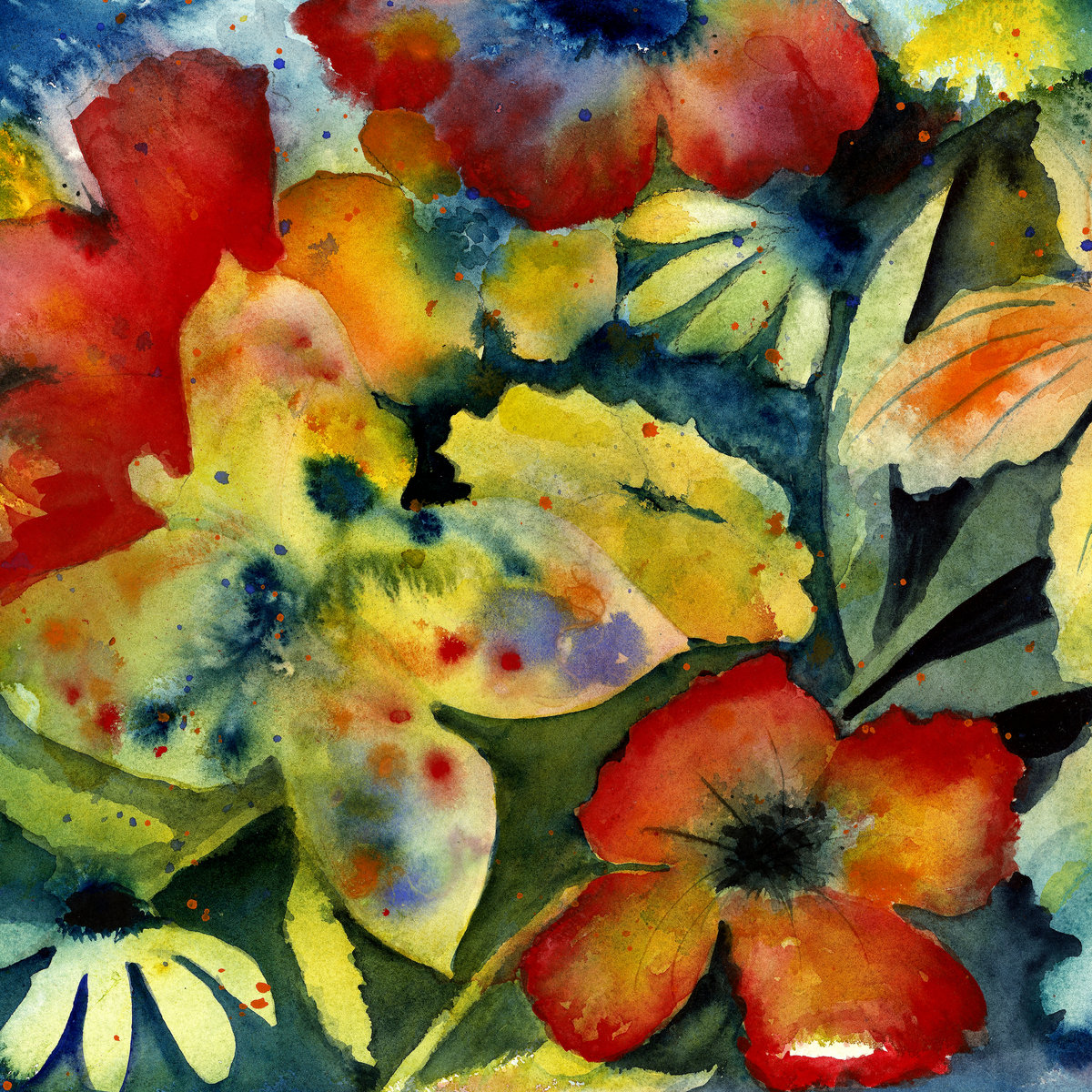 40. Real Estate – The Main Thing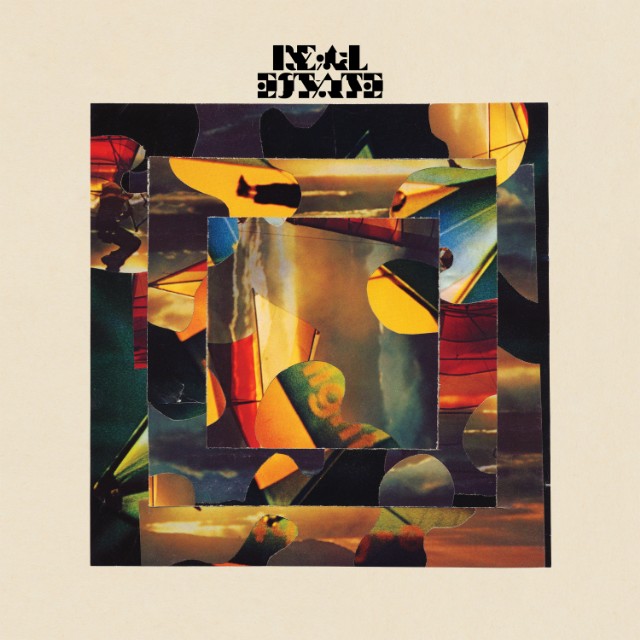 39. Mystery Jets – A Billion Heartbeats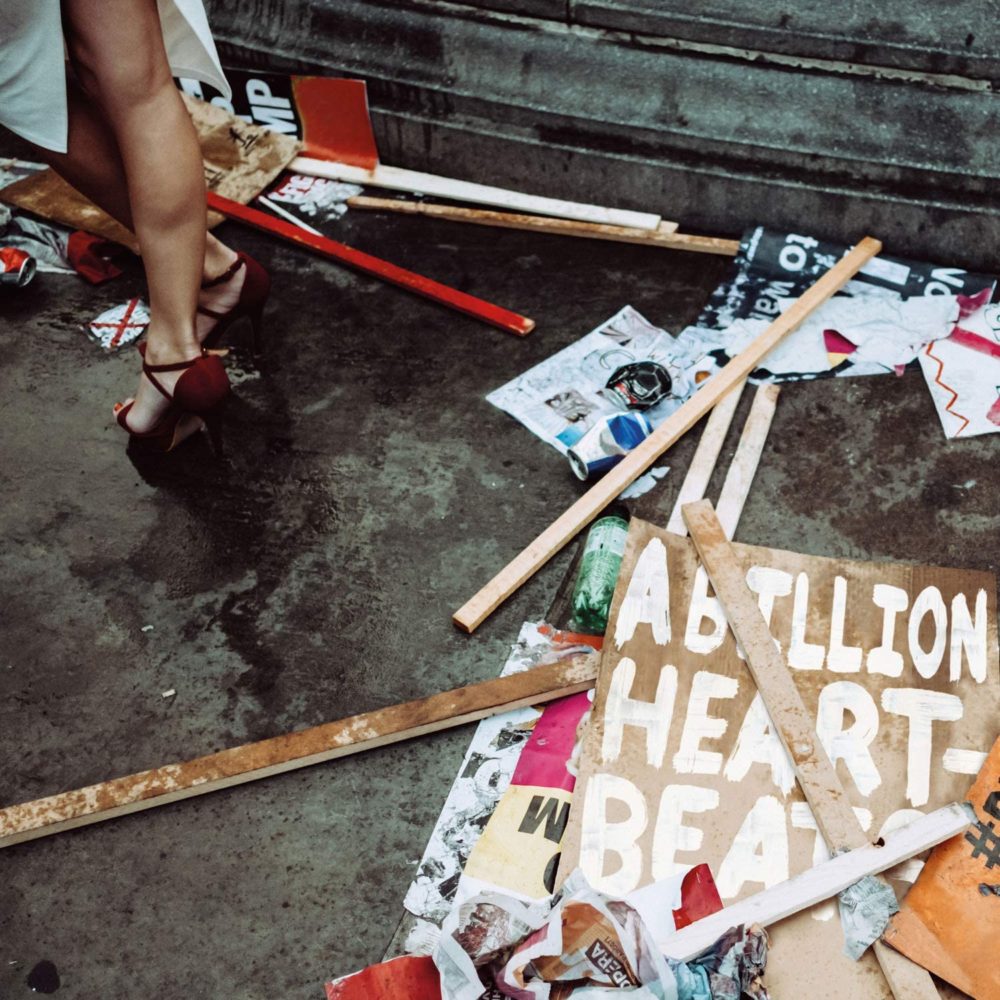 38. Christian Lee Hutson – Beginners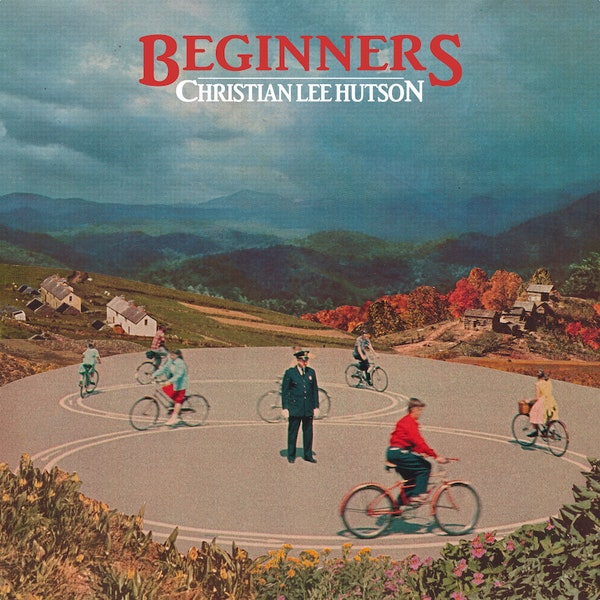 37. Alexandra Savior – The Archer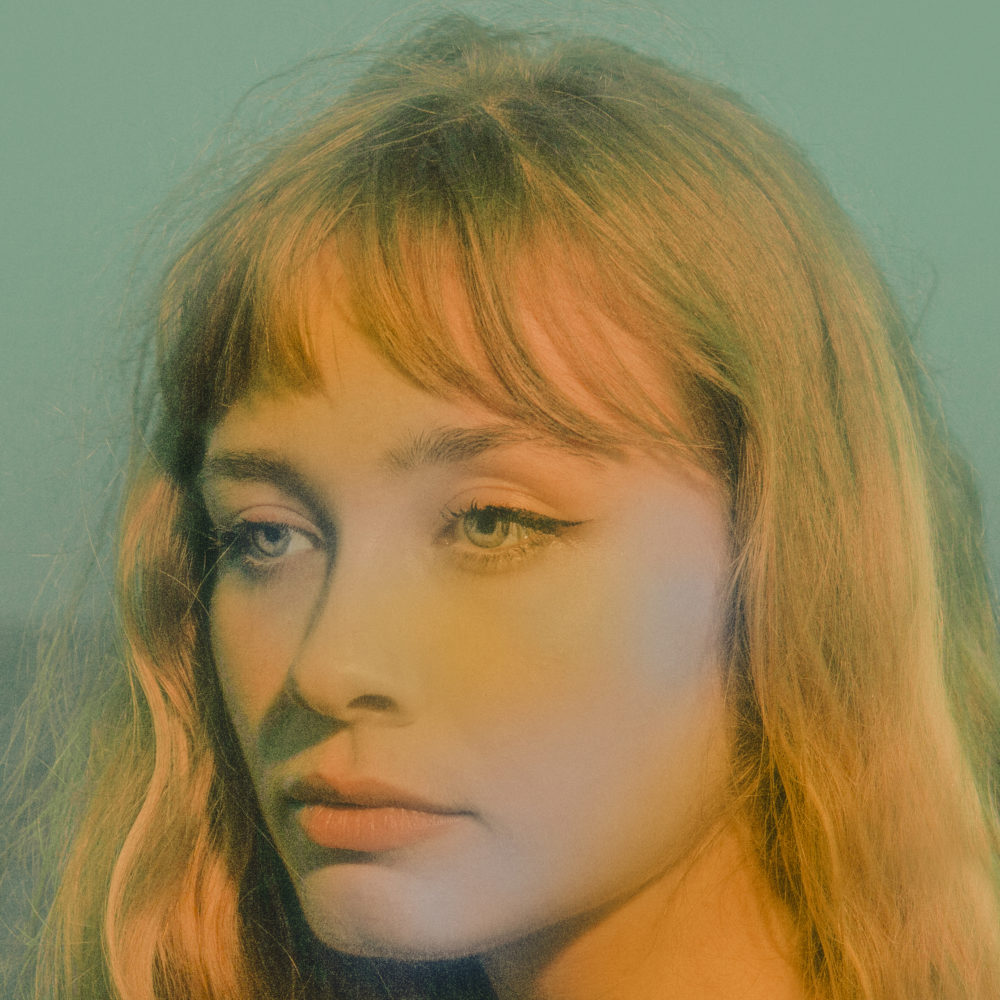 36. Nadia Reid – Out of My Province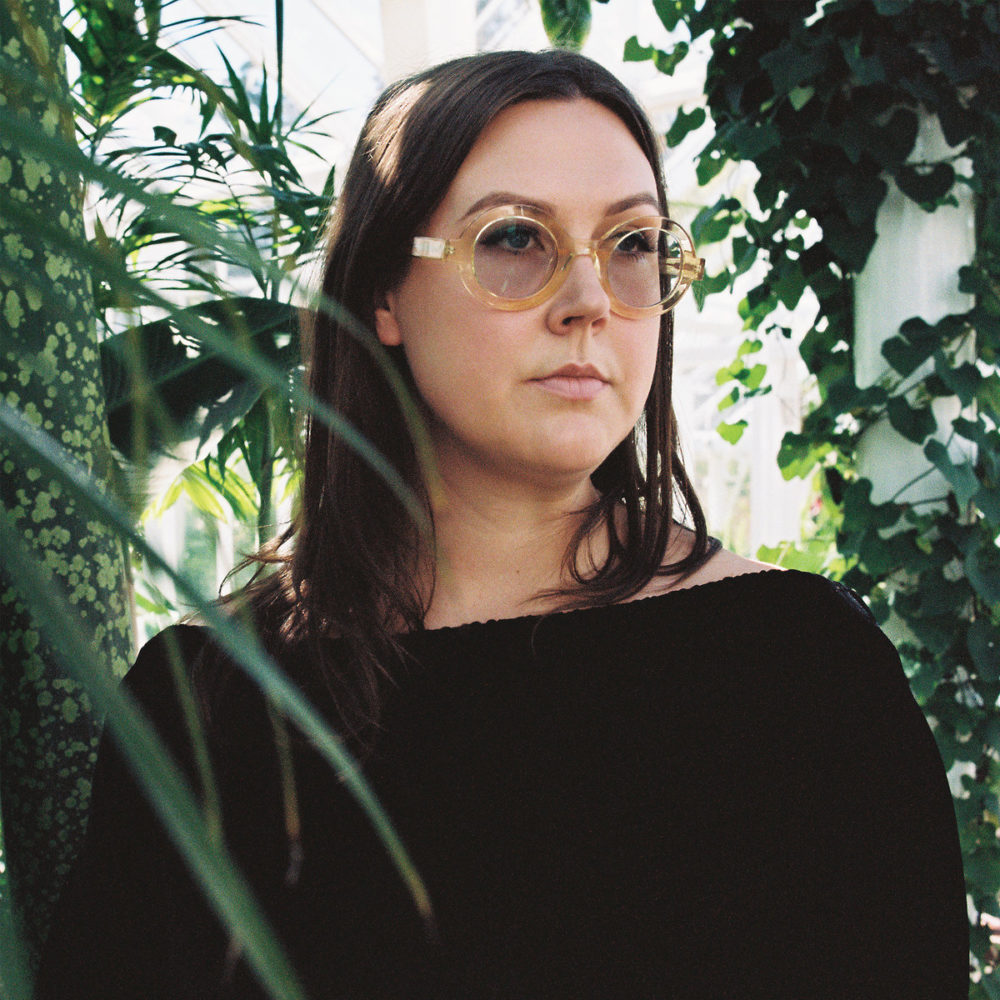 35. MAITA – Best Wishes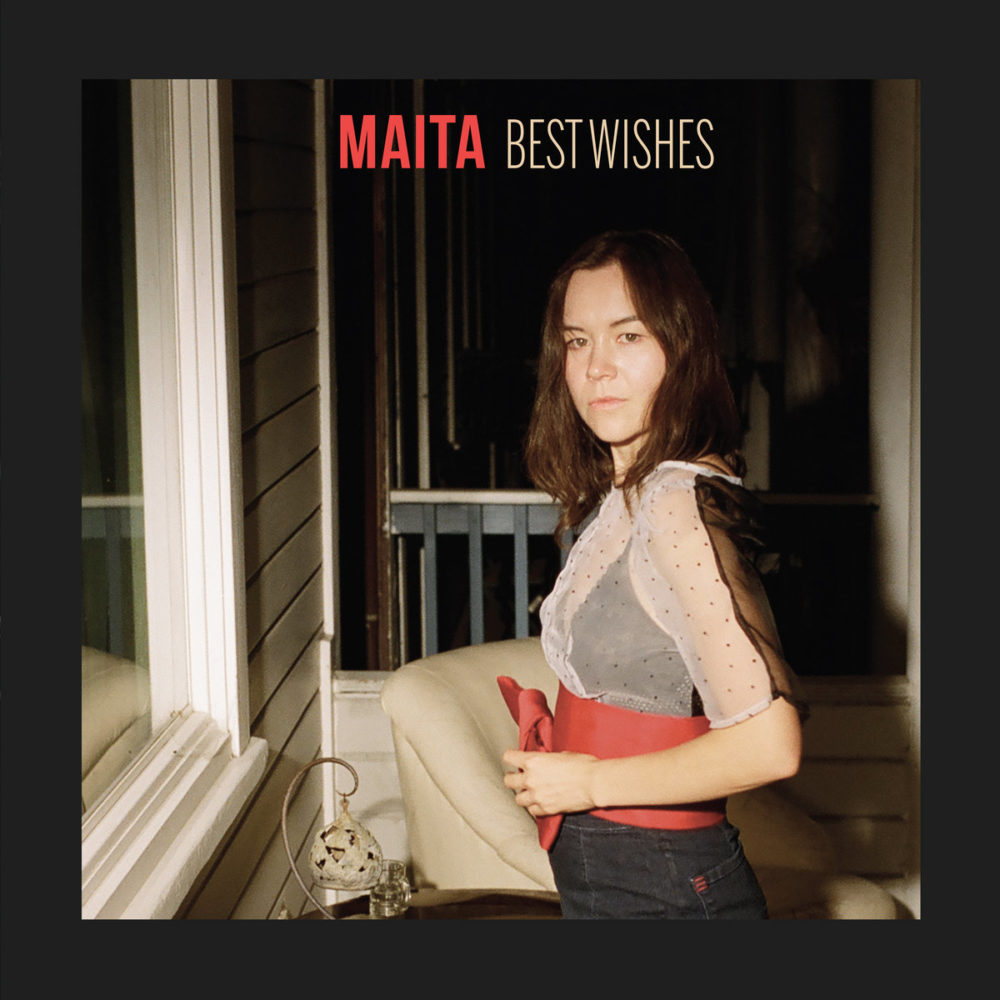 34. Destroyer – Have We Met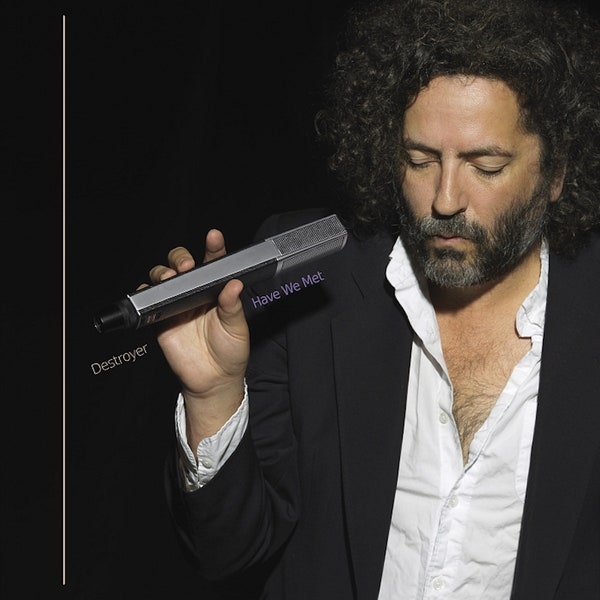 33. Jay Electronica – A Written Testimony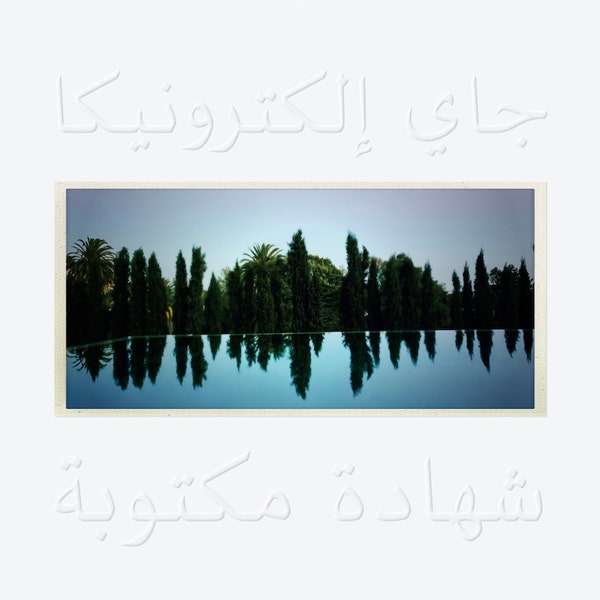 32. Future Islands – As Long As You Are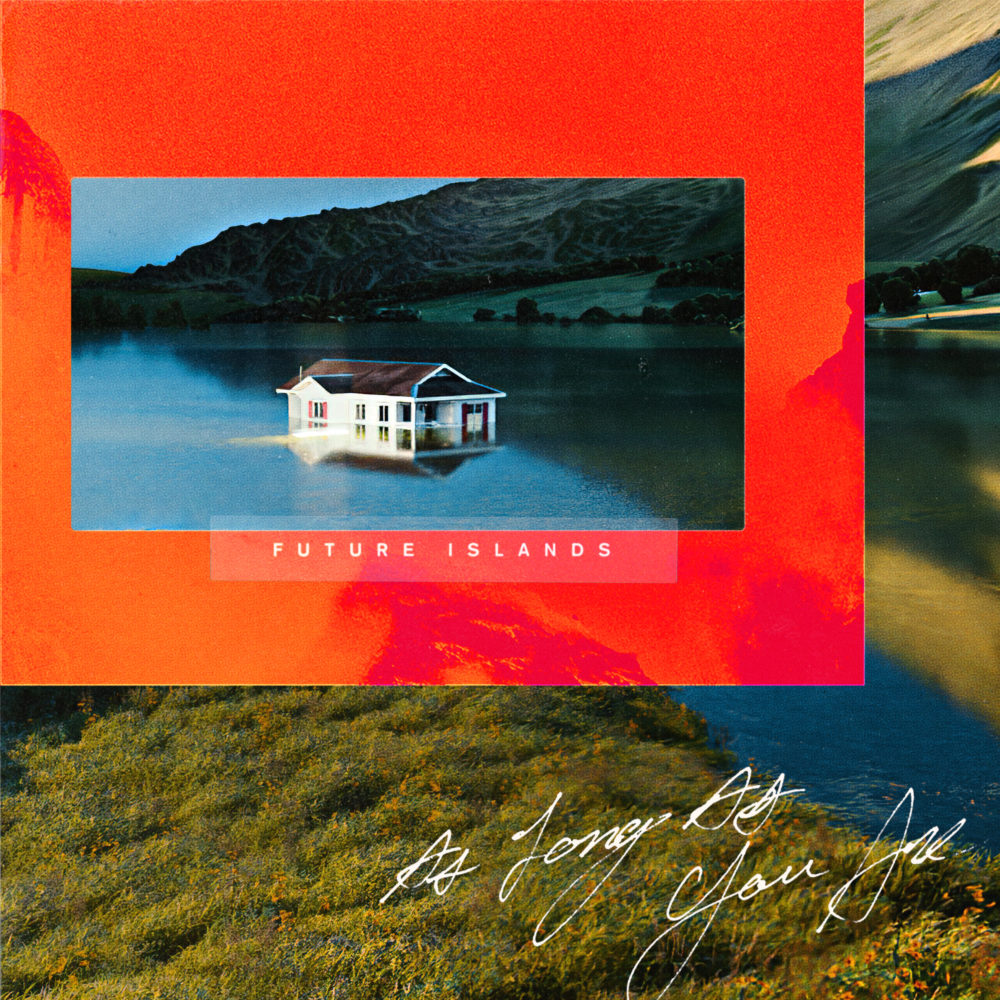 31. Frances Quinlan – Likewise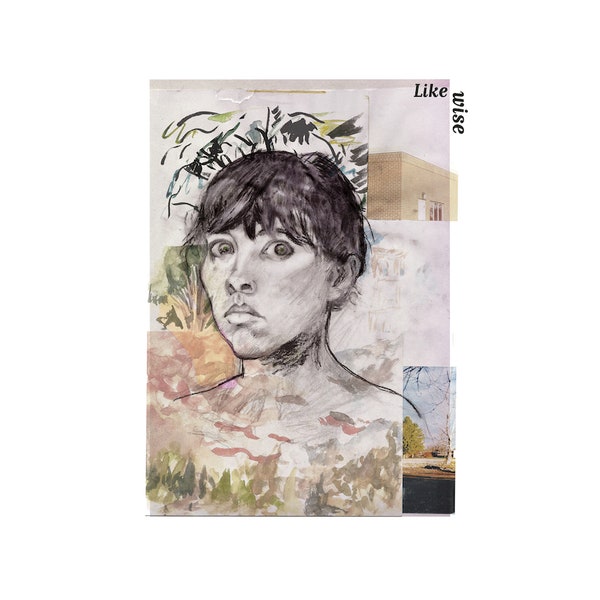 30. The Avalanches – We Will Always Love You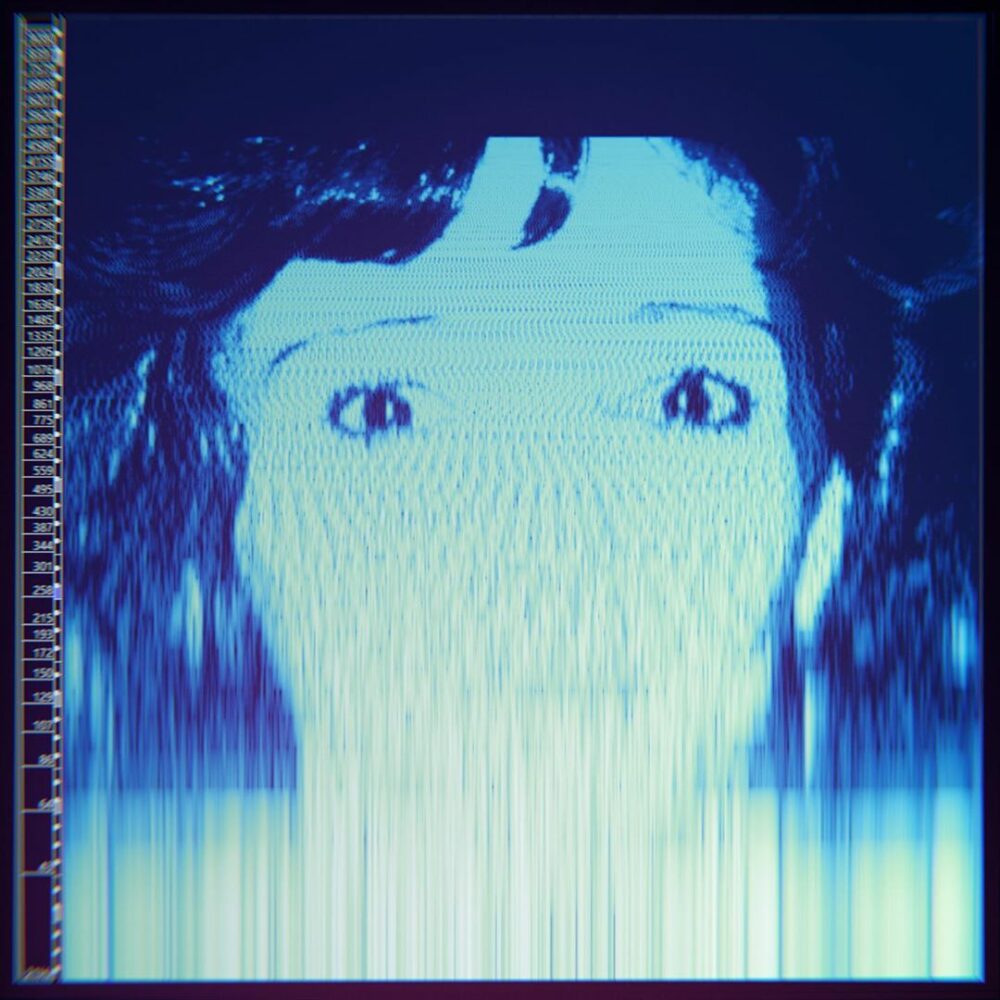 29. Crack Cloud – Pain Olympics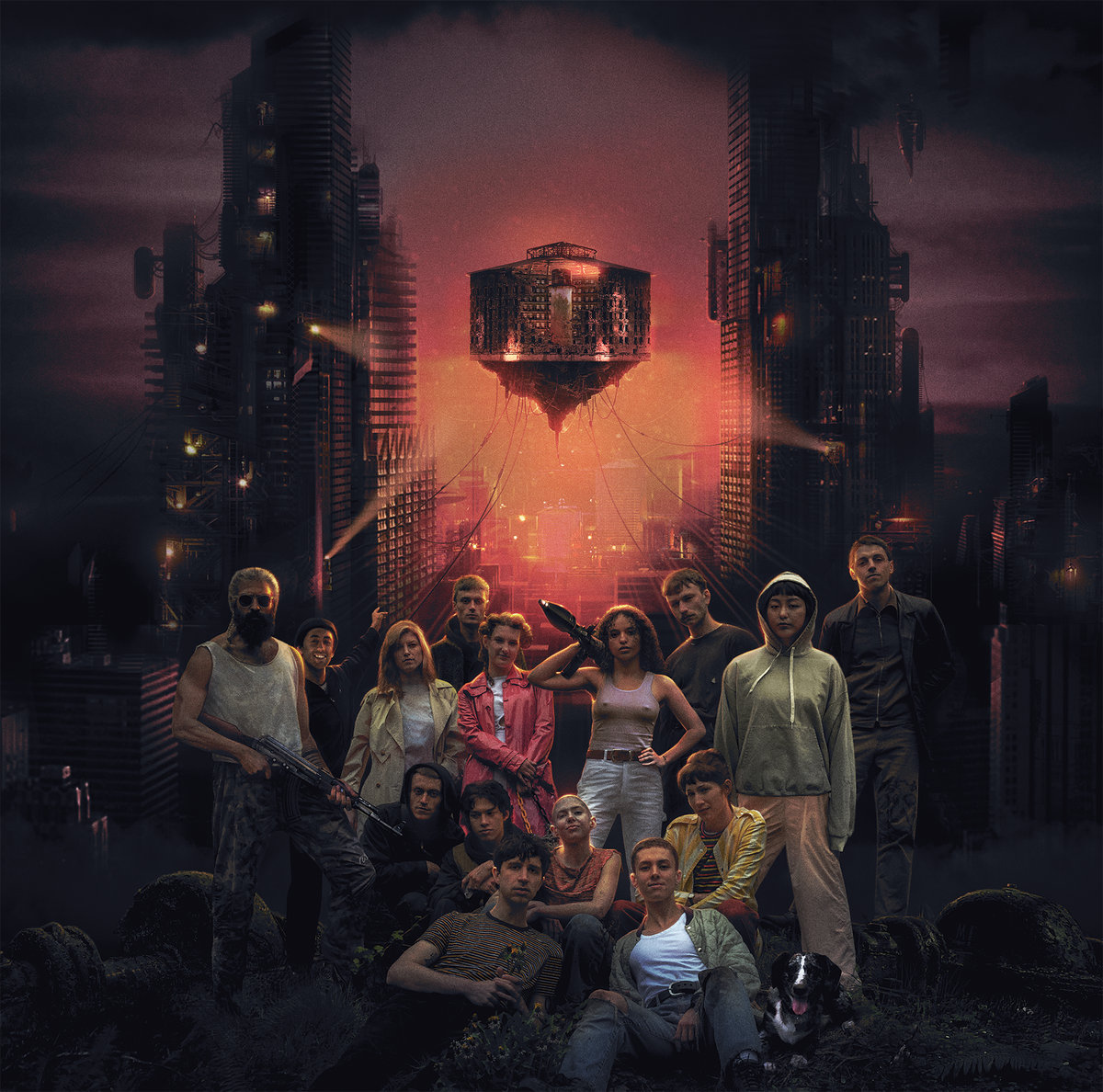 28. Idles – Ultra Mono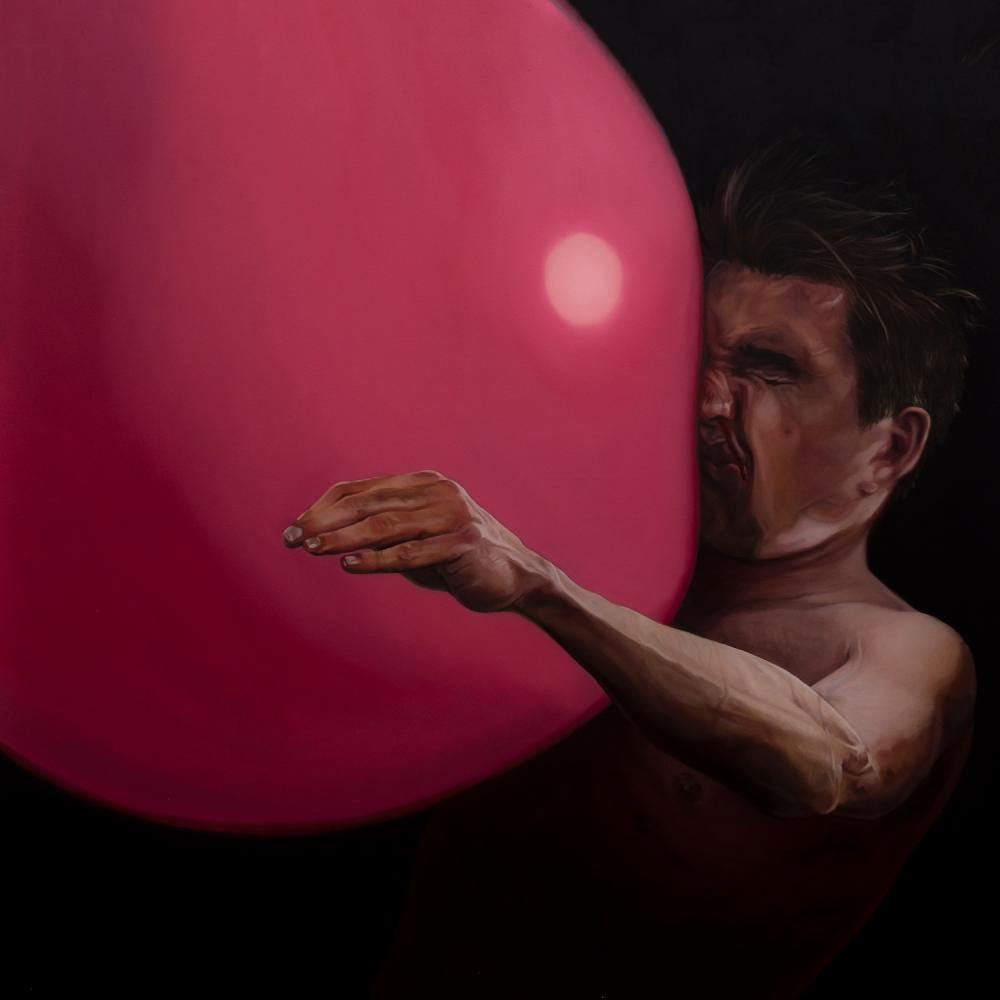 27. Helena Deland – Someone New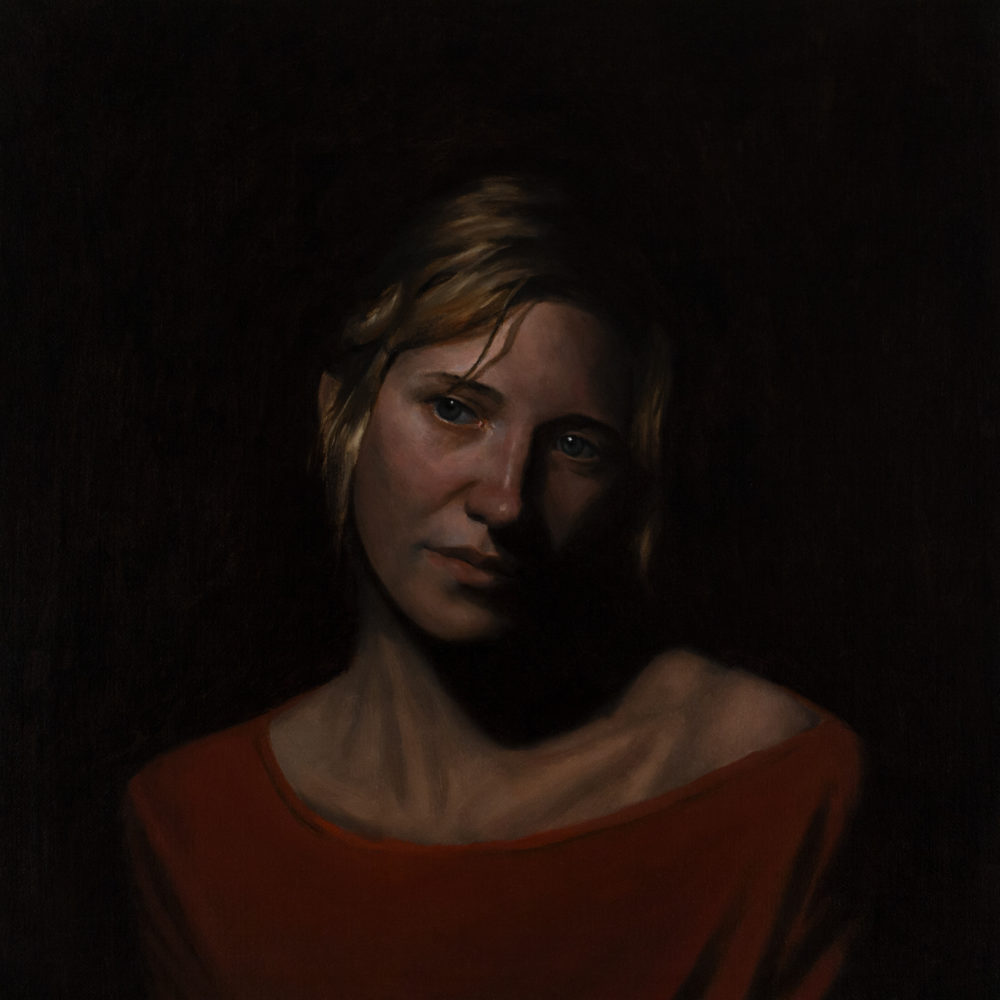 26. The Beths – Jump Rope Gazers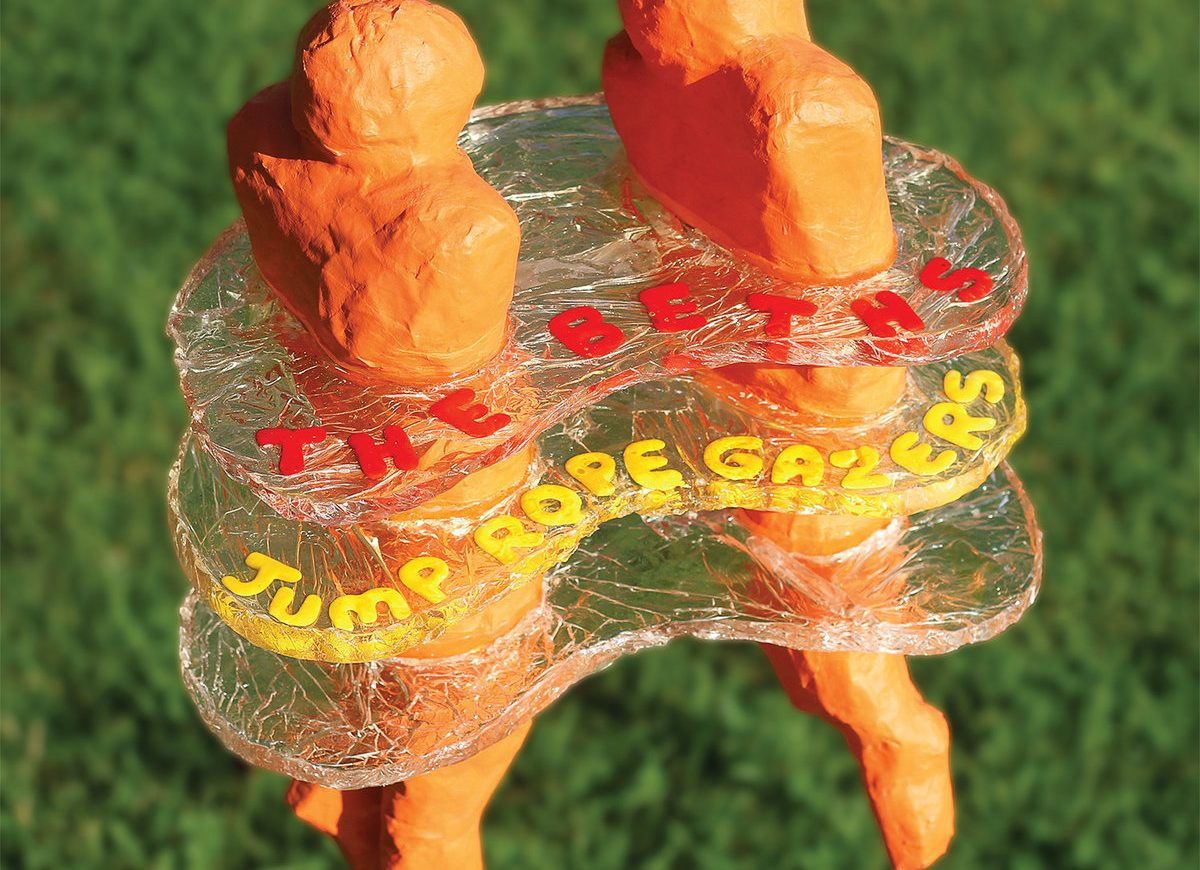 25. Protomartyr – Ultimate Success Today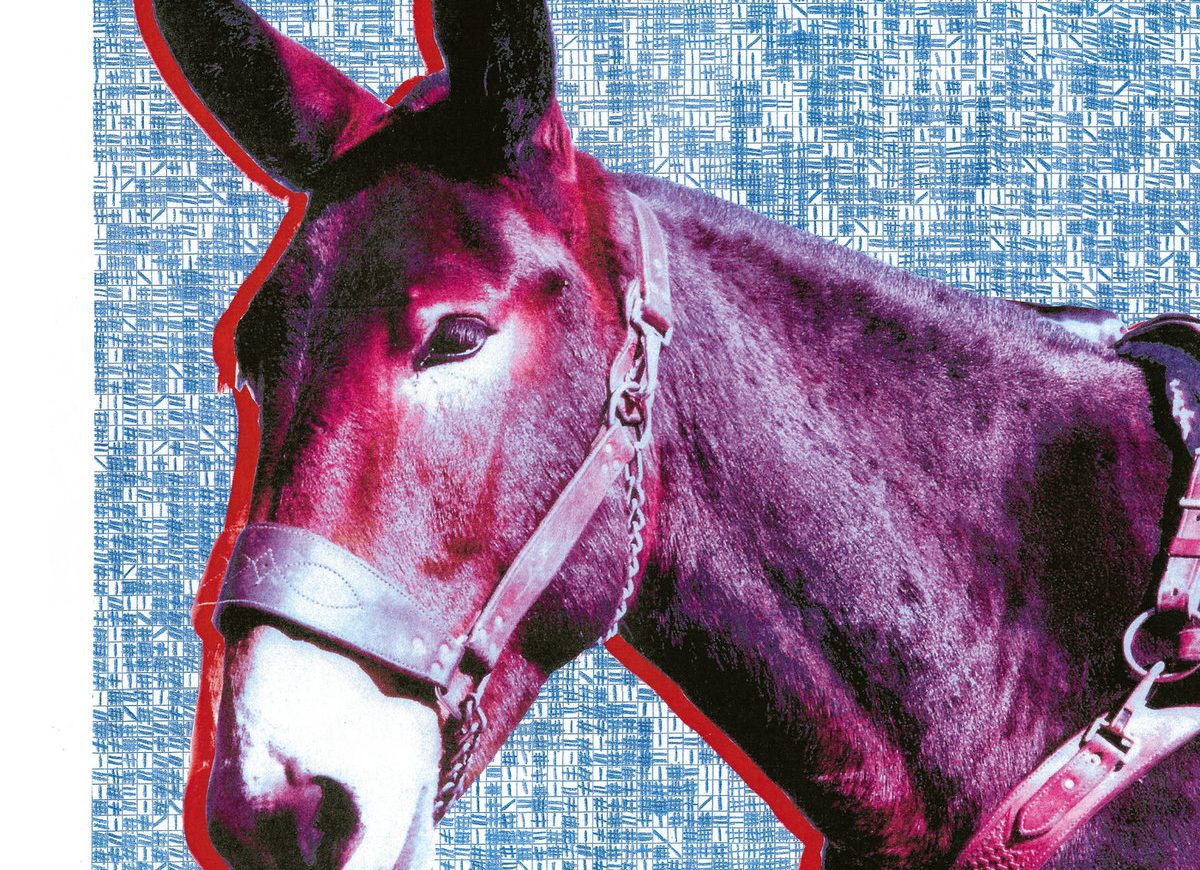 24. Kelly Lee Owens – Inner Song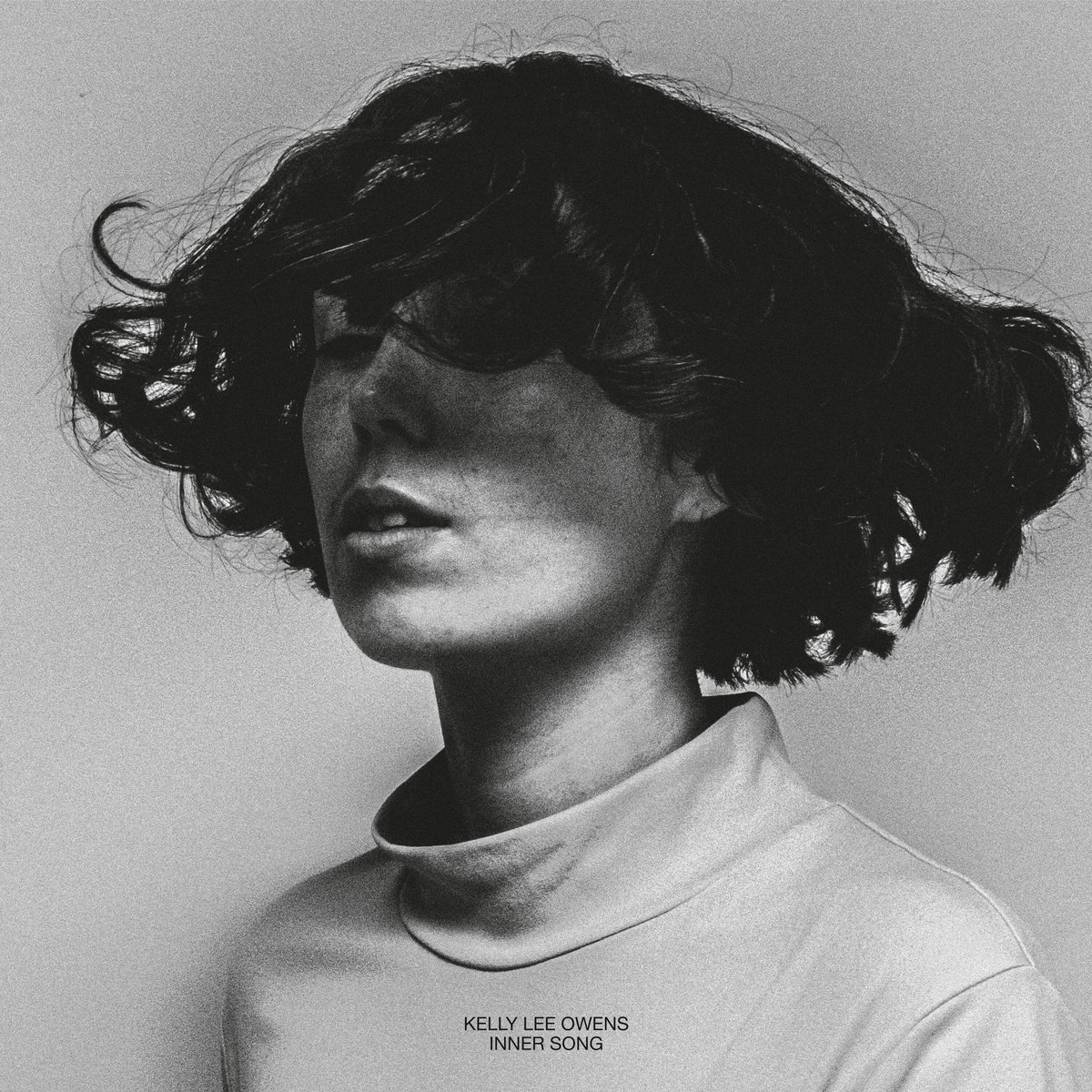 23. Matt Berninger – Serpentine Prison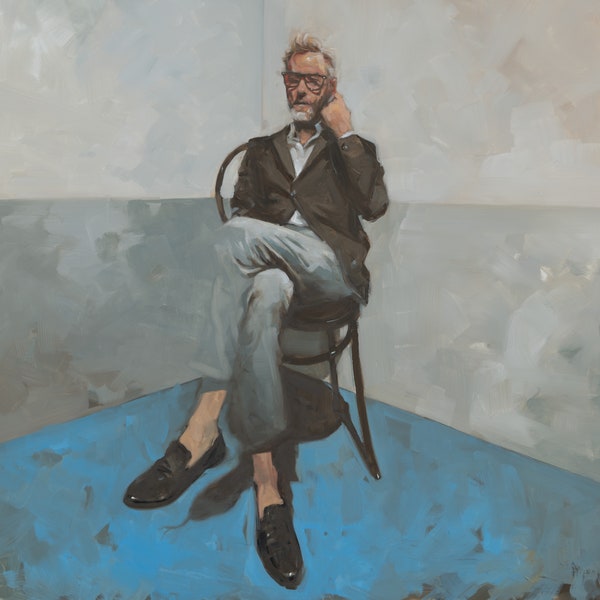 22. Moses Sumney – græ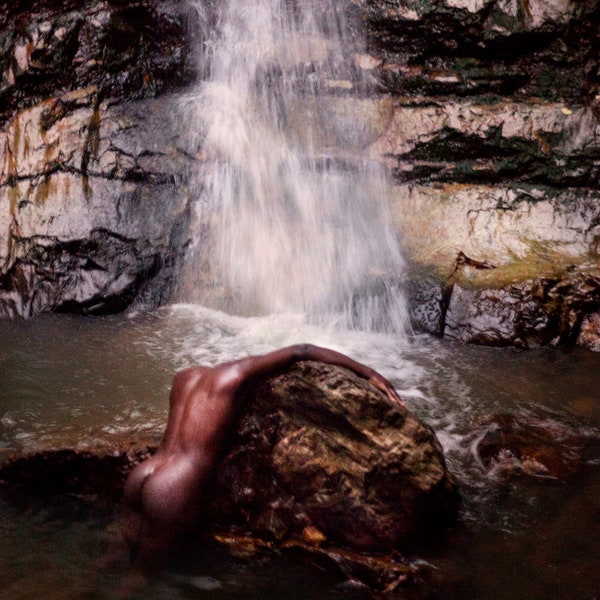 21. Sufjan Stevens – The Ascension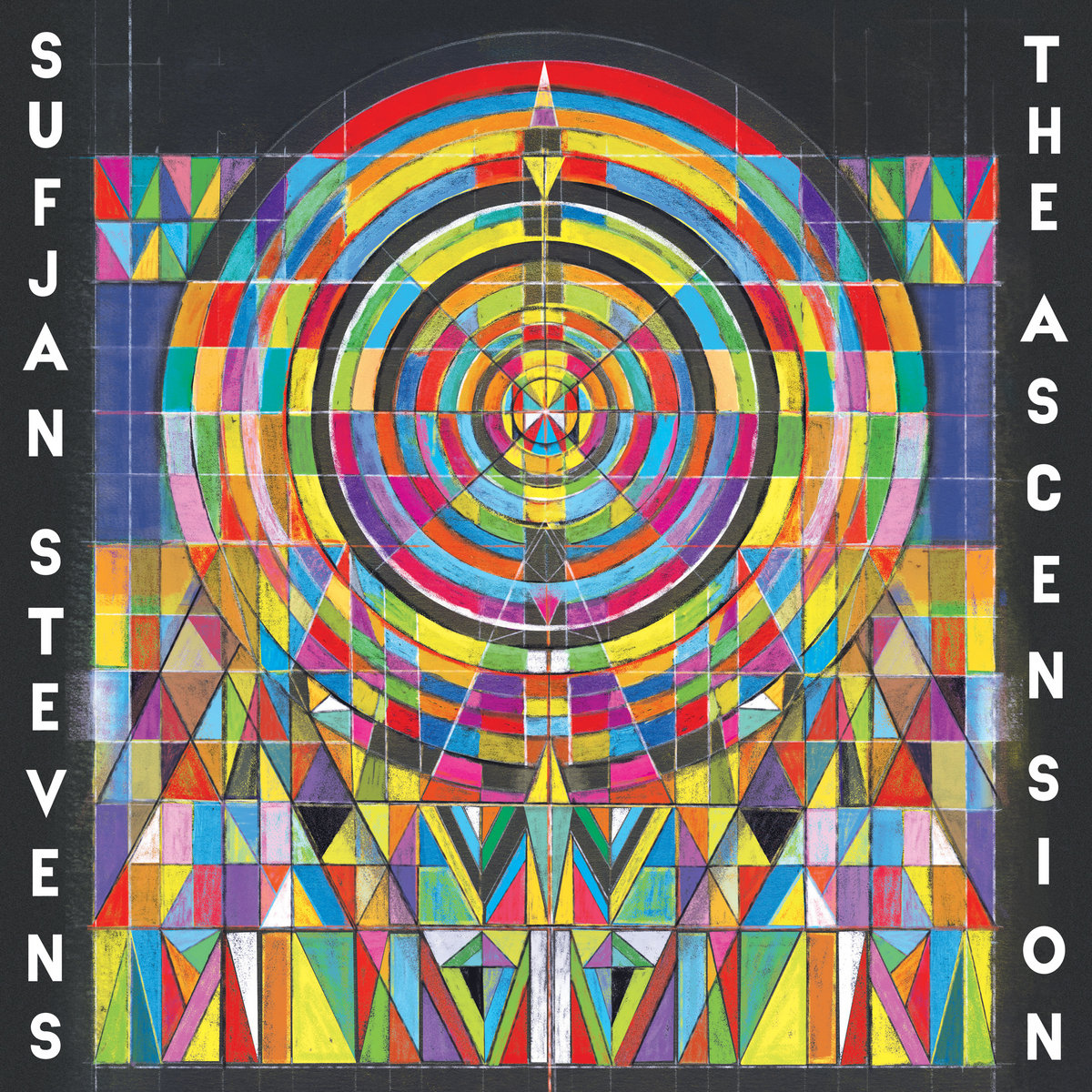 20. Bob Dylan – Rough and Rowdy Ways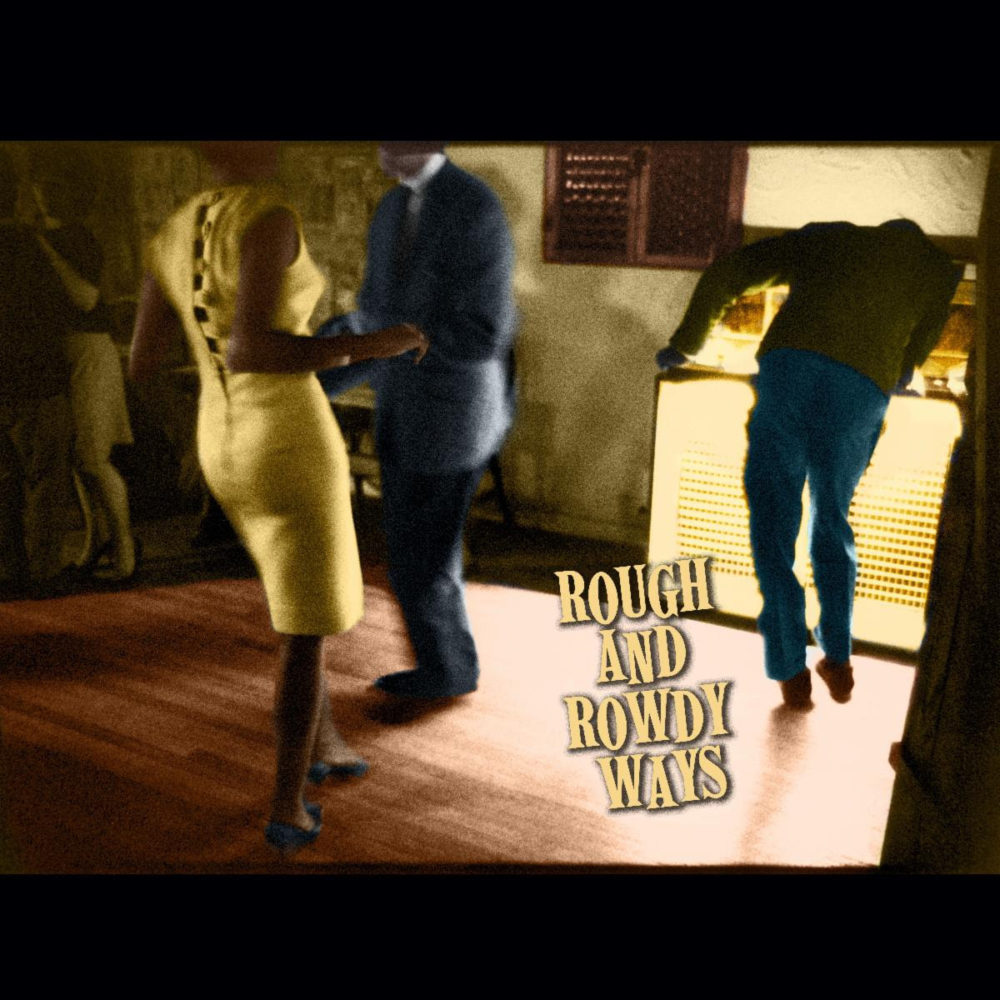 19. Laura Marling – Song for Our Daughter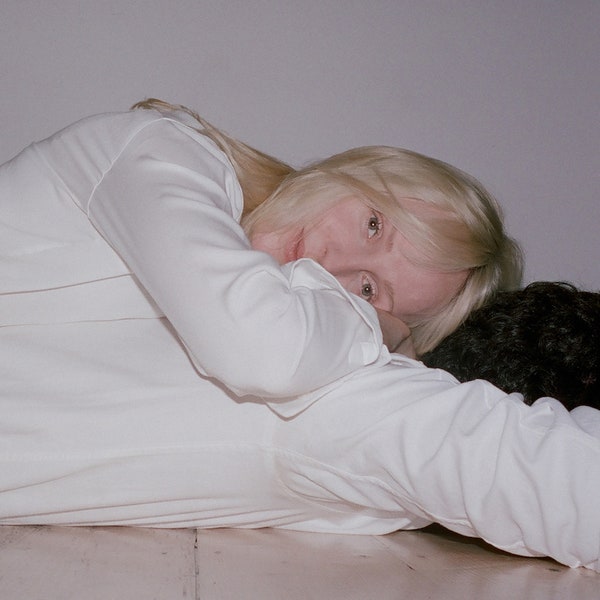 18. Hamilton Leithauser – The Loves Of Your Life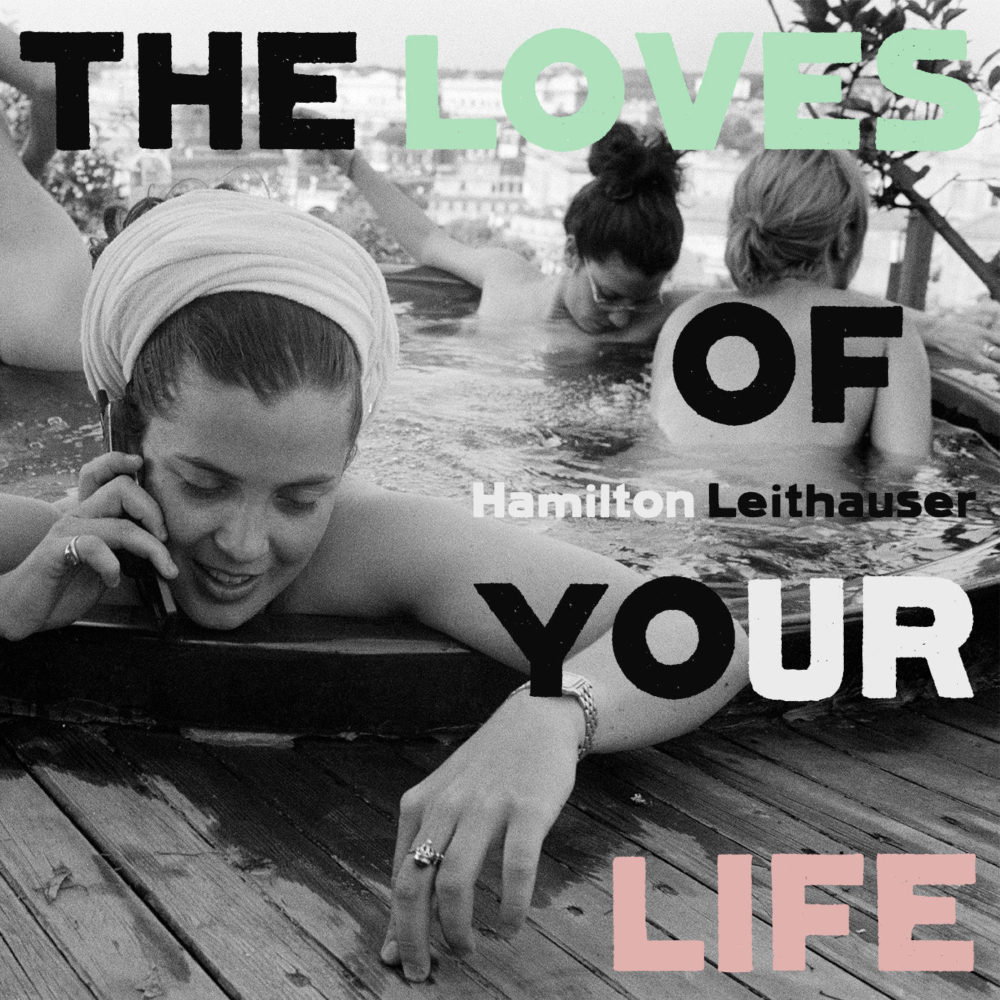 17. Pinegrove – Marigold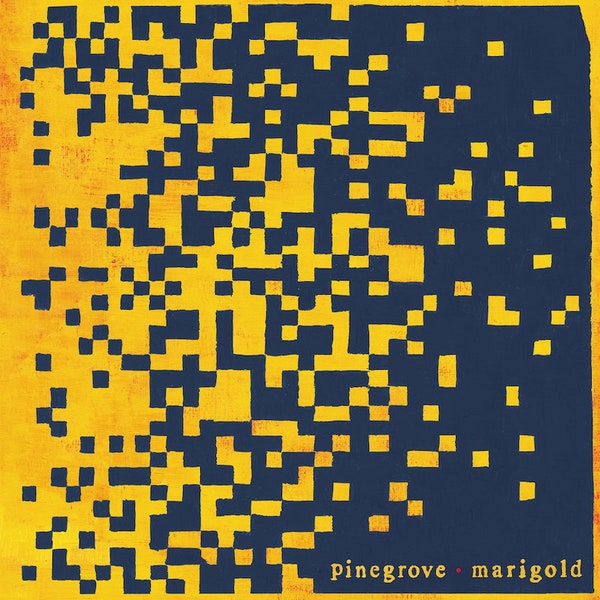 16. Soccer Mommy – Color Theory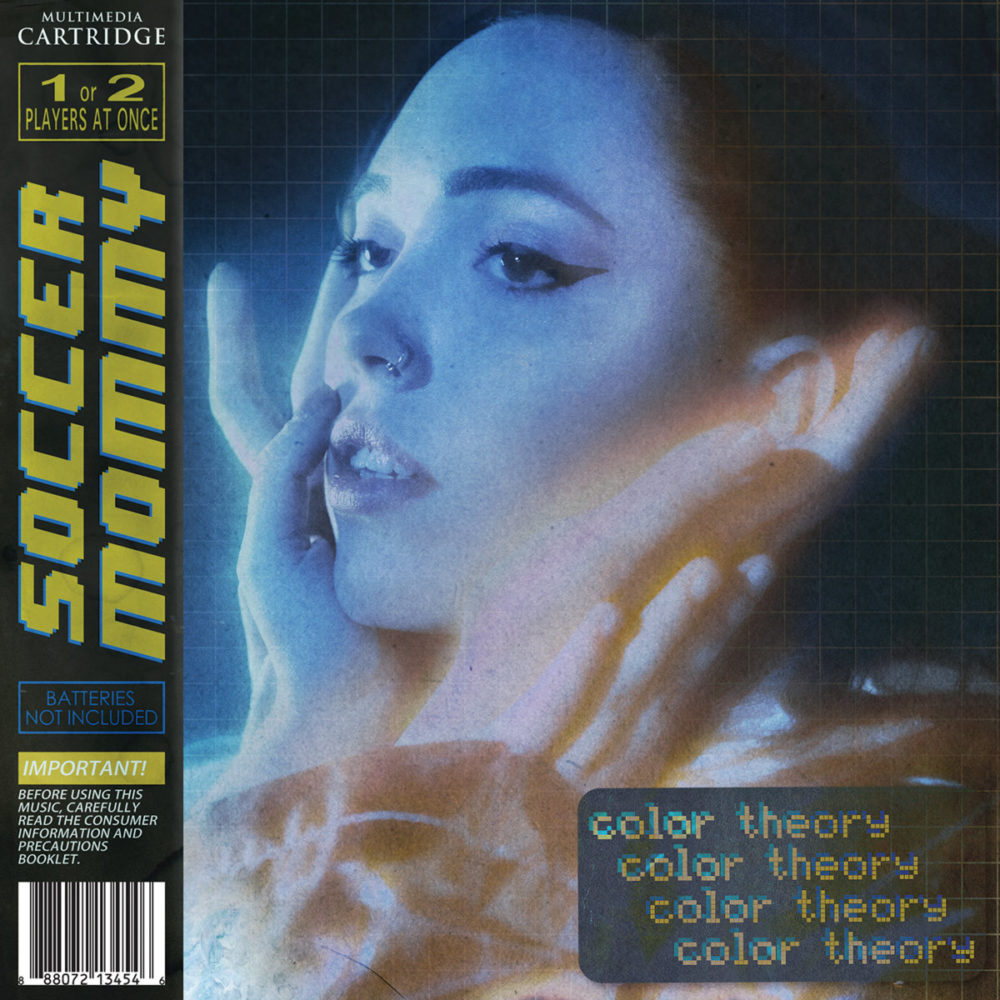 15. Freddie Gibbs & The Alchemist – Alfredo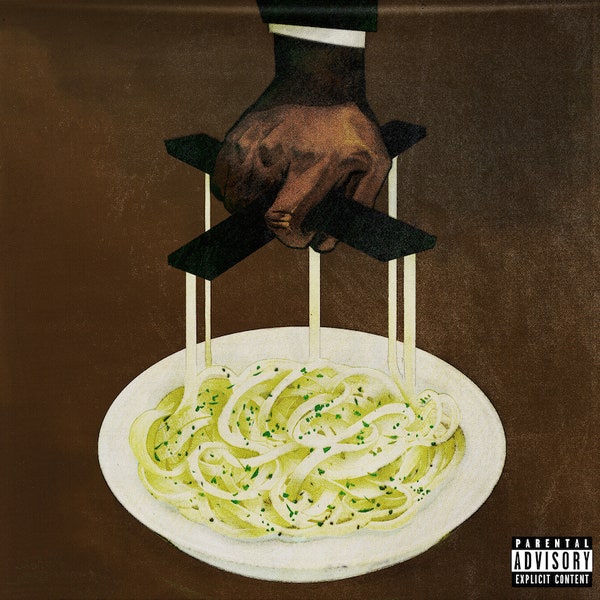 14. Hum – Inlet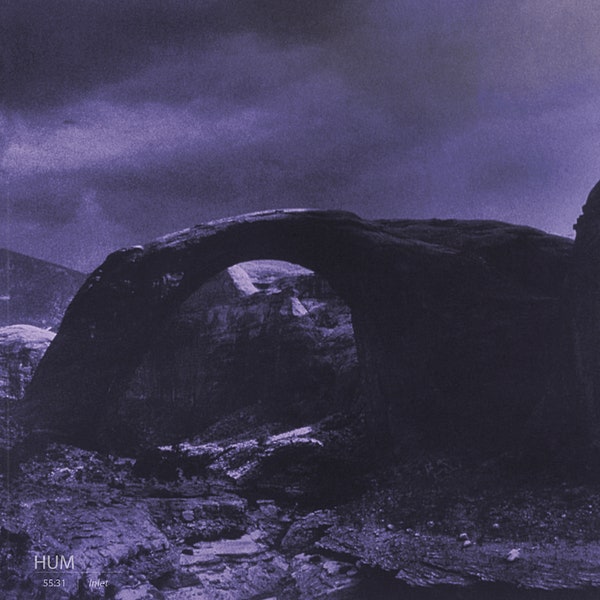 13. Porridge Radio – Every Bad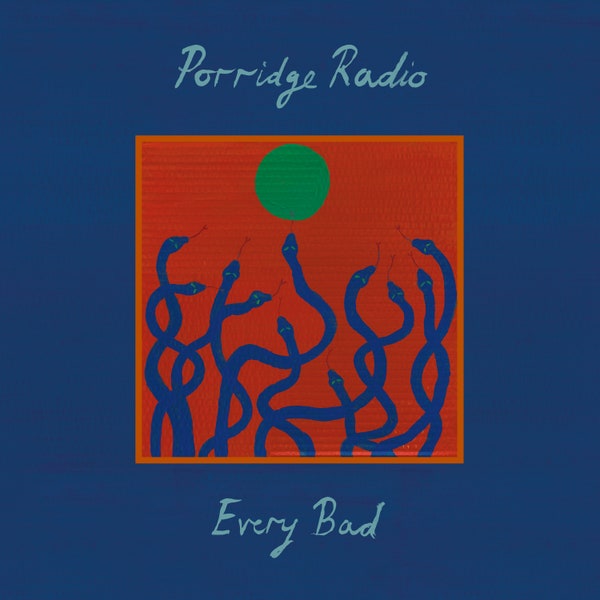 12. Perfume Genius – Set My Heart on Fire Immediately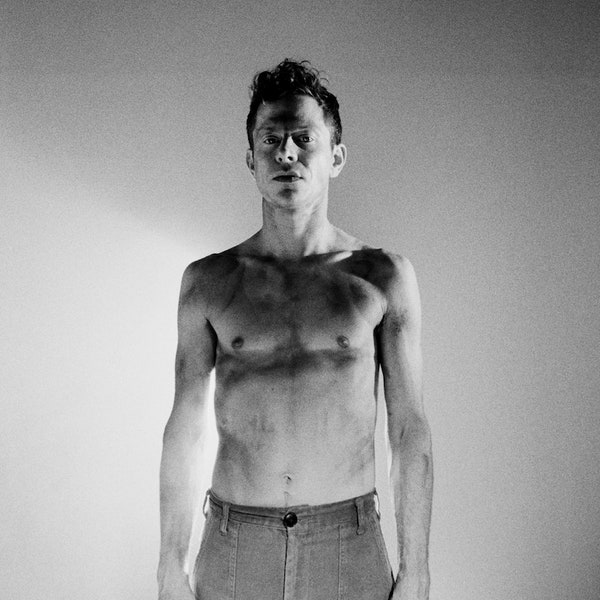 11. The Strokes – The New Abnormal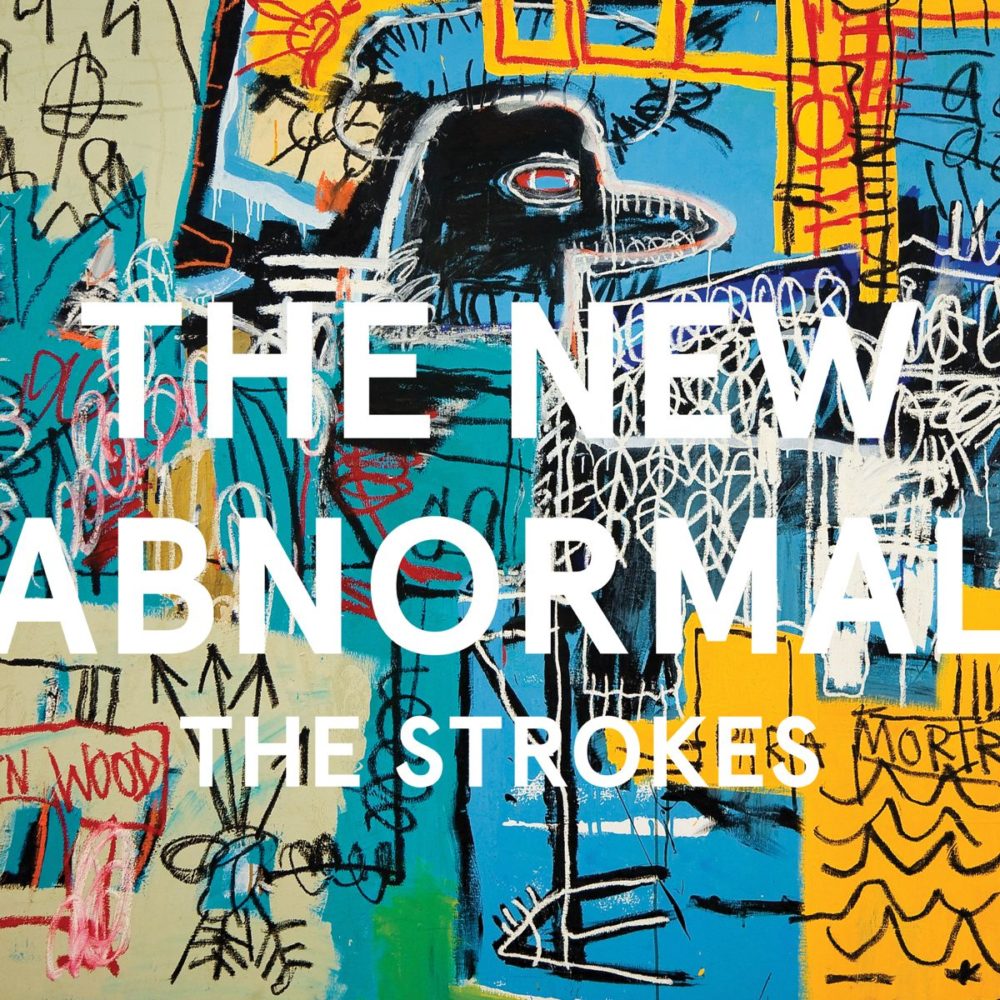 10. Doves – The Universal Want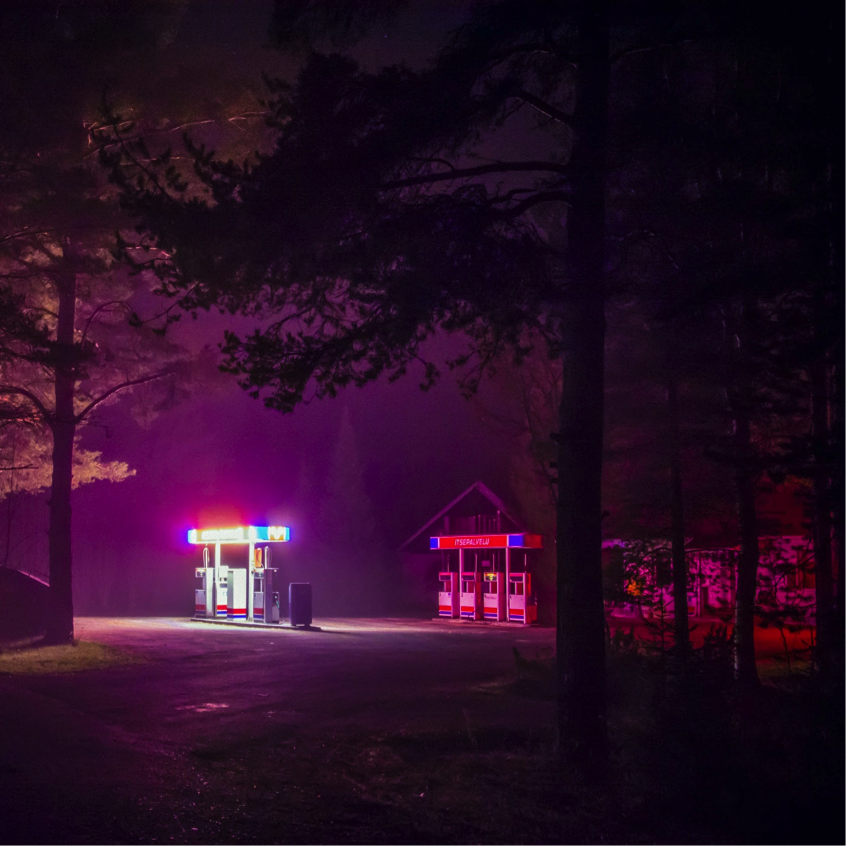 One of the best moments of the year was finding out Doves were back with a brand new album. While such a long-awaited return usually ends in disappointment, the legendary British trio picked right up where they left off and offer an album that is full of rich sonic textures and even some evolution along the way.
9. Waxahatchee – Saint Cloud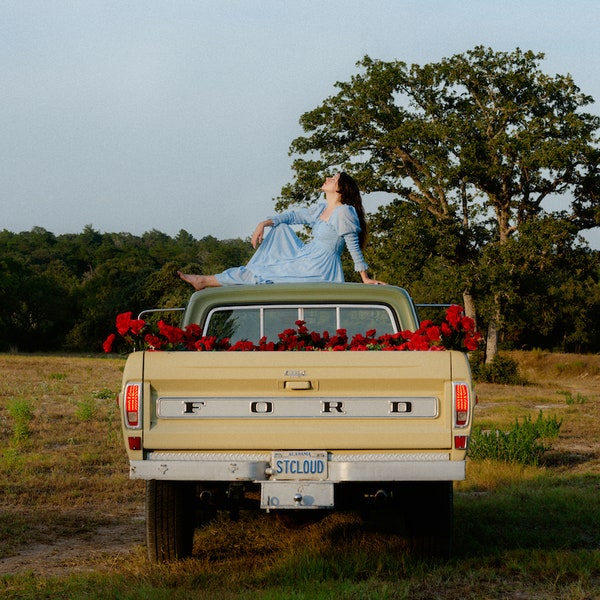 Waxahatchee has been a consistent and reliable force on the scene for some time but she finds her strongest voice yet on her finest album to date. It provided a comfort during the tough early few months of 2020, with fine tuned songwriting that dabbles in folk, country, indie rock, culminating in her most fully realized sound to date.
8. Andy Shauf – The Neon Skyline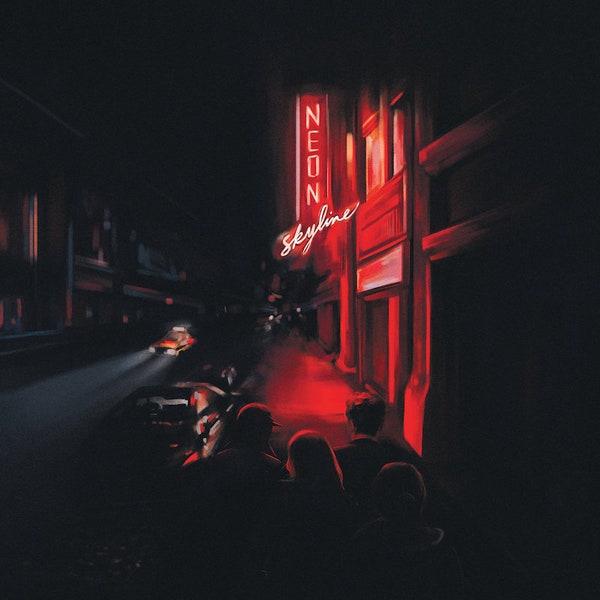 Andy Shauf once again delivers another stunner, full of the lived-in storytelling and characters that the Canadian talent has made his trademark. This time around there is a more punchy sense of production but it suites his style well and once again makes a case that he is one of the emerging songwriters that still seems rather overlooked by many.
7. Sault – Untitled (Black Is) / Untitled (Rise)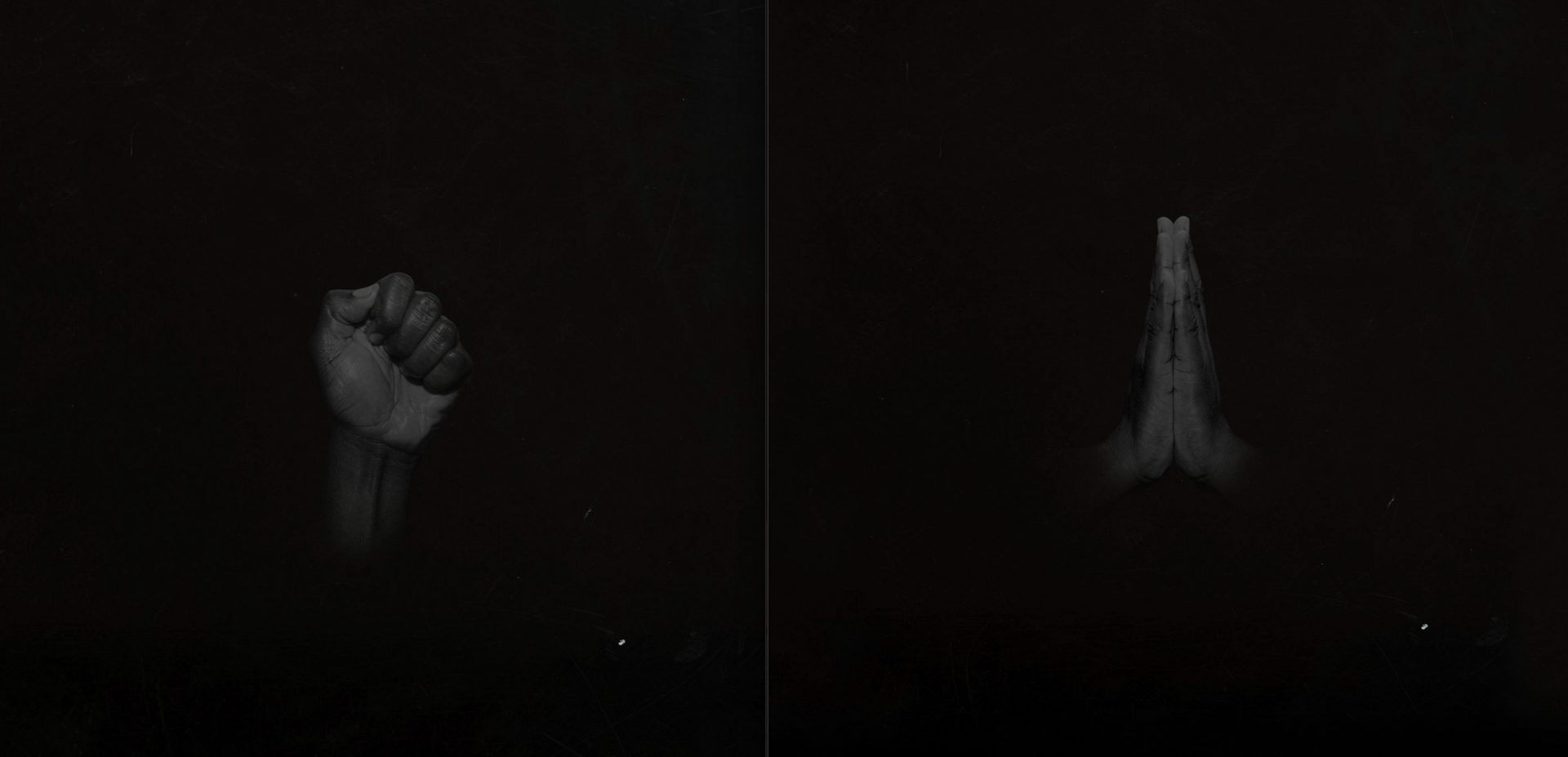 Maybe it's cheating putting both of Sault's powerhouse album's here but in a way it felt like the only way to do them justice. The mysterious London group packs soul, r&b, and so much more into a sound that is rich and relevant to today's troubling times. It's refreshing that we know so little about them, letting the music truly do all of the speaking for us.
6. Fleet Foxes – Shore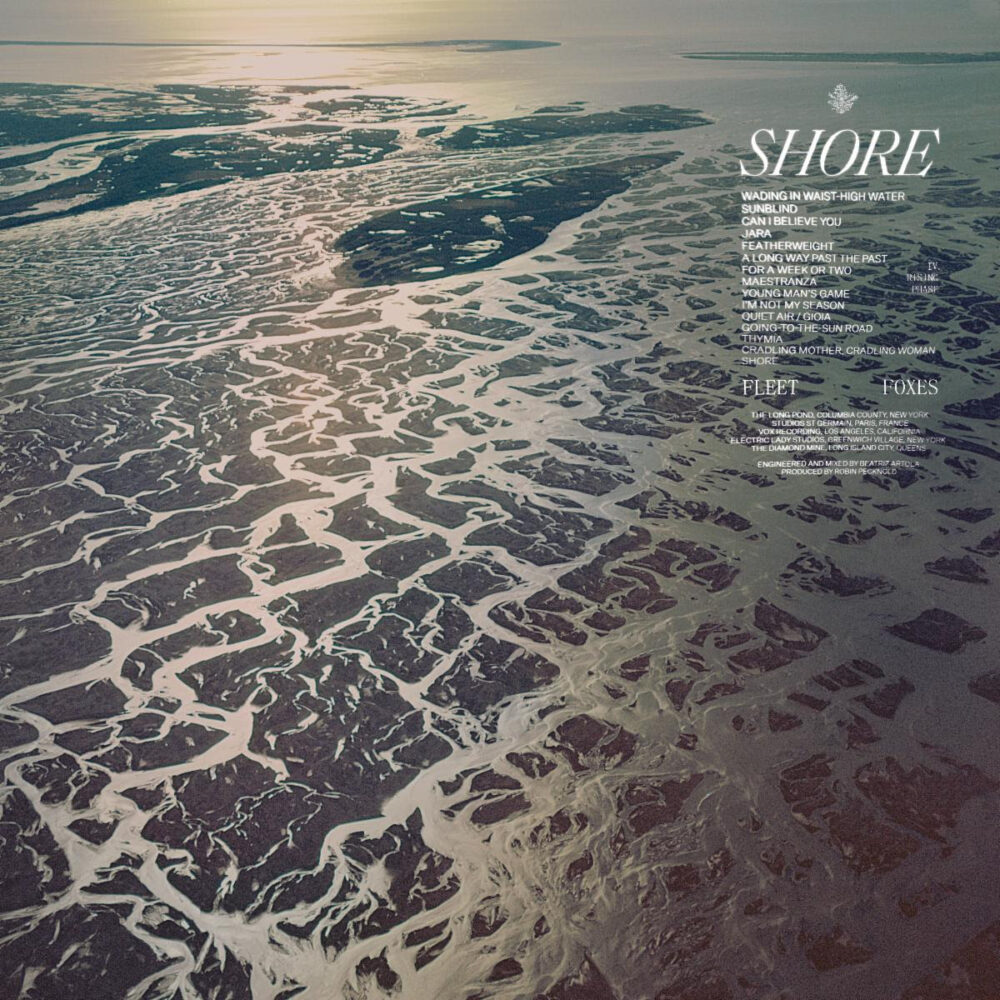 Out of nowhere came the return of Fleet Foxes, or more so Robin Pecknold. The band has always been more or less seen under the microscope of his worldview, but no more so than on Shore. A more immediate effort than their last, it delivered what fans were looking for, and plenty that they didn't know they needed and as always felt like a complete whole.
5. Run the Jewels – RT4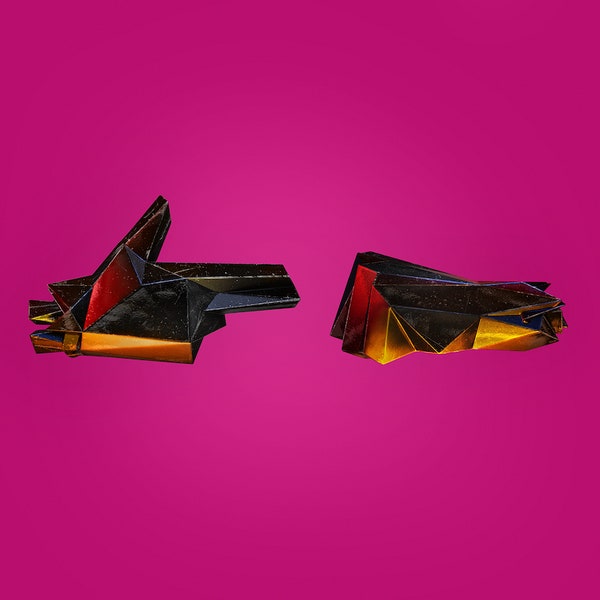 With the tragic events that unfolded with George Floyd and BLM earlier this year, the timing of Run The Jewels staggering 4th effort was almost too timely. Killer Mike and El-P have become a formidable rap duo, the sort that are already making a case for one of rap's all time greats. It may be too early to declare that, but the have delivered time and time again and with an important social and political commentary to elevate them even further into the conversation.
4. Rolling Blackouts Coastal Fever – Sideways To New Italy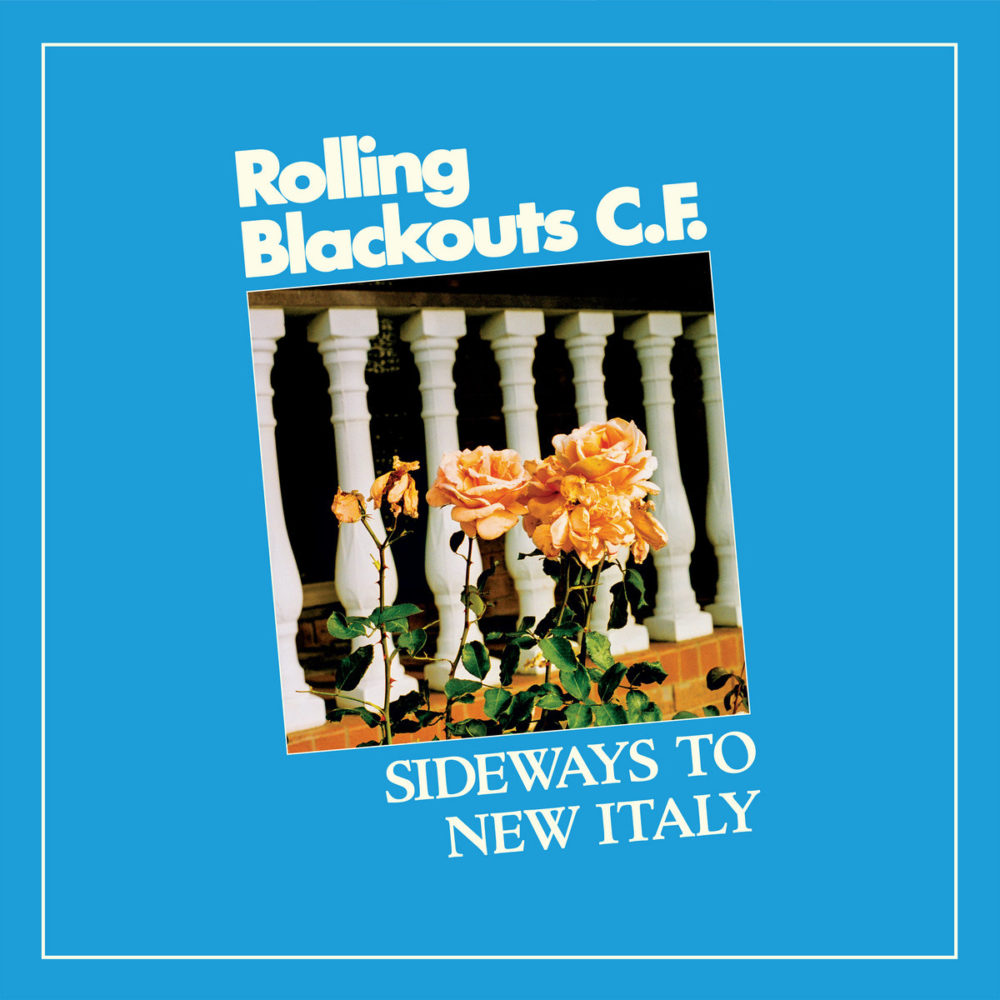 Is there a better example of a band that knows what they are and finds a way to just deliver the goods time and time again? These Aussie rockers haven't released a single bad track in their career so far (no pressure guys) and they deliver the goods once again on their sophomore album. While the familiarity and immediacy runs supreme, there were enough new elements slowly integrated in to push their sound ahead. Long live rock and roll.
3. Fiona Apple – Fetch The Bolt Cutters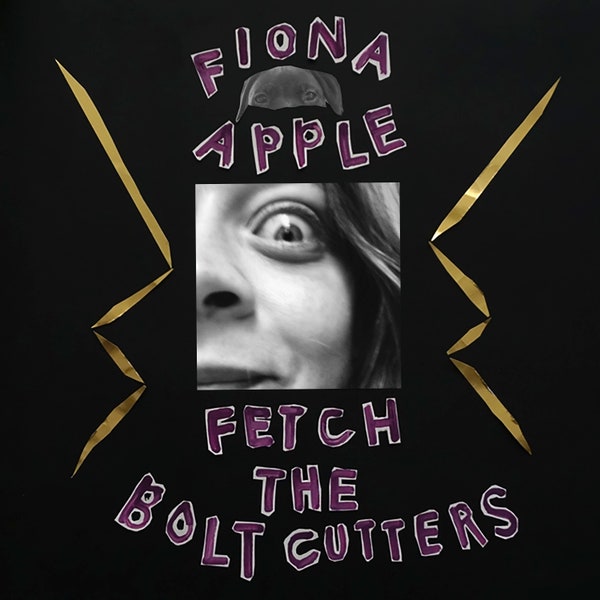 There are a lot more qualified and deserving people to really quantify the power of Fiona Apple return. She doesn't release new music too often so when she does, you best listen. This album will always be traced back to the early days of quarantine when we were settling into this new horrible normal but it provided a jarring amount of comfort in it's equally raw and chaotic form, the sort that only Fiona Apple could pull off.
2. Fontaines D.C. – A Hero's Death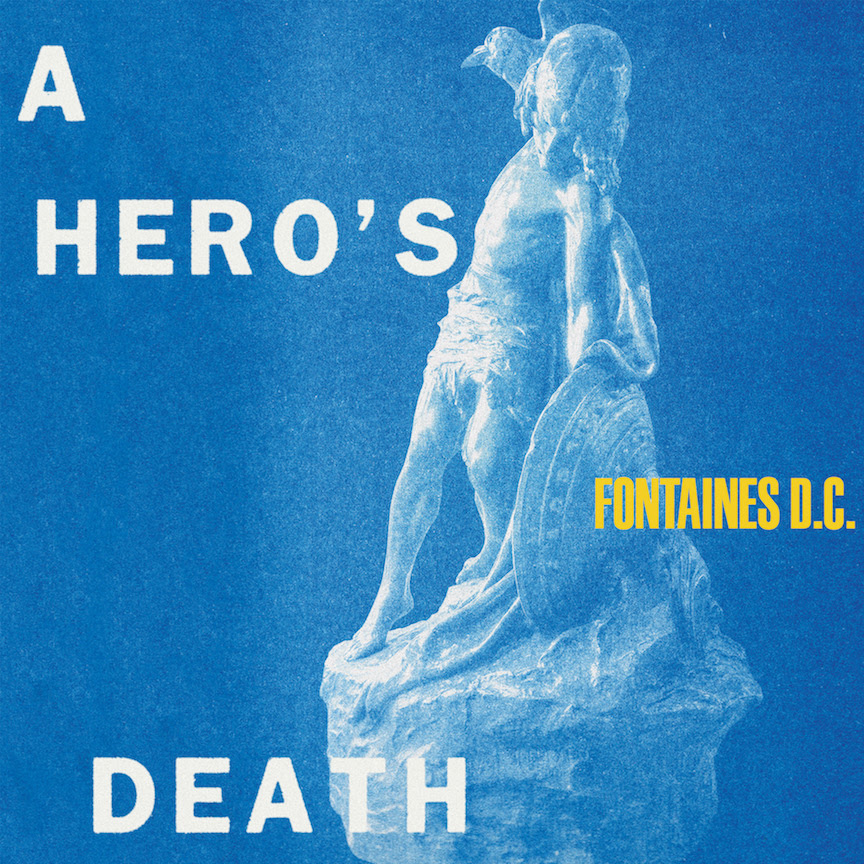 These already prolific Irish lads released our favorite album just one year ago and they nearly did it again one calendar year later While the notion of another album was already impressive, the evolution of their sound in such a short time was even more mind-boggling. While many wanted them to repeat themselves, they took their sound, took a giant leap forward and created something equally as profound and exciting, thrusting themselves as one of the most exciting rock bands of this generation.
1. Phoebe Bridgers – Punisher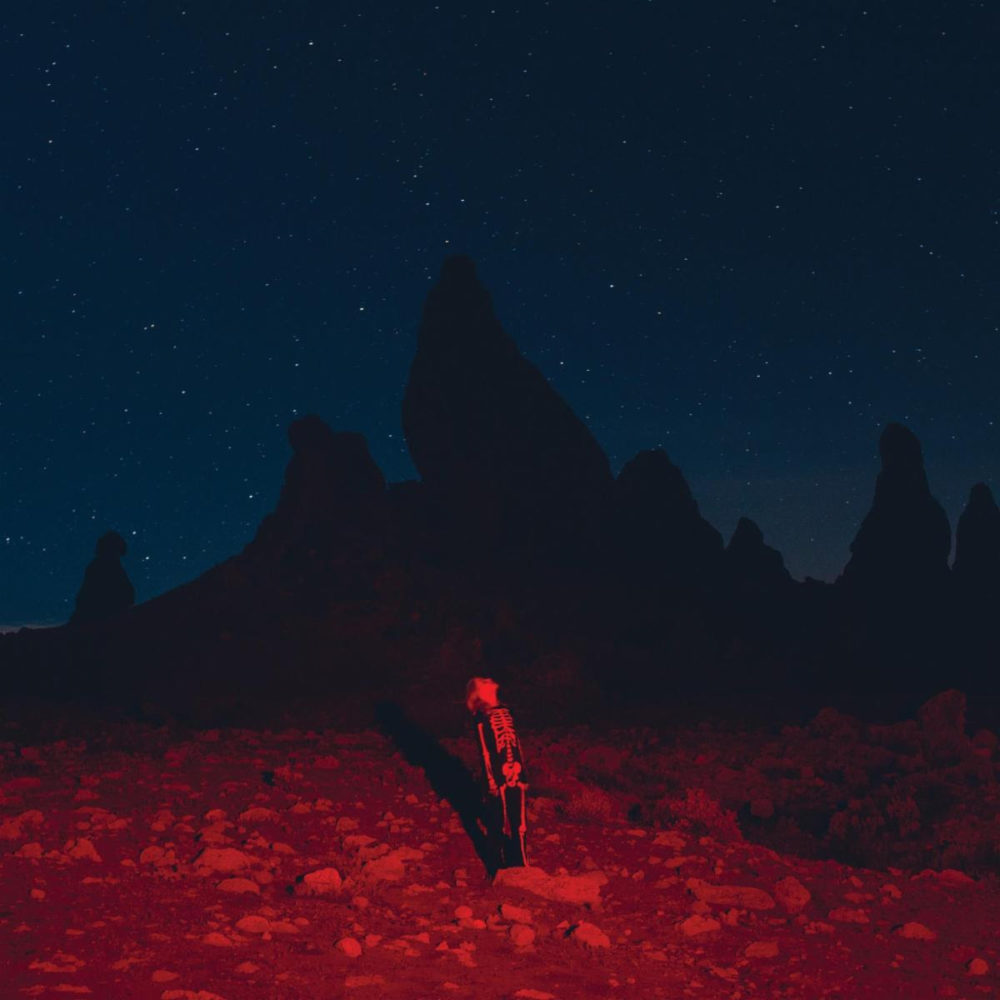 No other album tapped into the utter emotion and sadness of this year than Phoebe Bridgers' Punisher. Track after track of a lived-in emotional state and mood that is an evolution from her already impressive debut and finds her taking that sound and morphing it into something even more triumphant.
It's the sort of album that revealed itself even more with every new listen, with a new favorite track emerging ready for you to obsess over. A track like "Halloween" that you may have glossed over at first soon turns into one of your most listened to, and "I Know The End" ends up being the defining song of the entire year. It's close to a masterpiece and she is only getting started.
---
Join the conversation