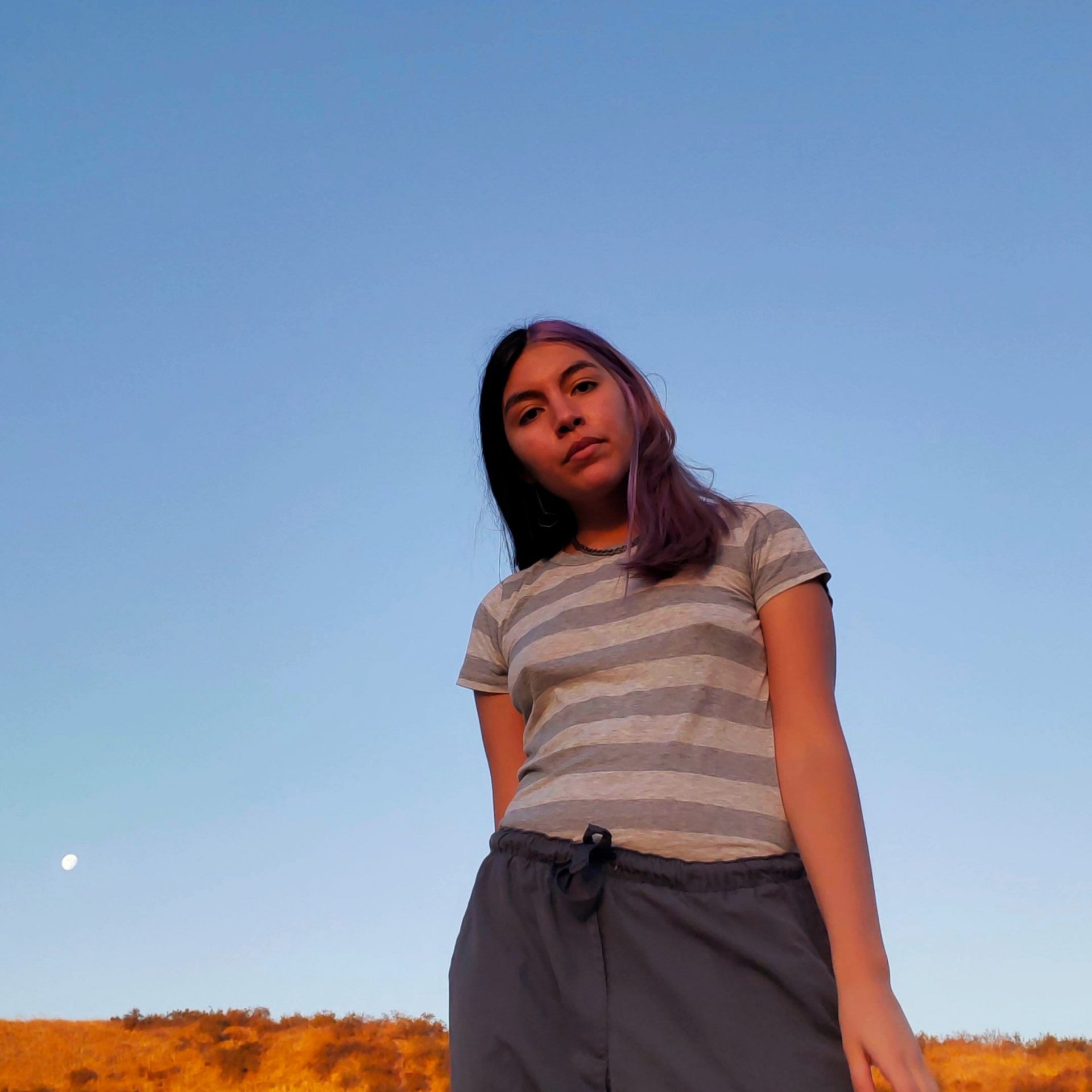 Porkboii is 24-year-old California-based artist Saraí Tirado who has summoned a ton of feelings in her new single "Affection is Nice."
The track straddles the line between indie pop and a dreamy rock sound that carries a sense of melancholy with a great deal of confidence, impressive for such a young artist.
Tirado describes the track in such vivid detail, it's the sort of lived-in real-life moment that we can all relate to and she captures all of that in a way that is both emotionally affecting but also absolutely intoxicating.
Find her quote about the song posted below, along with a stream of the track.
I wrote this song about my first morning of 2020. Woke up next to a person who I would later develop romantic feelings for, but I could already tell that I would want more and it was going to go badly for me. I gave them a ride home, they smoked a cig, and we picked up coffee on the way. Honestly it's pretty unremarkable stuff but that morning has really stuck with me.
---
Join the conversation