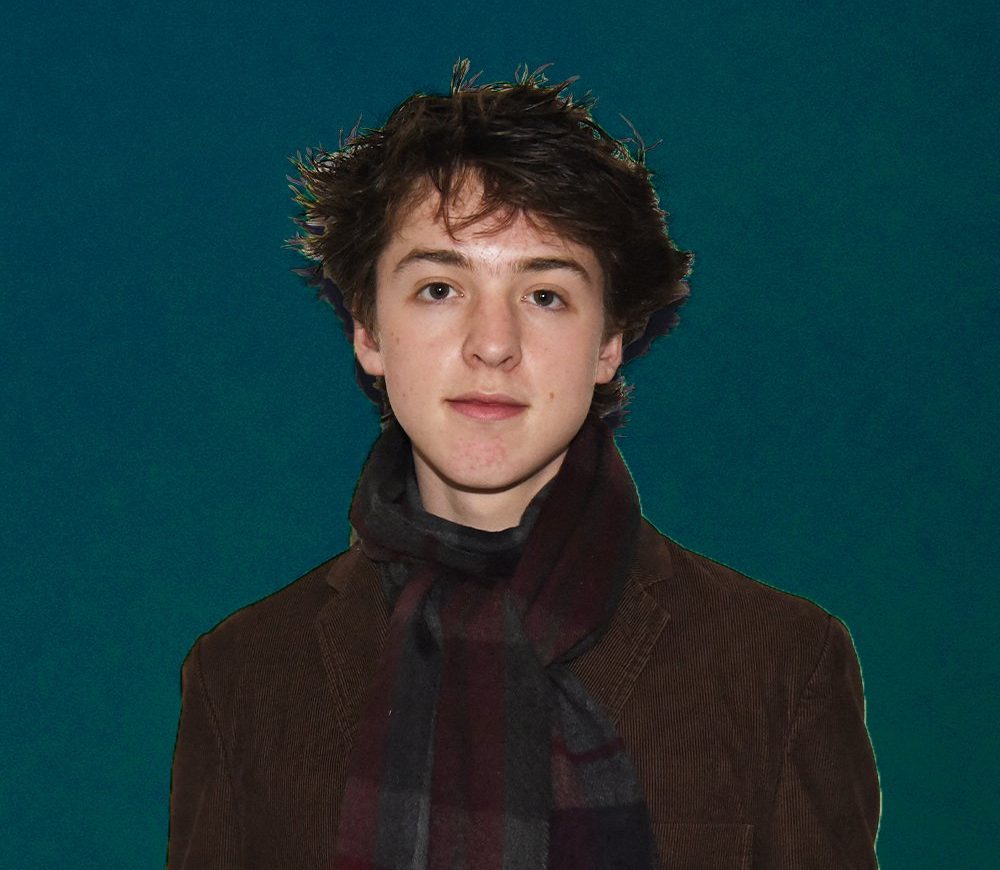 Over the summer we were addicted to the smart indie pop and rock crossover smarts of Birmingham, Alabama indie musician denson camp and his infectious single "Hello, Time."
That single was included on his debut album Good Morning, My Love! Tomorrow It's All Over, which Camp released over the weekend.
The album also includes the sprawling, Beatles-esque psych-ballad "Portrait of a Self-Conscious Man." Camp once again captures an imaginative flow and spirit full of some pretty moments, that provide a bit of hope right now, needed during this particularly rough time in our nation's history.
This is fitting as that was apparently exactly the intention according to the quote about the track provided to us from Camp:
I rewrote this song three times musically and twice lyrically before it became what it is now. A two part exploration of party social isolation and the feeling of a panic attack consuming you as you lay in bed, this track begins with a catchy hook and sailing guitar solos, before transitioning into a crescendo of comforting voices and cries for help. The open, vulnerable lyricism, and experimental song structure is a microcosm for the rest of my debut album, "Good Morning, My Love! Tomorrow It's All Over."
Experience it yourself below and be sure to check out the album in full right now over at Spotify.
---
Join the conversation