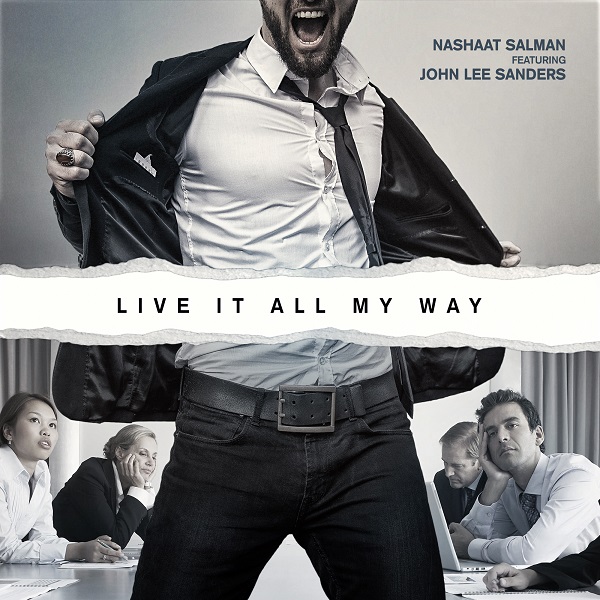 Nashaat Salman Switzerland-based composer, orchestrator, instrumentalist and producer that has combined his talents with the vocals of John Lee Sanders for his track "Live it All My Way."
The track combines elements of classical music just refined to a new lens of a modern synth and rock sound that compliments the vocals of Sanders with confidence and grace.
The track is described as being a wake up call for those who are lost in the routine and sameness of each day, to search for the deeper meaning of life.
Find the music video for "Live It All My Way" now below.
---
Join the conversation