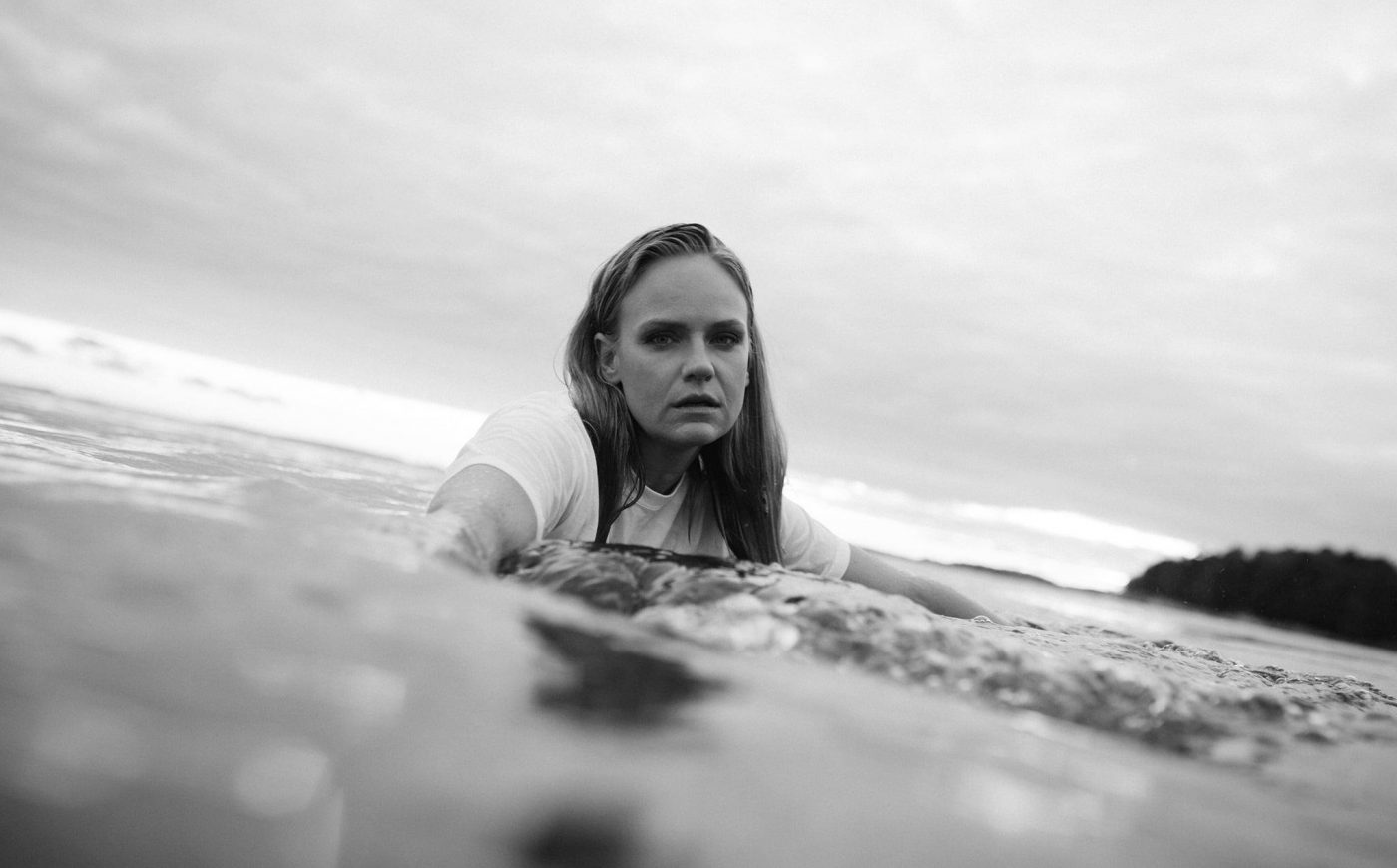 Helsinki-based pop singer-songwriter Anni Pohto has returned with her emotional new single "DEEP," the first single taken from her upcoming concept album The Rising, which is due out later in the summer.
The album captures themes such as "healing, grit and empowerment" with "DEEP" capturing some emotional themes that cut deep for the singer. What starts as a slow pop ballad of sorts soon expands its wings into a more expansive electronic operation that relies on the powerful emotion from her lyricism and vocals.
Enjoy the music video for "DEEP" below, where we have also shared an in-depth quote from Pohto about the track
It tells a story about facing our inner darkness, and why that is crucial in order to find joy. Finland has been ranked the happiest country in the world three times in a row. But against expectations it's not because Finns are overtly positive, but quite the opposite.

The song was made this way by playing the original piano melody from a different key on a slower tempo with other instruments including my voice. The original recording was then sampled and chopped to bring the song a more contemporary vibe while retaining its acoustic and soft core.
---
Join the conversation