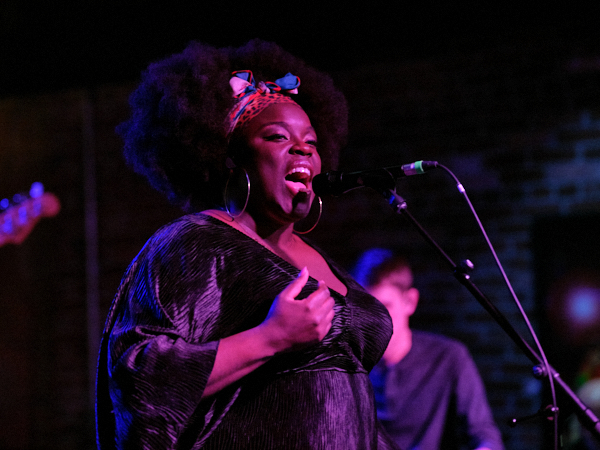 If you laughed upon seeing the title of this article, I don't blame you. Remember shows?
2020 has been a miserable slog for a variety of reasons, one of which is literally eliminating concerts from our lives pretty much entirely.
We miss shows dearly and now regret starting off 2020 "slow" in order to prepare for what I assumed would be a busy year of concerts. Pretty funny stuff, right?
Anyway, we did catch some shows for the 2 months where life was normal before this virus just decimated any sense of normalcy that we once knew. And these were the best ones that I saw out of the pathetically small batch:
12. Temples at Webster Hall (January 22, 2020)
11. Snoop Dogg at The Wellmont Theater (January 23, 2020)
10. Bat For Lashes at Town Hall (February 19, 2020)
9. Of Montreal at Elsewhere (March 5, 2020)
8. Frances Quinlan at The Sultan Room
7. Silversun Pickups at Brooklyn Steel (March 6, 2020)
6. Alexandra Savior at Mercury Lounge (February 18, 2020)
5. Wolf Parade at Brooklyn Steel (February 25, 2020)
4. Courtney Barnett at Levon Helm Studios (January 25, 2020)
3. Ed O'Brien at Le Poisson Rouge (February 10, 2020)
2. Pinegrove at Levon Helm Studios (January 17, 2020)
---
Join the conversation