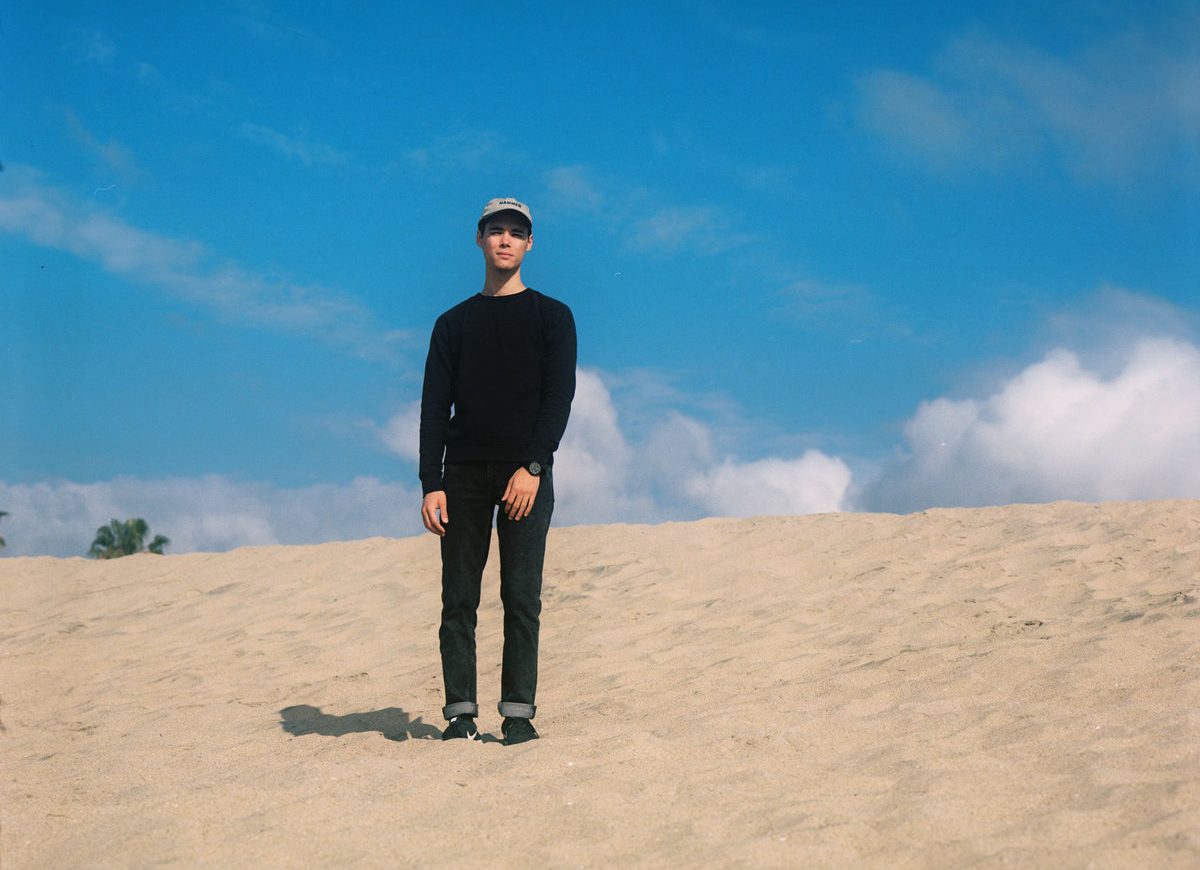 Motoi is the moniker of Los Angeles-based singer-songwriter, violinist, and producer, Andy Motoi who has recently released his second single, "Dreaming."
Built upon lush dreamy arrangements and colorful production, "Dreaming" is an appropriate title for a track that feels like a distant memory that feels lost but not completely forgotten. With some colorful synth production work and 80s like arrangements that call to mind the work of acts like Wild Nothing, there is a lot to love here.
Enjoy a listen to the wonderful "Dreaming" now below.
---
Join the conversation