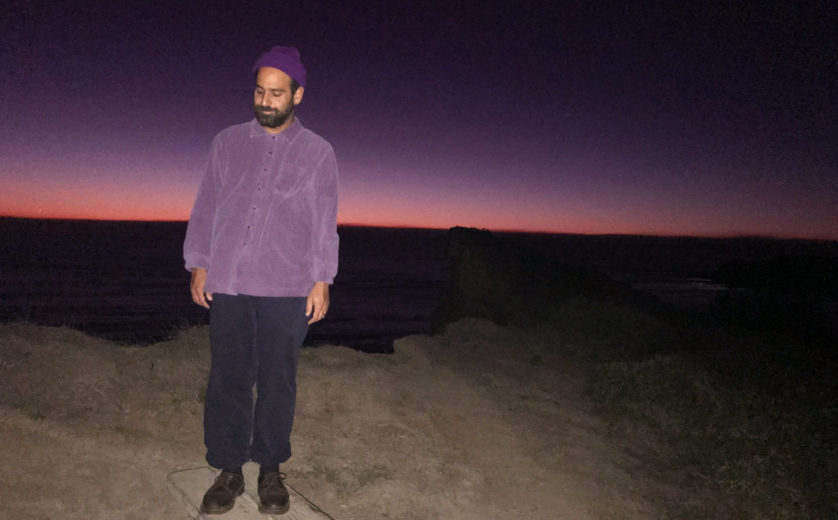 Real Estates' bassist Alex Bleeker will return with new solo album Heaven on the Faultline, which will be released on March 5th, 2021 via Night Bloom Records. The news came with first single "D Plus" and the fact that Bleeker was now operating without the Alex Bleeker and The Freaks moniker.
It's another laid back groovy track from Bleeker that finds a sort of old school folk vibe with some stoner psych elements there that channes acts like The Feelies and Grateful Dead. Nothing but good vibes felt here.
Enjoy the equally mellow music video for "Mashed Potatoes" now below.
---
Join the conversation