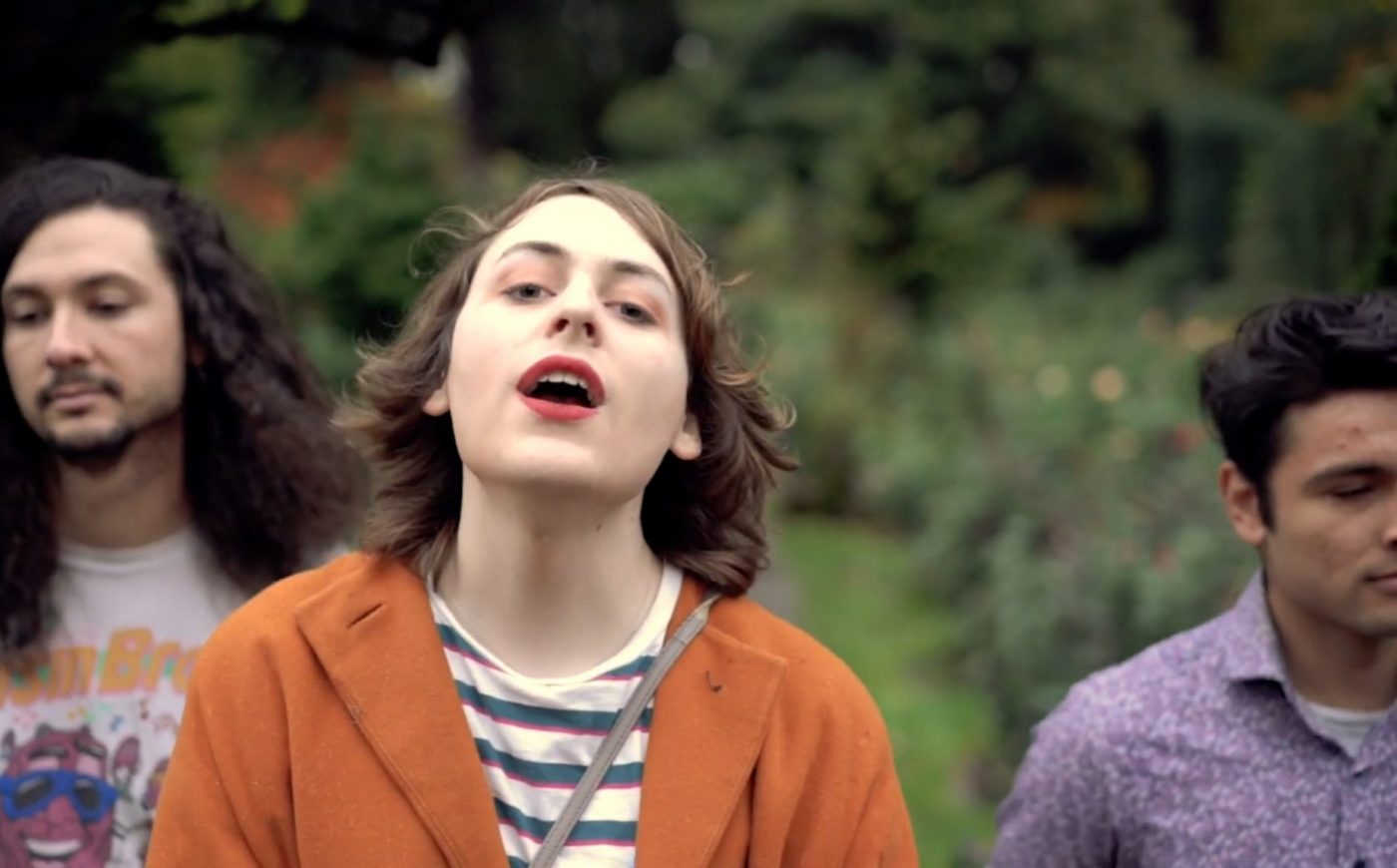 Shaylee, the Portland-based project led by singer/songwriter Elle Archer, have recently returned with their new single "Audrey" via Kill Rock Stars.
The song recounts when Archer's girlfriend and roommate returned home from band practice with news that a local musician and trans woman named Audrey had just committed suicide.
The track sees Archer mourning "a friend she never had" and delivers a powerful statement that builds and builds towards a therapeutic release as the song finally sees a release that is emotional and cathartic.
About the track Archer said:
It was something I felt compelled to write about. Beyond the fact that she was a musician and a trans woman just like me, it seemed like she was someone worth honoring,
---
Join the conversation