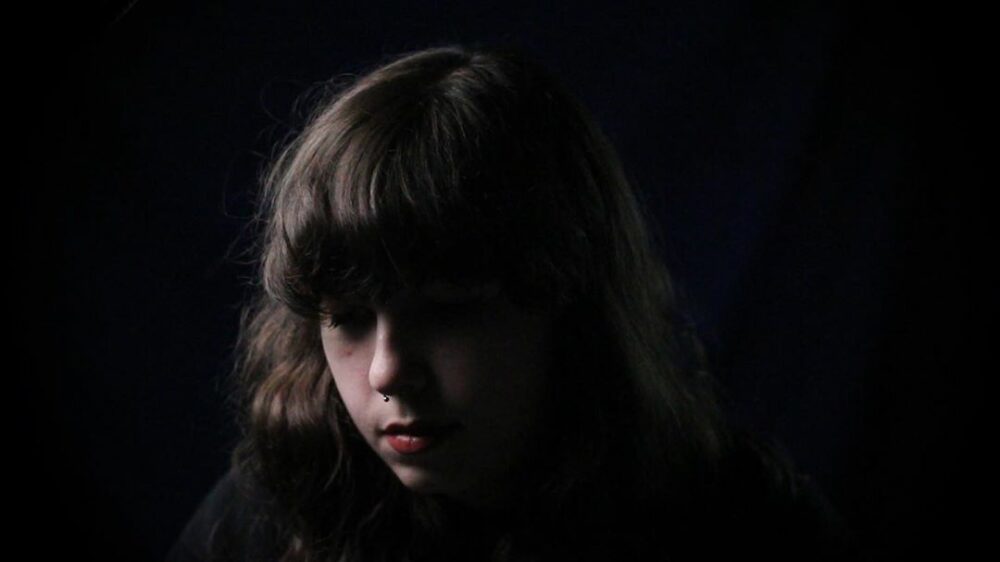 Bathe Alone, the Atlanta-based dream-pop solo project of multi-instrumentalist Bailey Crone, has recently returned with her new track "Limbo," the final single taken from her debut album Last Looks.
It's yet another winner from Crone, who knows how to summon heavenly feelings of melancholic dream pop, mixed to perfection with her lush melodies and a memorable chorus whose catchiness sneaks up on you.
Find "Limbo" available to stream now below.
---
Join the conversation