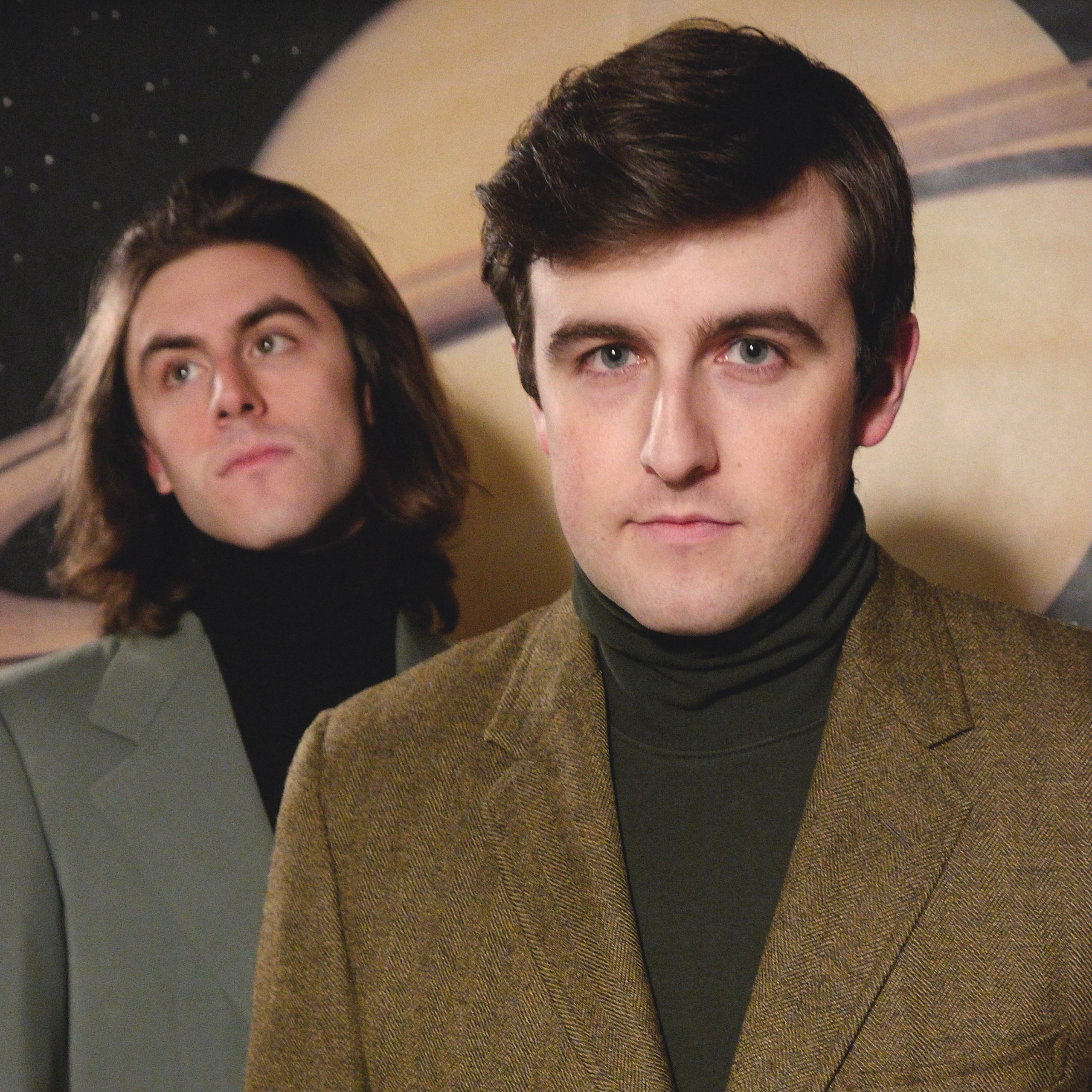 The Mayor of Bad News is the project of New Jersey-based musician Max Seeger, who has returned today with his brand new EP Coast To Coast, of which we are excited to share its exclusive premiere.
The EP sees Max joined by brother Sam Seeger as well as New Myths' drummer Rosie Slater, who both helped bring it to life. These are some of the songs that Max and Sam have been working on together over the years, songs about UFOs and other mysterious aspects of life that continue to confound us.
Seeger captures these questions on three rock songs that capture a myriad of 90s-influenced rock sounds that features Built to Spill-esque ruminations and big guitar lines such as on the one found on opening track "Coast To Coast."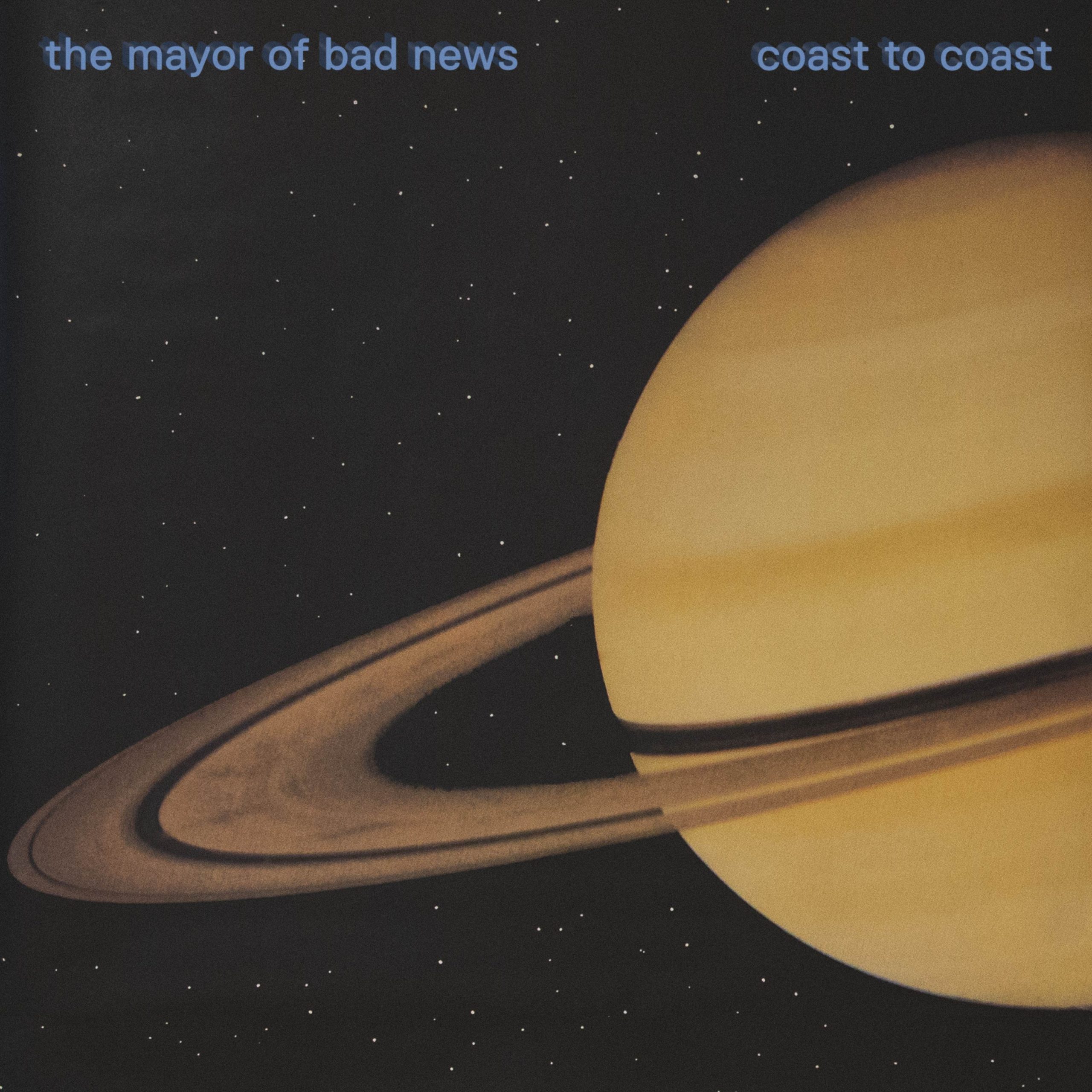 "At The Foot Of A Finger Lake" brings to mind feelings of a warm summer day spent lakeside with good company, tied together with some polished instrumentals from the trio, as well as vocals from Max that feel effortless yet still manages to pack an emotional punch at the same time. Like a mix of Rolling Blackouts Coastal Fever, Whitney, and Minus The Bear that you didn't even know was possible.
While EP closer "Mars, PA" sees Seeger tap into a more proggy-expansive journey with some trippy guitar work and psych-inducing arrangements that carry the weight of funk classics brought to life in a way that lives and breathes entirely in the world that Seeger has envisioned.
It's Seeger's strongest body of work so far as The Mayor of Bad News and we couldn't be happier to have this exclusive premiere to share with you below.
---
Join the conversation