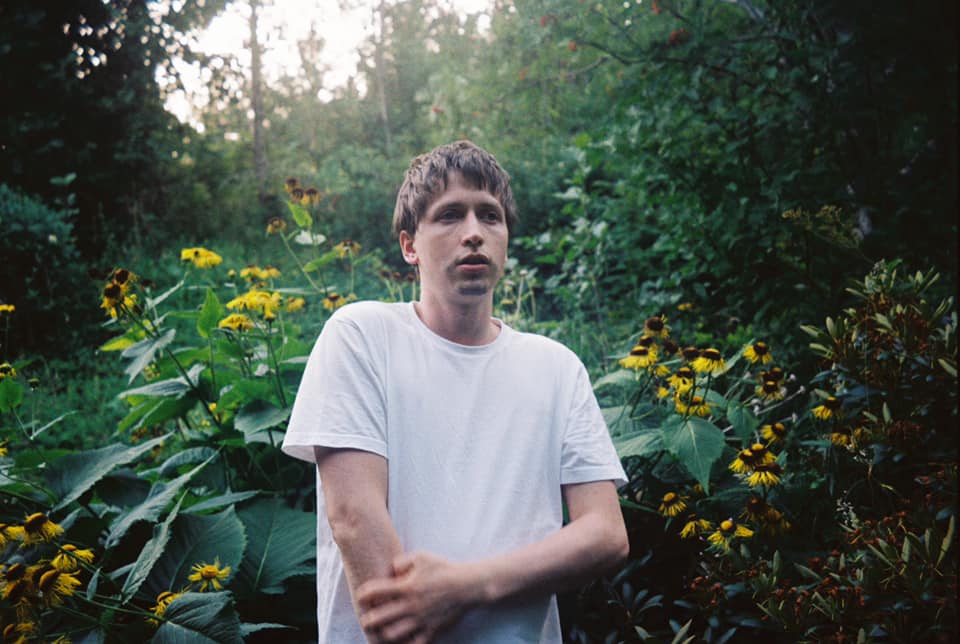 9-piece Oslo-based indie-folk group Benedikt is preparing for the release of their sophomore album next year and has shared new album single "My Killer.
The lovely offering sees them team up with singer Tuva Marschhäuser of the Norwegian act Tuvaband.
It's an absolutely beautiful folk offering that has a powerful emotional pull to it, with a hypnotic like vocal delivery that feels like the perfect accompanyment through a trek through a forest after a bad break-up.
Or as the band describes it:
My Killer is an honest, introspective anthem about intense relationships abruptly ending. The lyrics also mull over the fear of death and the fear of being alone. We made the song with creative force Tuva Marschhäuser from Tuvaband right after a long covid19 lockdown period. So in a way it also celebrates coming together and creating something therapeutic when in a dark mood.
Enjoy a stream of the lovely track below.
---
Join the conversation