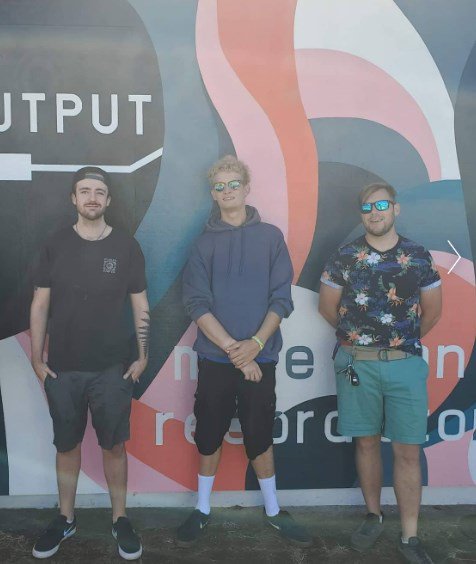 Portland-based trio Clad Undergrad recently released their new EP Another Day, a 7-song collection of rocking jams such as "Win the Game."
The track has a 90s Pavement like guitar rock charm to it with some laid back vocal delivery that is contrasted well by the slow build of the track that switches gears from chilled out rocker to a more ferocious garage rock jam with the snap of a finger. It captures the charm of indie rockers that came before, made for modern times.
Enjoy a listen to "Win the Game" below.
---
Join the conversation