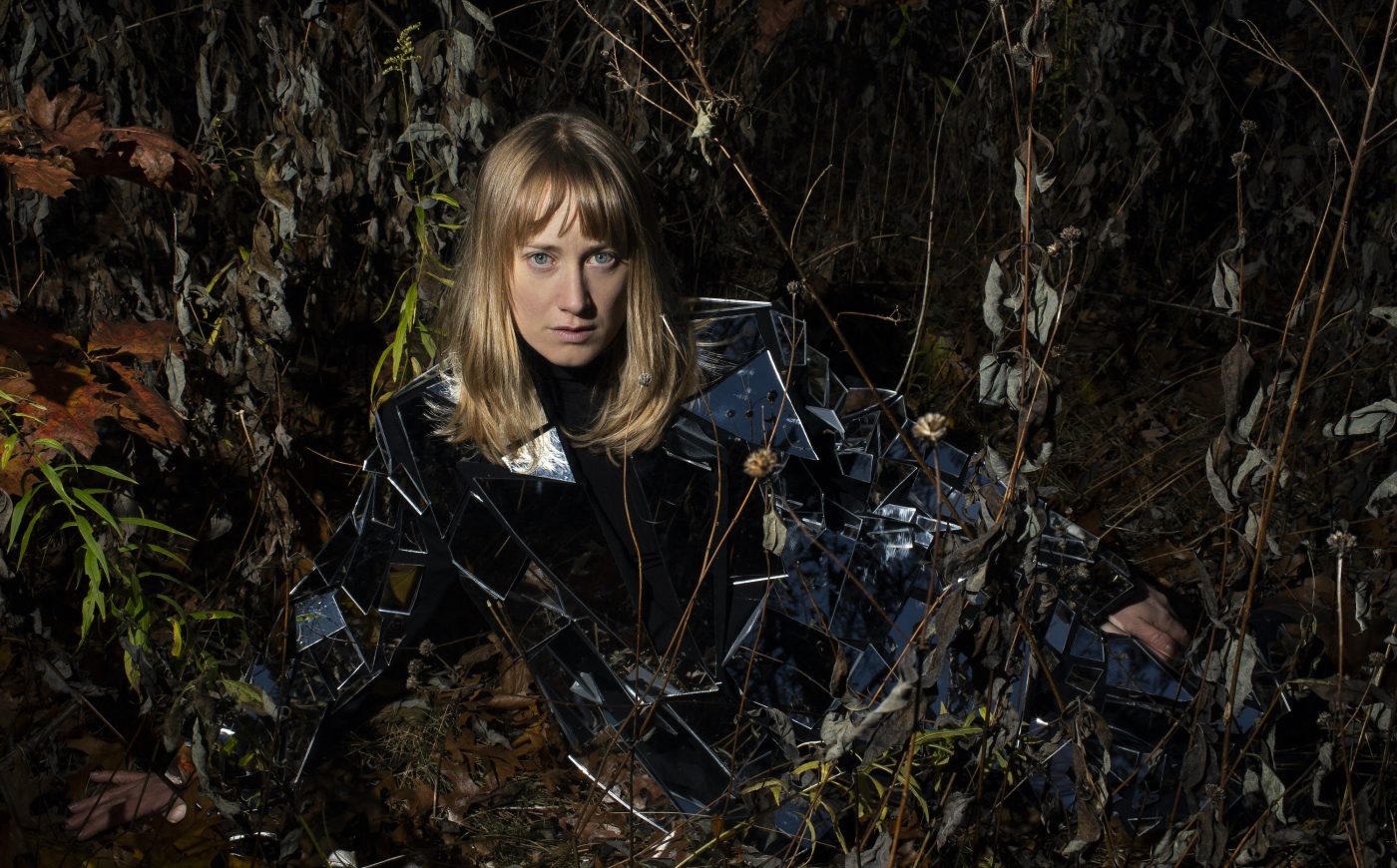 The Weather Station, the project of Tamara Lindeman, has announced that her new album is entitled Ignorance and will be released via Fat Possum on February 5th.
The album marks Lindeman's first experience writing on keyboard, not guitar, and sees her becoming "obsessed with rhythm," producing beats that have never shown up on her album's before.
This is on full display on the new single "Tried To Tell You," a track that uses these arrangements to harness her lovely vocals, that provide a beautiful sound that is emotional and hopeful.
Enjoy the music video for "Tried To Tell You," which is shared below, along with the album art and tracklist.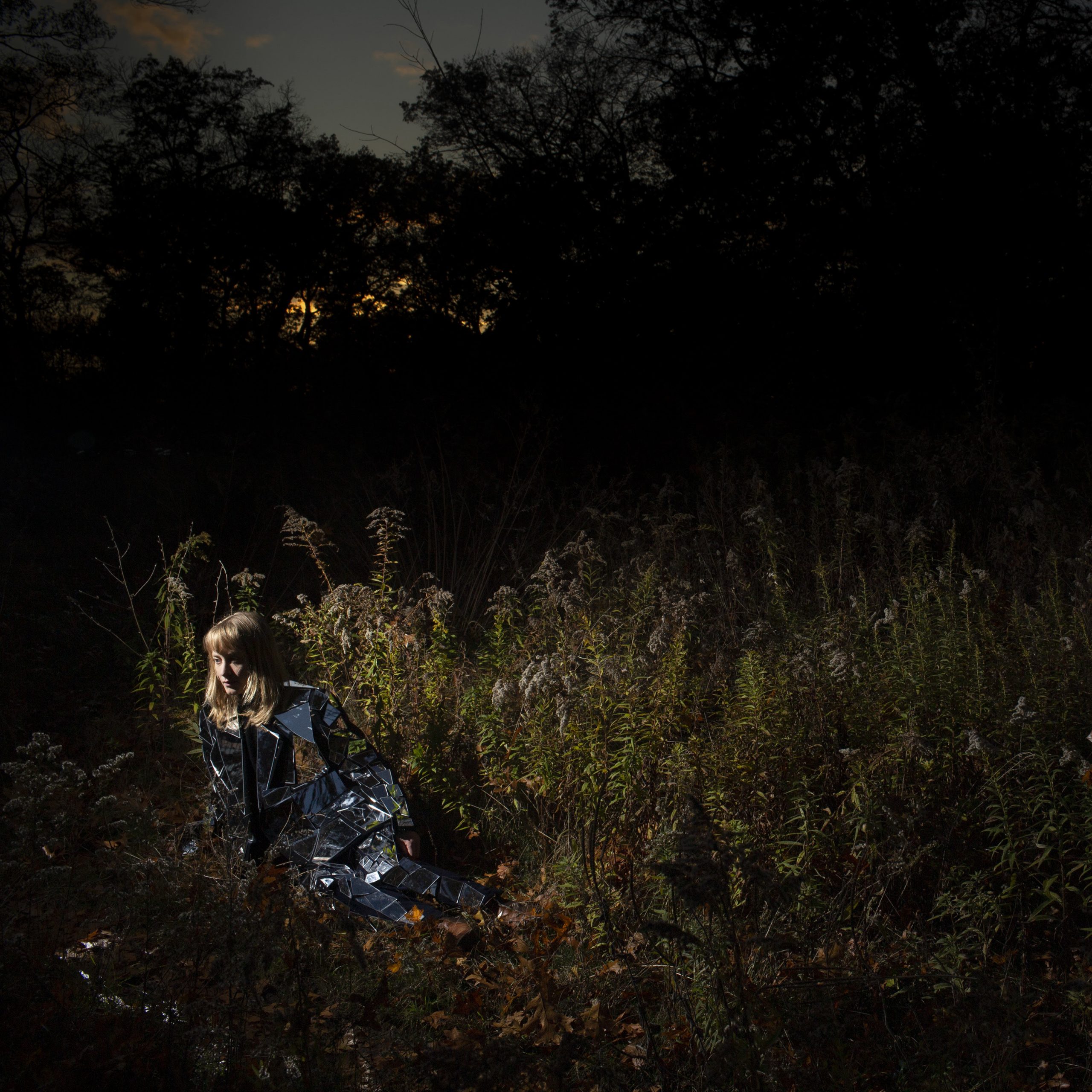 Ignorance tracklist
1. Robber
2. Atlantic
3. Tried To Tell You
4. Parking Lot
5. Loss
6. Separated
7. Wear
8. Trust
9. Heart
10. Subdivisions
---
Join the conversation