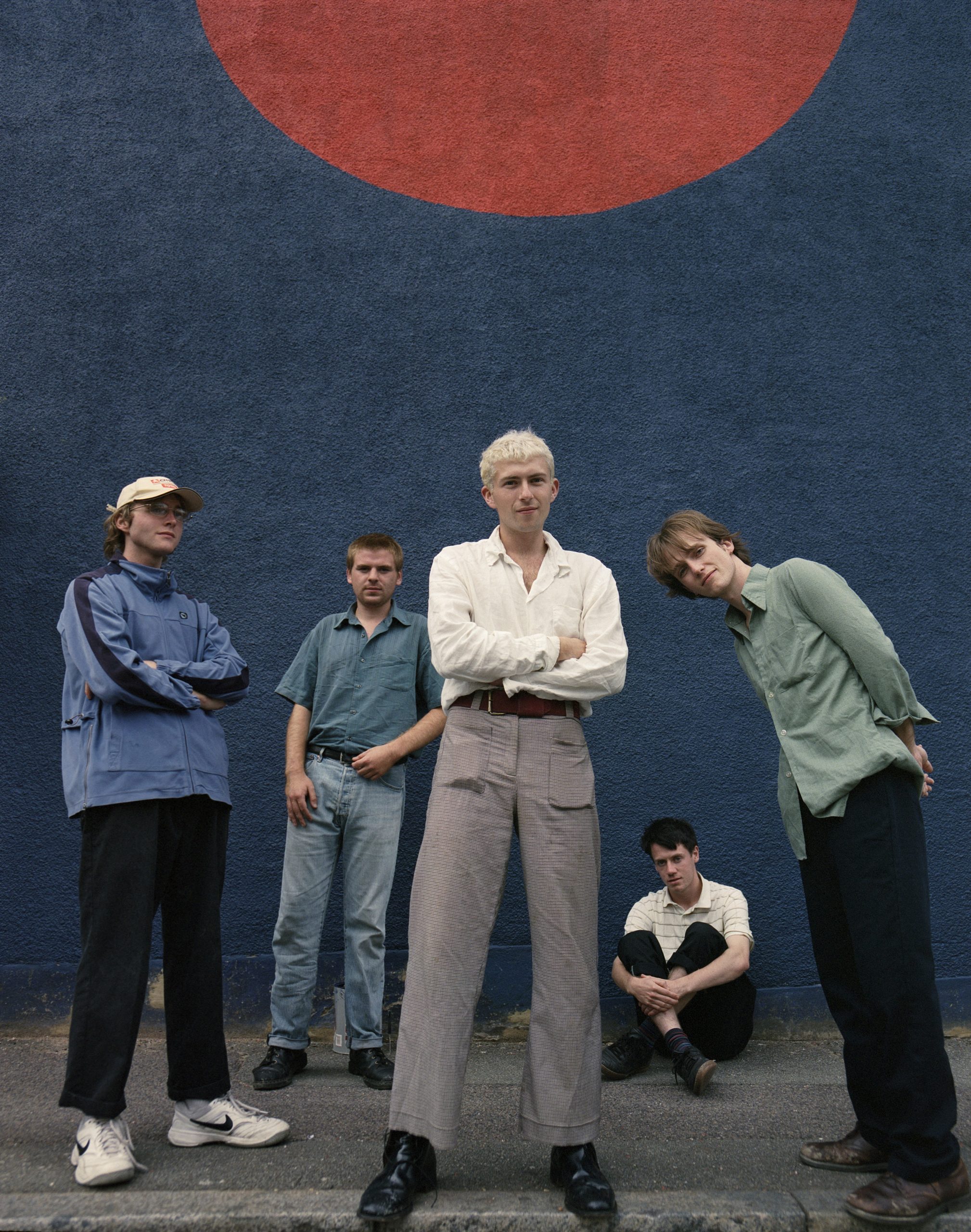 Shame have announced that their sophomore album is entitled Drunk Tank Pink and will be released on January 15th via Dead Oceans.
Produced by James Ford, the album is being touted as a much different one from their 2018 debut Songs of Praise with the press release stating There are moments on Drunk Tank Pink where you almost have to reach for the sleeve to check this is the same band.
The album was saw the band return home following life out on the road after touring and saw them look within and changing their approach, with frontman Charlie Steen doing a bit of reflection while writing.
Along with the news comes new single "Water in the Well," which follows up the previously released "Alphabet." It does have the punk rock energy that you expect from Shame but takes a more mathy art-rock approach, that feels like Shame mixed with Parquet Courts and The Talking Heads. It's a step forward for them and makes us excited to get our hands on the new record in just a few month's time.
Find the music video for "Water in the Well" available to watch below, where we also shared the album art and tracklist.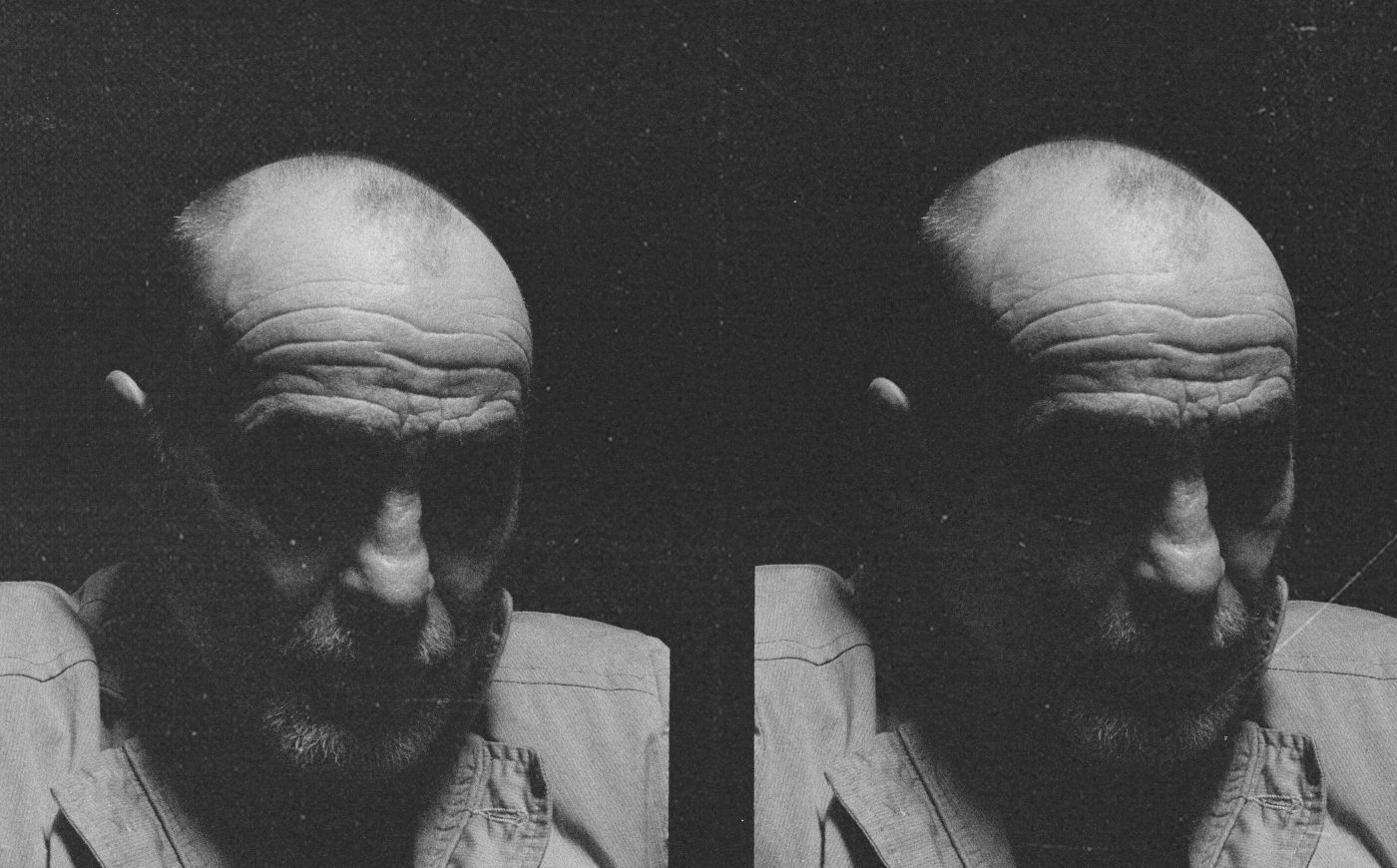 Drunk Pink Tank tracklist:

1. Alphabet
2. Nigel Hitter
3. Born in Luton
4. March Day
5. Water in the Well
6. Snow Day
7. Human, for a Minute
8. Great Dog
9. 6/1
10. Harsh Degrees
11. Station Wagon
---
Join the conversation