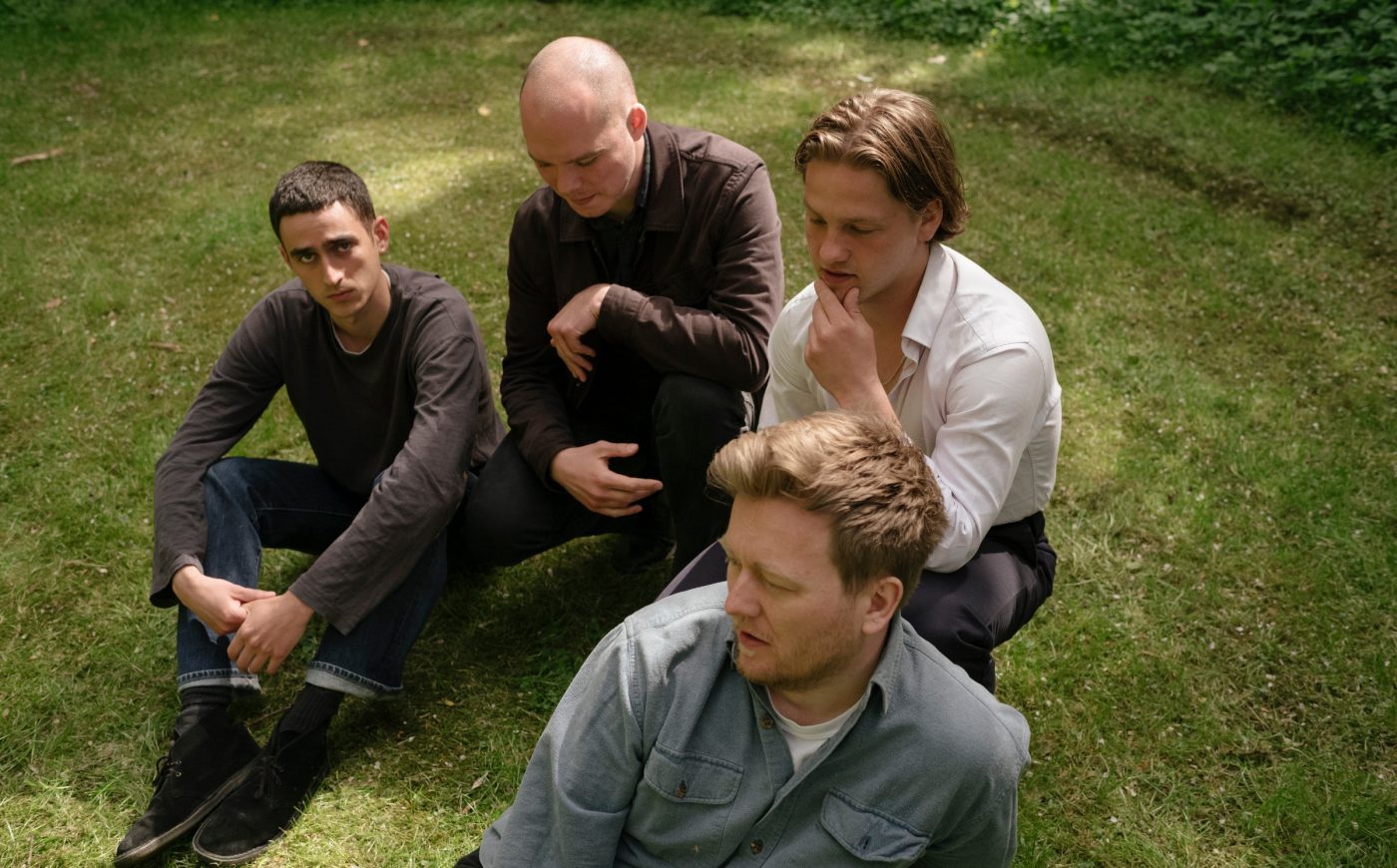 Danish punk rockers Yung have announced that they release their sophomore album Ongoing Dispute on January 22, 2021, via PNKSLM Recordings.
What starts off as a sort of garage punk rock outing soon finds a more expansive approach that feels sprawling and larger-than-life with an anthemic feel to it. The sort of song you can imagine taking in at a giant festival with the crowd belting every word alongside them. A mix of Ice Age, Wu Lyf, and British Sea Power.
Find "Above Water" available to stream now below.
---
Join the conversation