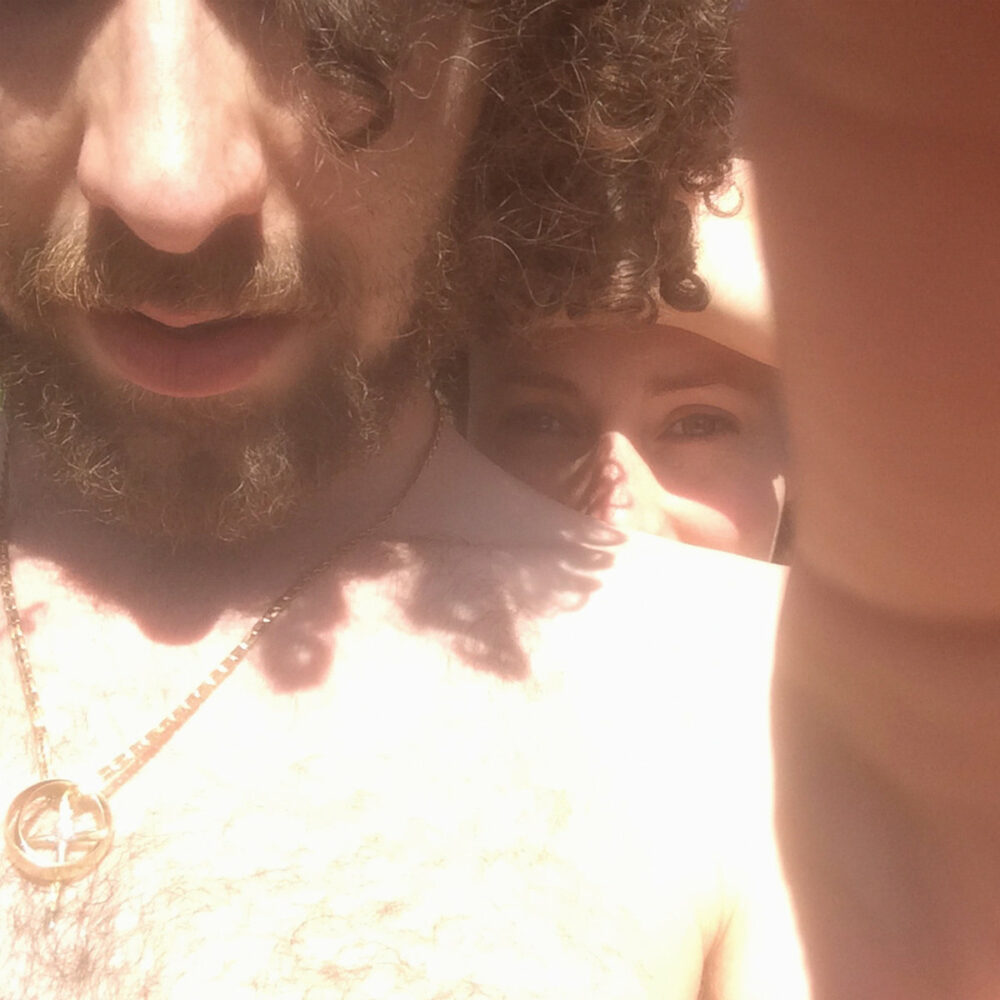 UK singer-songwriter Luke De-Sciscio has had about as busy of a year as anyone. This year saw him release his trilogy of album that just saw it's third release, Sublime, get released into the world last week.
With it's release, we are here to make sure you haven't slept on the album or it's stunning standout "I Gave You All My Love." It's the sort of confessional that is raw and straight from the heart, almost painfully so. It's just the voice of De-Sciscio and an acoustic guitar, and plenty of pain to share.
You can stream "I Gave You All My Love" below and find the whole album at Bandcamp. Below the stream, you can also find a wonderful live-streamed performance that he did for The New Colossus Festival.
---
Join the conversation