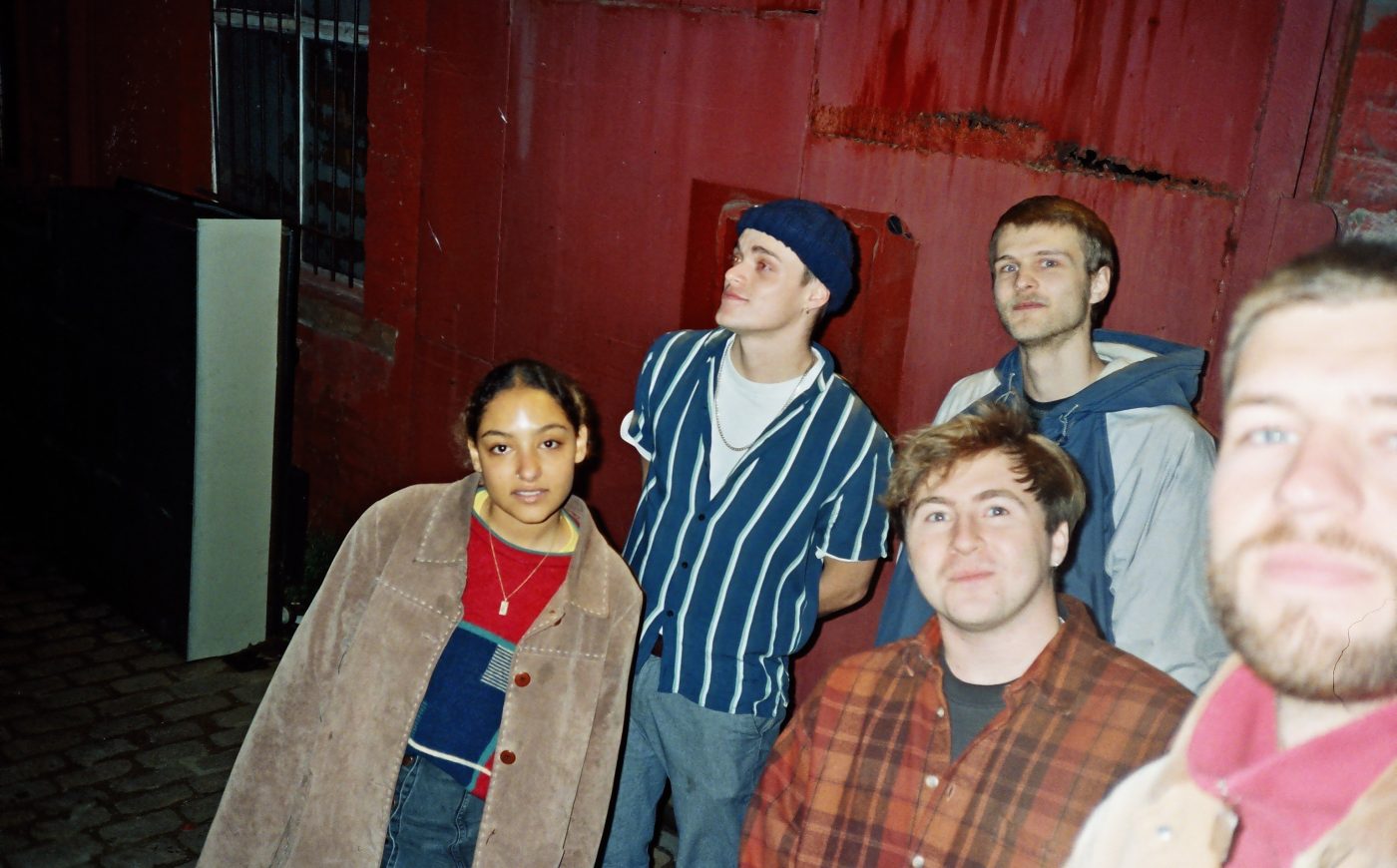 British outfit Eades have returned with their new single "Forgive My Mind," following their debut EP Microcosmic Things, which was released earlier in the year.
The track captures a British version of the sort of 90s-laden dreamy rock sounds of Pavement with some of the enthusiastic exploration of bands like Blur. There's a sun-soaked quality to the guitars and a slight psych-nod that plays well with the easy-going vocal delivery.
Enjoy the music video for "Forgive My Mind" now below.
---
Join the conversation