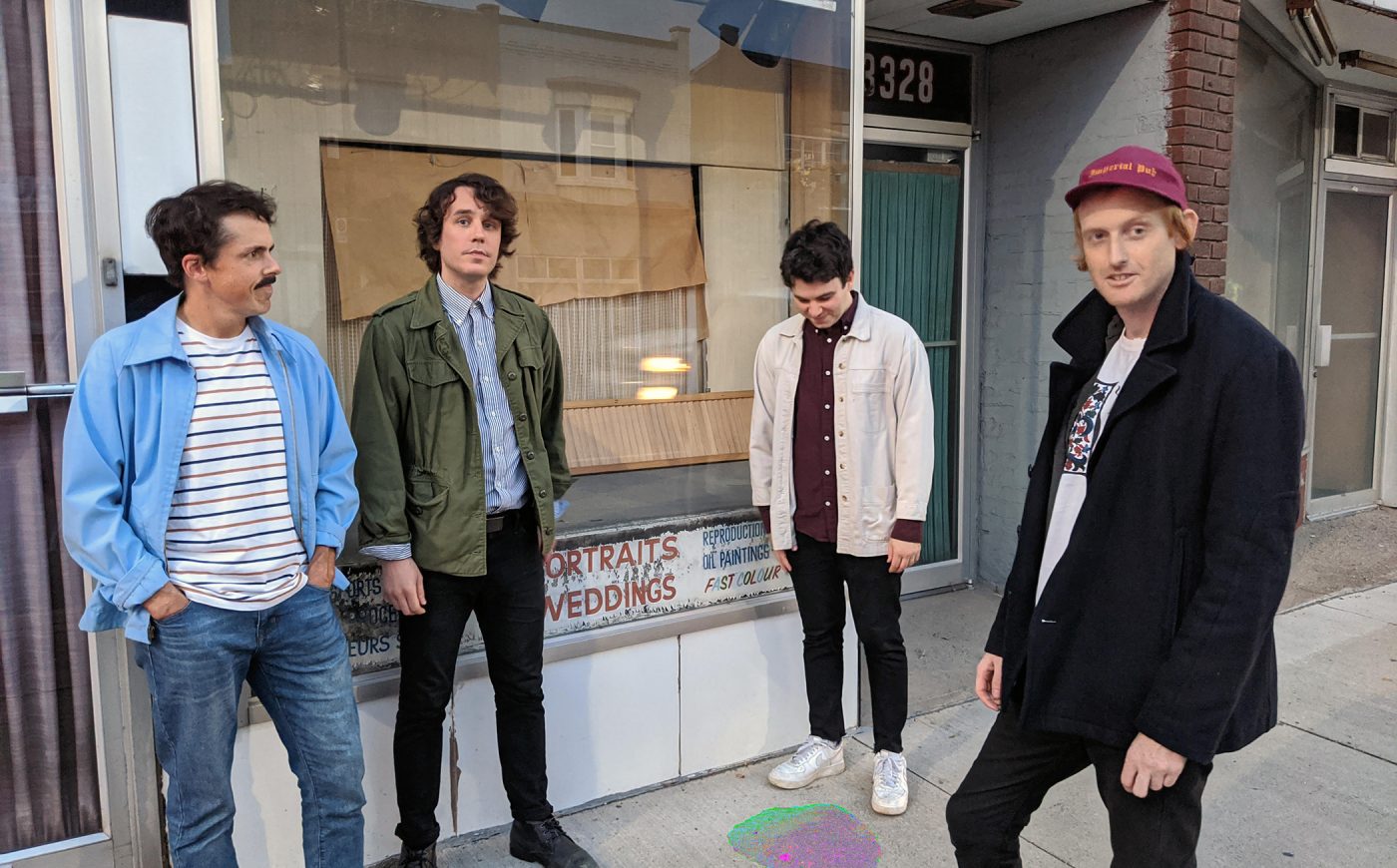 Kiwi Jr. the Canadian indie rock outfit that features Alvvays bassist Brian Murphy, has announced that their new album is entitled Cooler Returns and will be released via Sub Pop on January 22, 2021.
Along with the album news comes the new single and title track "Cooler Returns," which follows the previously shared "Undecided Voters."
The track channels a breezy 90s sort of indie rock anthem of sorts, that feels part slacker anthem and something much grander and anthemic at the very same time.
Find the Sean Egerton Foreman-directed music video for "Cooler Returns" available to watch below, where you can also find the album art and tracklist.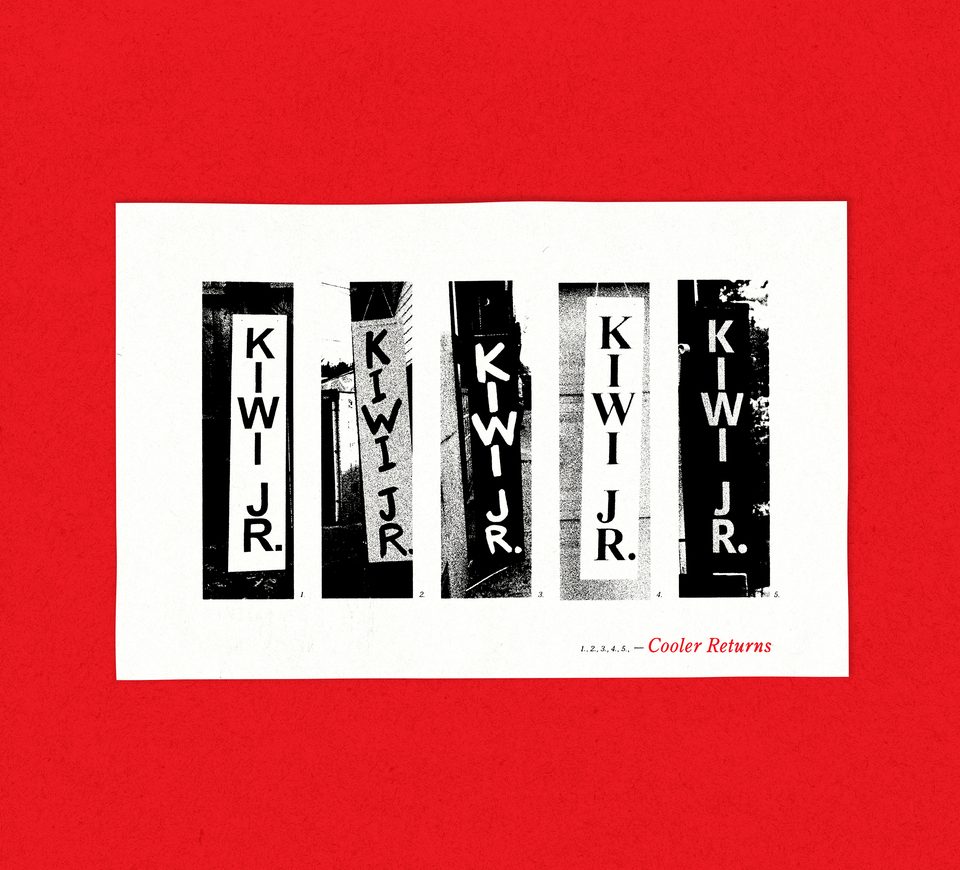 Cooler Returns tracklist:

Tracklisting
1. Tyler
2. Undecided Voters
3. Maid Marian's Toast
4. Highlights of 100
5. Only Here for a Haircut
6. Cooler Returns
7. Guilty Party
8. Omaha
9. Domino
10. Nashville Wedding
11. Dodger
12. Norma Jean's Jacket
13. Waiting in Line
---
Join the conversation