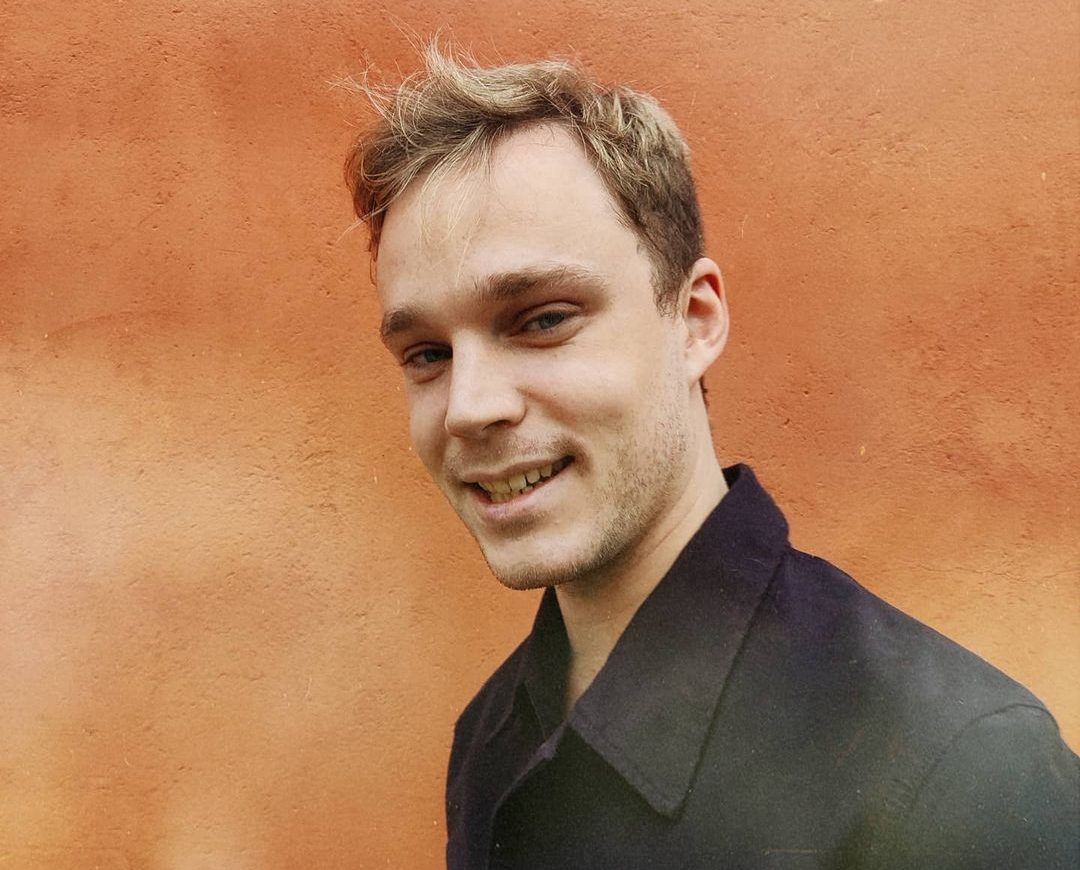 We've shared a handful of the lovely offering from half Swedish, half Icelandic singer/songwriter artist Freyr, who has recently released his new EP I'm Sorry via Nettwerk Music.
The title track shows an evolution of sorts for him, implementing slight electronic elements to his arsenal, which gives his vivid storytelling a new element that hits a little bit differently, but just as effectively.
Enjoy a listen to "Ride the Stream" now below.
---
Join the conversation