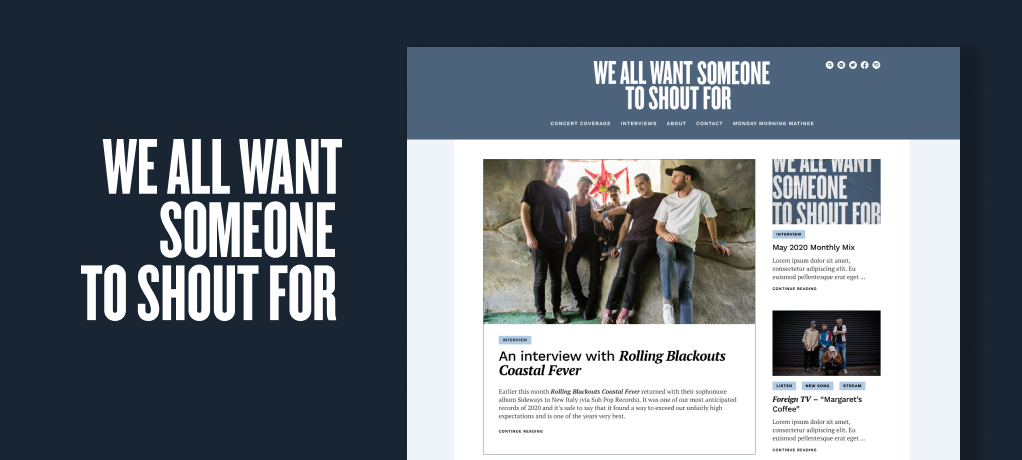 Welcome to the new We All Want Someone to Shout For! It's the same great music and movie coverage you've come to depend on, with just a little facelift. When Will approached me in May to begin this process, I jumped at the chance – I've been following the blog for years and have lived vicariously through many of the incredible concert coverage blog posts and photos. I couldn't wait to give this blog's amazing content the showcase it deserves.
I'm here to take you on a tour of the site.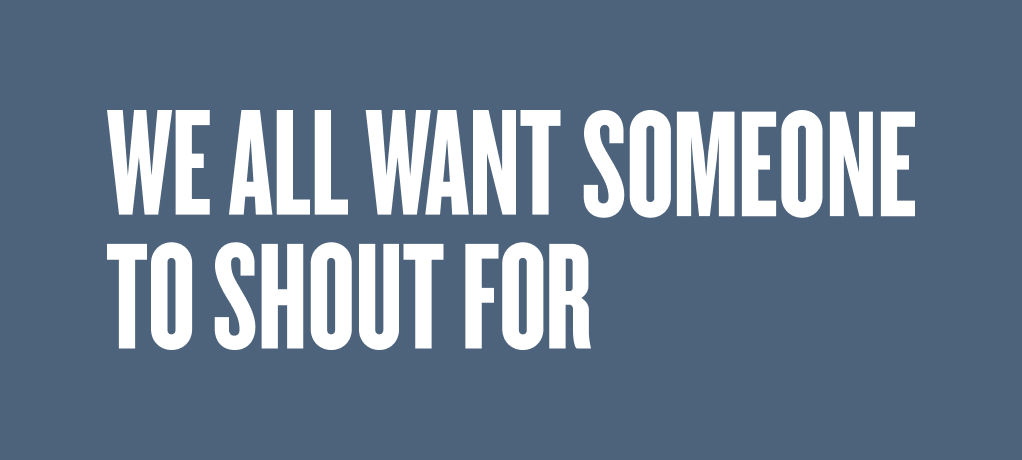 In a redesign, there are a few options: start completely from scratch and build a new brand from the ground up, or look back and build on the brand and work that's come before. Here, we chose to do the latter, honoring the blog's history by pulling elements from previous iterations into a new, more mature look and feel. The overall home page layout – a long scroll of stories – calls to mind 2010s Tumblr while the typography and overall aesthetics feel fresh and modern.
For the site's branding, we took a look at a few different options and landed here, with a bold but friendly logo that uses a distinct typeface and limited color palette to establish the brand in a variety of orientations and applications. You'll see it throughout the site and across social media in different layouts but always recognizable as We All Want Someone to Shout For.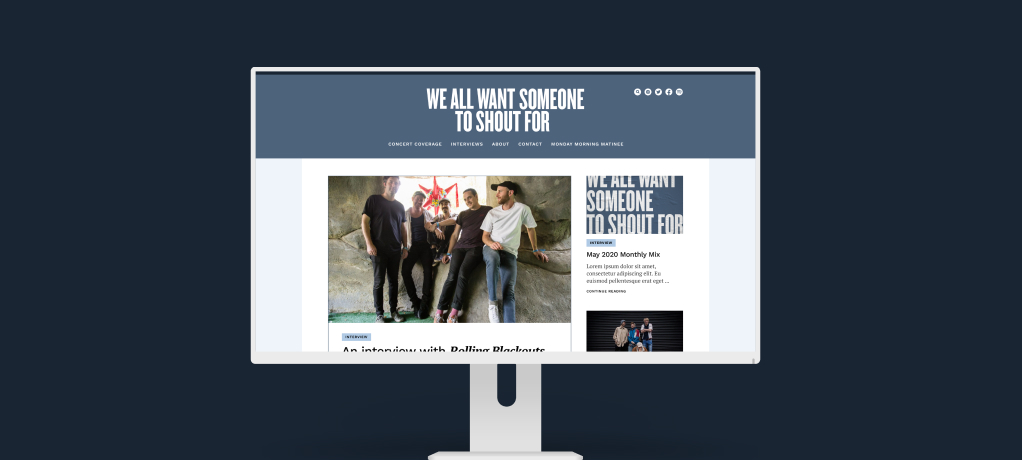 Moving into the site, the first thing you'll notice is a new header with a few different choices. Contact, Advertise, and Submit Music have been combined into a single Contact page, consolidating ways to interact with the blog. Additionally, in acknowledgement of the blog's focus on concert coverage and interviews, those two sections have been added to the header. Now you'll be able to quickly get to the content you care about most.
Once you dive into a story, you'll notice the addition of a redesigned photo gallery, one that gives them the respect and treatment they deserve.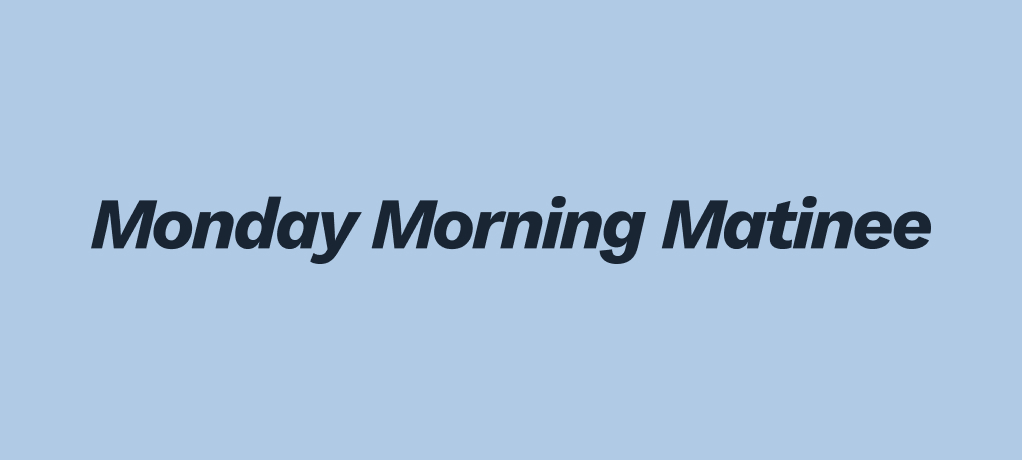 You'll also find a newly designed sub-blog: Monday Morning Matinee. Will's been reviewing films and posting news for nearly a decade, so it was high time to give this section the appropriate recognition. Now, this section has its own header, branding, and home page, complementary to We All Want Someone to Shout For but able to stand on its own like the excellent film blog that it is.
Last – but certainly not least – you'll find that the blog has been optimized for smaller screens, so you'll be able to find all this great music and movie content wherever you are. Check it out on your phone or tablet (if you're not there already)!
---
Join the conversation