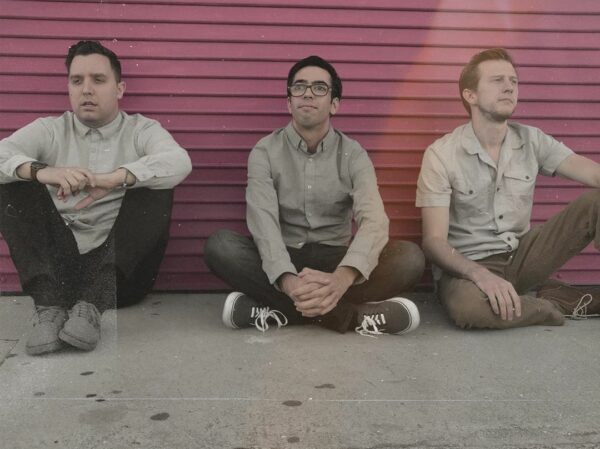 Phobia Quartet, is a band hailing from Fort Lauderdale, Florida, is comprised of Jason Ferra (guitar, bass, synth), Alex White (drums), and Adam Hood (vocals, guitar). They have recently returned with their new track "Sorry All Over the Place."

It's a bright-minded dream-pop offering with traces of 90s dreamy rock offerings with a steek modern sensibility to it that works well. The track features a big anthemic feel to it, combining well with the polished vocal delivery that are quick to hook you in.
You can find "Sorry All Over the Place" available to stream below, after this quote from the band about the track:
This song is inspired by a lot of modern indie rock/dream pop. Lyrically, the song is about the feeling in a relationship when you're prepared to deal with ups and downs, and momentary emotions, while the other person watches you struggle. There's a sense that the universe reminds you both how powerless we really are, and all we can do is learn to accept it.
---
Join the conversation