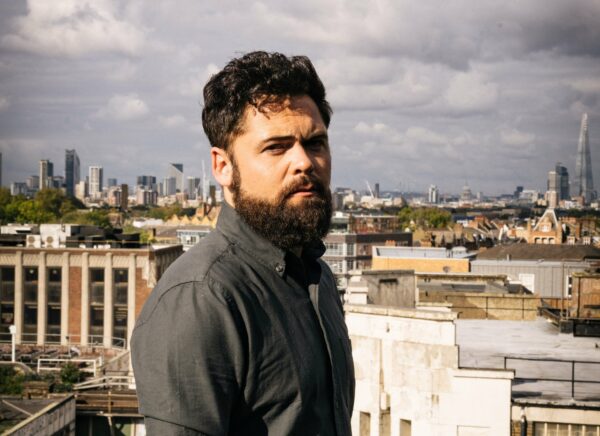 Passenger, the project of British singer-songwriter Mike Rosenberg, has announced that his new studio album Songs for the Drunk and Broken Hearted will be released on January 8, 2021 via Nettwerk Music.

Along with the announcement he's shared the title track "A Song for the Drunk and Broken Hearted," a song, like the album, that looks back on his time newly single after a break-up. The track is another warm and receptive one from Rosenberg who may not be totally reinventing the genre, but he delivers his message is such a sincere and distilled form that feels vivid, raw, and very much real.
He's shared a music video for the track, which was directed by Raja Virdi. Find the available to watch below, which features Rosenberg and his band dressed as clowns playing to a crowd full of brokenhearted audience members.
---
Join the conversation