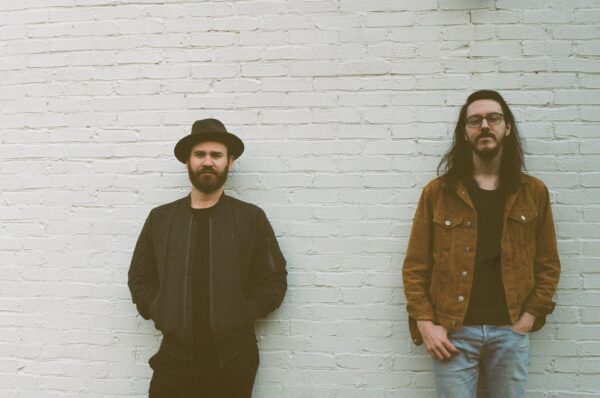 "Aunt Amelia" is the third single from ØZWALD's new album For Polly Anna, following the previously shared singles "Fair Thee Well" and "For Polly Anna.".

The duo of singer and guitarist Jason Wade and Steve Stout (of the band Lifehouse) tap into a real natural and classic sounding pop sound that has traces of classic rock, just delivered in an easily digestible pop fashion that was the sort of thing you would hear on the radio back in the day. Which seems to be the band's intention, as they explain with the following quote: "The track considers his upbringing while keeping a certain amount of levity that reigns back to tracks by the Monkees or other psychedelic bands of the 60s."
Find "Aunt Amelia" available to stream below.
---
Join the conversation