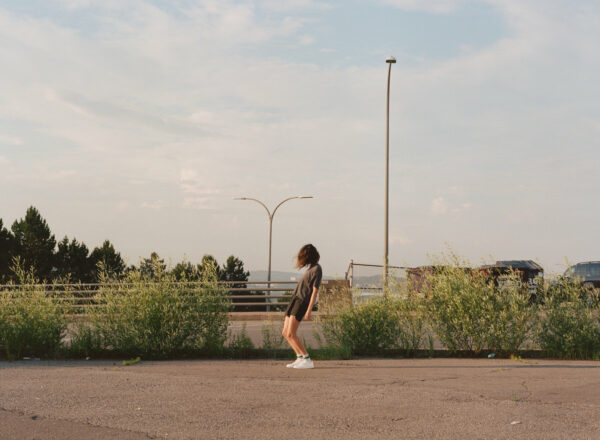 Earlier this month we were impressed a great deal by "Doorstep", the debut single from Maybe Babs, the project of Montreal musician Babette Hayward, who previously released electronic pop music under the moniker Vogue Dots.

She has quickly released it's follow-up "Simple Life" and it has wowed us all the same. The track casts a shadow of melancholy that runs rich throughout it, telling a tough personal tale from Hayward's life. As she describes below:
"this is a story of a long lost friend who vanished from her life but still exists somewhere else. It's about losing a part of yourself without warning and spending the years after searching places and faces for this missing piece. "
"Simple Life" is a rich, powerfully expressive listen that feels like its drawing into a painful emotional experience of your own, delivered with total authenticity and moving you to tears.
Find the music video for "Simple Life" available to watch below.
---
Join the conversation