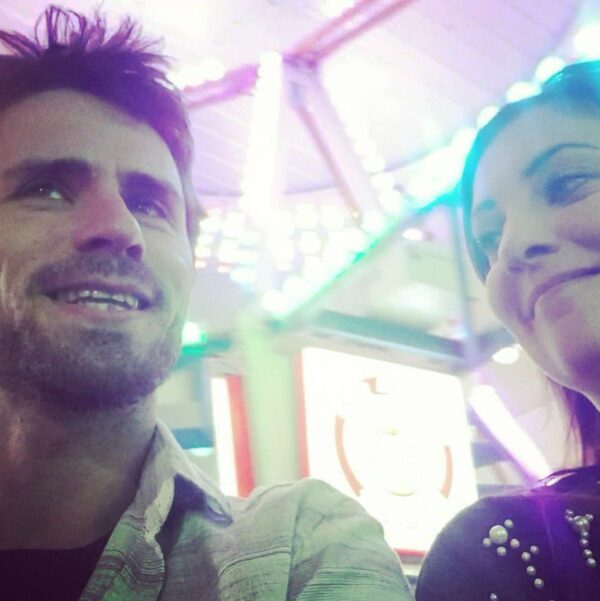 bobsled team are a Belfast, Northern Ireland-based duo who have caught our attention with their new track "drive."
Channeling some dreamy goodness of acts of the 90s with some soothing atmospheric production that perfectly compliment their dream-inducing vocal work and arrangements. The track is a bit of an ear-worm that slowly but surely showcases a hint of art-pop appeal, the sort of song that will help lift your spirits a bit during this pretty tough time. There's a genuine heartfelt emotional element to "drive" that casts its spell on you and never lets go, and before you know it you're hitting the replay button and let the music do the rest.
Find "drive" available to stream below and its available to purchase on Bandcamp.
---
Join the conversation