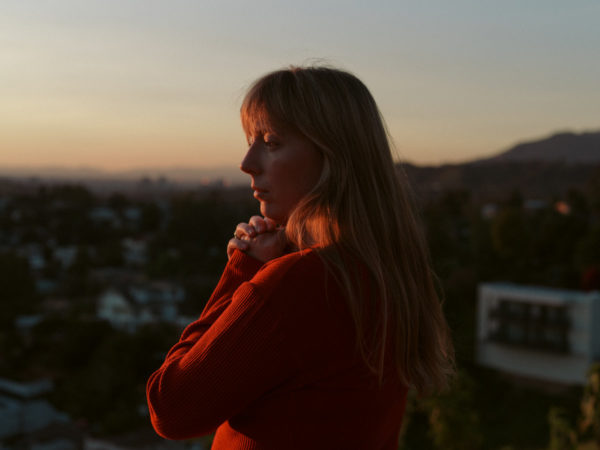 California singer-songwriter Kacey Johansing will release her new album No Better Time out November 20th on Night Bloom Records. She has just shared the title track and third single from the album, "No Better Time."
"No Better Time" sees Johansing once again tap into a powerful classic folk sound that references the greats of the genre, while also finding her own path and flourishes that she wins you over with in a catchy manner. She is now 3-for-3 with all the tracks shared off the album to date.
Despite this uplifting feel of the song, it carries some heavy subject manner within, as described by her below:
"No Better Time" is about creating boundaries with abusive and alcoholic men in my life. It starts off with an unconditional blessing and well wishes but at its core there is yearning to cut ties for the truth to be known. I think we want to protect the ones we love even if those people have hurt us, this can sometimes mean lying on their behalf and keeping the abuse a secret. This song grapples with that feeling. Finding some kind of healing balance that includes loving and wishing the best for someone who has caused such deep pain while also holding them accountable.
Find "No Better Time" streaming below.
---
Join the conversation