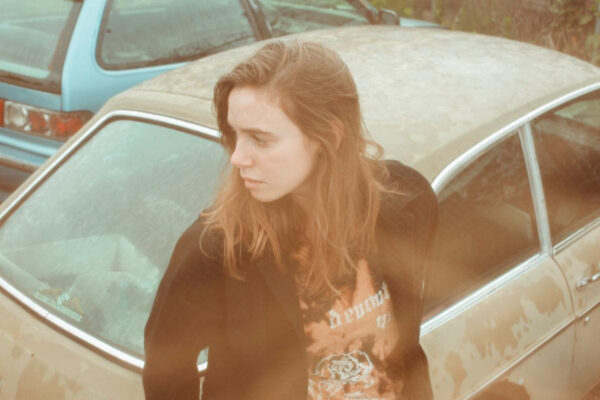 Photo by Alysse Gafkjen
Julien Baker has announced that her new album is entitled Little Oblivions and will be released on February 26th via Matador Records. She has shared the album's first single "Faith Hailer."

It's a track that sees Baker tap into a cathartic emotional atmosphere that tackles a heavy personal topic for Baker. As she explains below:
Put most simply, I think that 'Faith Healer' is a song about vices, both the obvious and the more insidious ways that they show up in the human experience. I started writing this song 2 years ago and it began as a very literal examination of addiction. For awhile, I only had the first verse, which is just a really candid confrontation of the cognitive dissonance a person who struggles with substance abuse can feel– the overwhelming evidence that this substance is harming you, and the counterintuitive but very real craving for the relief it provides. When I revisited the song I started thinking about the parallels between the escapism of substance abuse and the other various means of escapism that had occupied a similar, if less easily identifiable, space in my psyche.
She's released an equally beautiful music video for it, which was directed by Daniel Henry. Find it below, along with the album art and tracklist.
Little Oblivions Tracklist:
1. Hardline
2. Heatwave
3. Faith Healer
4. Relative Fiction
5. Crying Wolf
6. Bloodshot
7. Ringside
8. Favor
9. Song in E
10. Repeat
11. Highlight Reel
12. Ziptie
---
Join the conversation