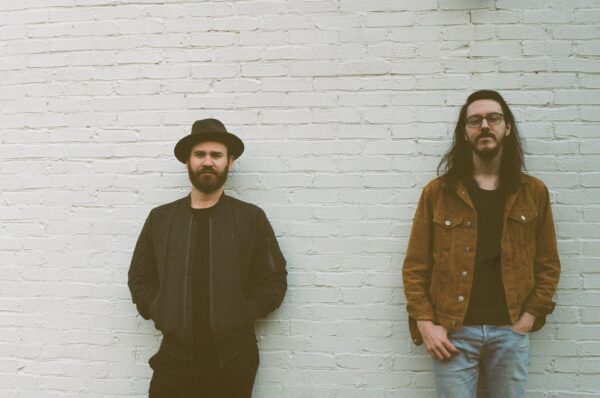 ØZWALD is the indie side project of lead singer and guitarist Jason Wade and Steve Stout of the band Lifehouse. They are prepping the release of their new album For Polly Anna, which will be released on December 18th. We previously shared the title track and hit back today with new single "Fair Thee Well."
The track warmly channels some of the 60s wall of sound retro pop and gives it a bit of a modern kick and groove that is produced with a bit of a slight psych-pop shine that works well alongside their energetic vocal performance.
Find "Fair Thee Well" streaming now below.
---
Join the conversation