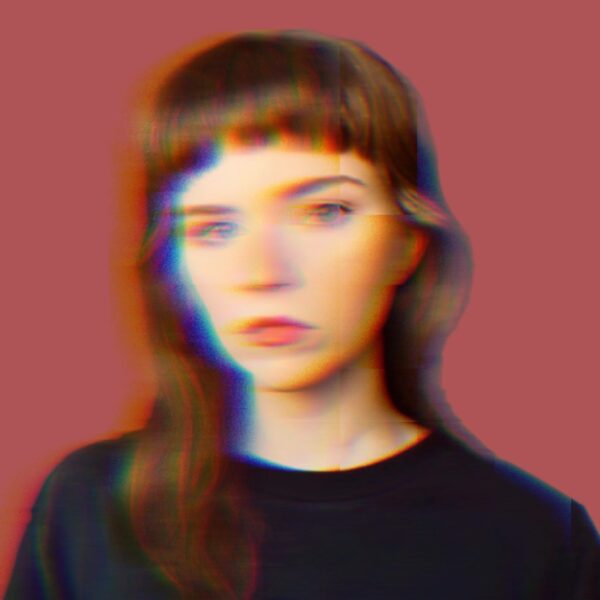 Nashville-based singer-songwriter Cailey Norris is preparing to release her new EP At Least There Are Seasons on October 30th. Today we are eager to share with you the EP's anthemic single "Devil Boy."

The track comes along with an emotive power that is performed with a ton of enthusiastic passion that feels raw and authentic. It comes swinging out of the gate with some memorable arrangements, perfectly suited for the powerful vocal delivery, all coming together to create a 90s rock sound that fans of acts like Lucy Dacus, Torres, and Snail Mail will find plenty to love.
Enjoy a listen to "Devil Boy" below.
---
Join the conversation