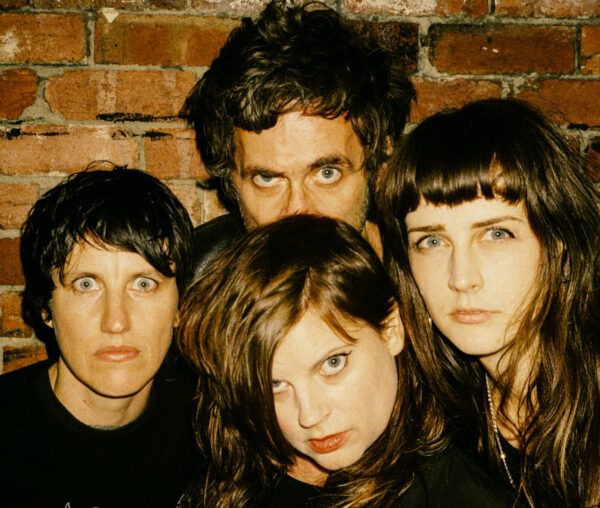 Australian rockers Tropical Fuck Storm have returned with their brand new single, "Legal Ghost" as a 7″ that should appear on their next record due sometime in 2021.
The groovy track is a dark and sensual moody piece of seductive rock and roll that locks in on a mood and runs with it in a passionate and confident manner.
Enjoy a listen to "Legal Ghost" below and find both songs on the 7″ available to stream and purchase from Bandcamp.