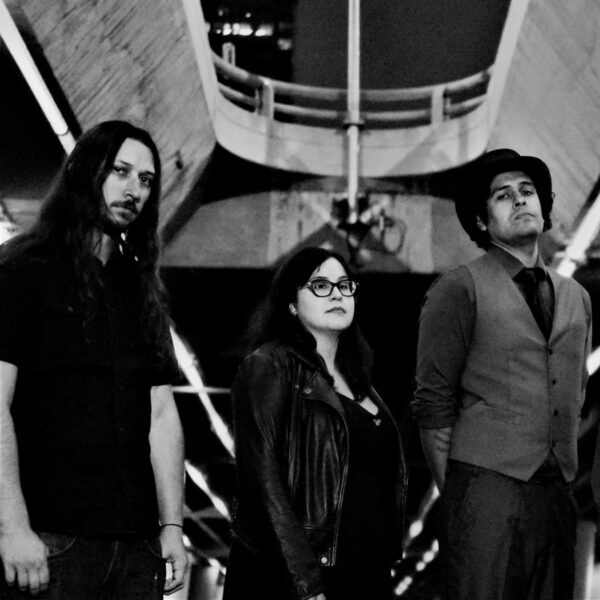 Los Angeles-based psychedelic indie rock outfit Starveya are in the studio putting the final touches on their upcoming full-length album Abandon All Muses, which is slated for release in 2021.

They have returned with a preview of the album with a new track "Let You In." It finds itself in a sonic world of a warm psychedelic glow, feeling like it's plucked straight out of the 70s.
"Let You In" is described by the band as:
Sort of an anti love song, it is loosely about love and relationships. Not so much about a love lost as it is about a love that never was. Or never was what you thought it to be or dreamt it to be.
Enjoy a listen to the new track below.
---
Join the conversation