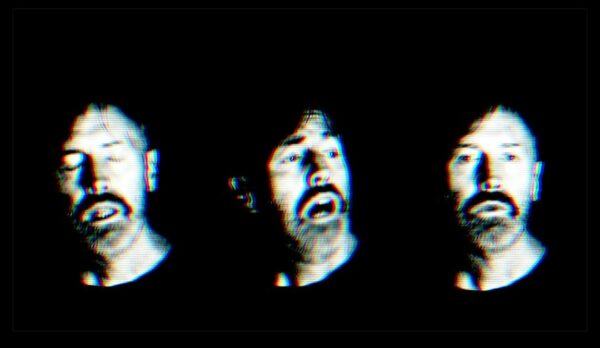 Lost American is a Nashville-based Electro Alternative artist who describes their sound as "Southern Gothic electronic – a modern take on what triggers passions in the deep South."

You can sort of get the feel for that on his track "Robot Spark" and the Rauch von König remix version that he's recently released. The track feels like an even more dance-friendly Dan Deacon, LCD Soundsystem, and more.
There's plenty of artful colorful arrangements here that feel like they're equally pulled from parts of the art dance genres from throughout the many decades of the genre's inception.
Find the equally wondrous and colorful music video for "Robot Spark" below.
---
Join the conversation