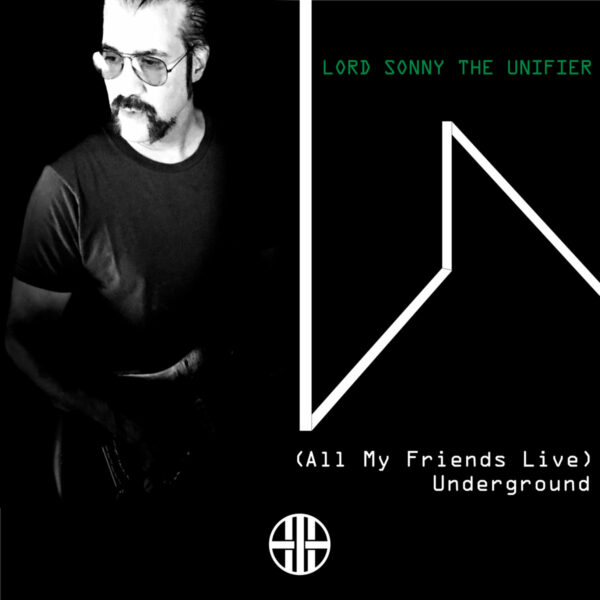 Lord Sonny the Unifier, the Brooklyn-based self-described "Purveryor of Psychedelic Punk Rock" has returned with his new song "(All My Friends Live) Underground," which is the first of four singles to be released on his upcoming All New Information EP.

The track occupies a dark-tinted urgent rock sound that has a bit of a proggy-psych feel with some classic rock inspired riffs. Vocally it is a raw and seductive feel that captures a feeling of primal urges and passion. Or as the artists describes it:
(All My Friends Live) Underground is a song about iconoclasts and outsiders who find their group of freaks, or Tribe in the shadows and underbelly, outside the conventions of society. It's a calling to join us and leave behind what society has embraced as the norms and the acceptable, the well trod path above. Leave the trivialities being thrust upon us since birth and join our Tribe and rediscover there the truths that will enrich you and not those who suck your energy in order to enrich themselves.
Find the music video for (All My Friends Live) Underground" available to watch below.
---
Join the conversation