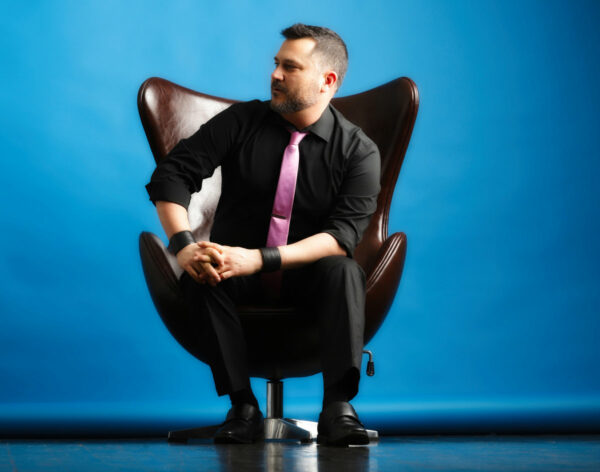 New Jersey-based Electronic Music Producer Grapefruit Sound Lab, whose track "Dum Dum Girl" we shared this summer, has returned with another new track with "Love Cards."

The track channels some electronic and rock elements that feel very 90s, like a mix of Jamiroquai and NIN, with the soulful vocals of singer Amuka guiding it all into a cohesive whole. He once again proves that he isn't limited strictly to a genre, with so many elements shining on their own throughout the song's runtime.
Find the music video for "Love Cards" available to watch now below.
---
Join the conversation