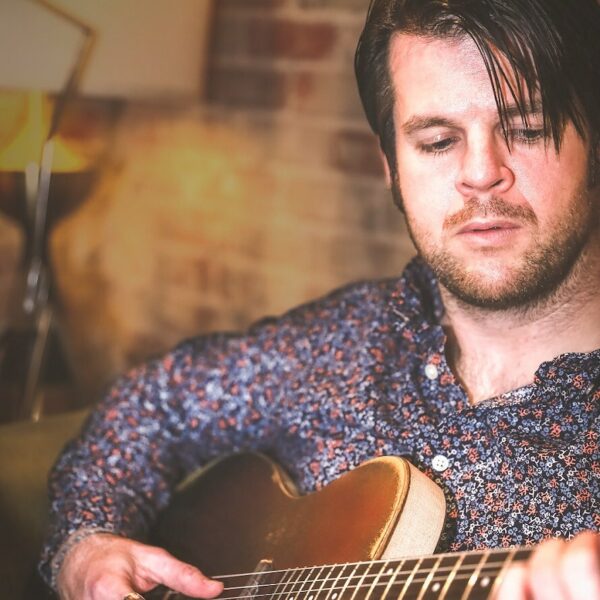 Doc Straw & the Scarecrows is the Southern Rock & Roll vehicle for Virginian songwriter Mike Straw, who also works as a traveling physical therapist.

Straw has recently returned with his new single "Get On By" a Southern Rock song that straddles the line well between folk and country.
Like some of the best of both genres, Straw confidently navigates the sound with powerful storytelling that is heartfelt and genuine, with a vivid feeling of place.
You can find "Get On By" available to stream below, after this quote from Straw about the formation of the song:
I wrote this song after getting off of a 3-hour long phone conversation with my sister, Jessica, and a lot of our conversation that evening centered around some of the tougher things in life and how we were dealing with these struggles. If a person lives long enough then at some point they will experience these trying seasons. I've learned that it's important to pay attention during those times because that is when we have some of the best opportunities to grow.
---
Join the conversation