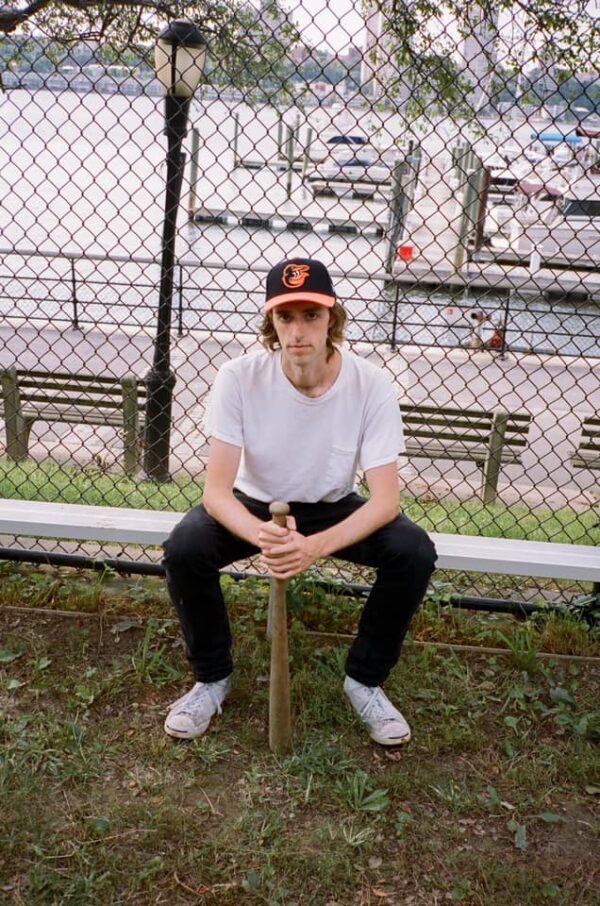 Noah Chenfeld's "Orioles" has been a song we've been spinning non-stop since its premiere, which makes the arrival of it's an official music video a nice delight.

The video sees Chenfeld and his family (including members of Rebounder) participate in a game of softball that features Noah on the underdog Orioles, taking on the good ol' Yanks, seemingly the elders of the family.
It's a lot of fun and well-timed with playoff baseball in full force as we speak. Enjoy the Ben Klein-directed video for "Orioles" below.