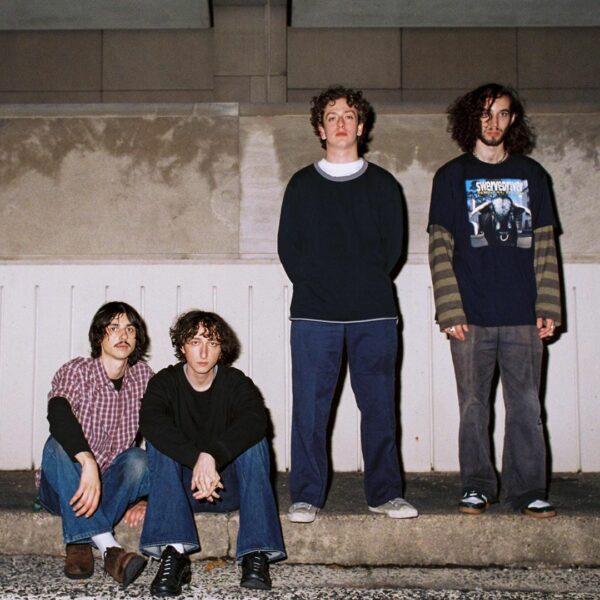 Los Angeles band MILLY is fronted by songwriter and multi-instrumentalist Brendan Dyer and channels into something of a freeing 90s grunge-inspired rock sound found on tracks such as their new single "Star Thistle Blossom," released via Dangerbird Records.

The track melds elements of shoegaze, slowcore, and lo-fi indie rock into a slacker 90s rock sound reminiscent of acts like Dinosaur Jr. and Duster, but also showcasing elements of its own with a distinctive shoegazy edge.
They're gearing up material for a new EP and this is the track showcasing the direction that can be expected on the release.
Enjoy a listen to "Star Thistle Blossom" below.