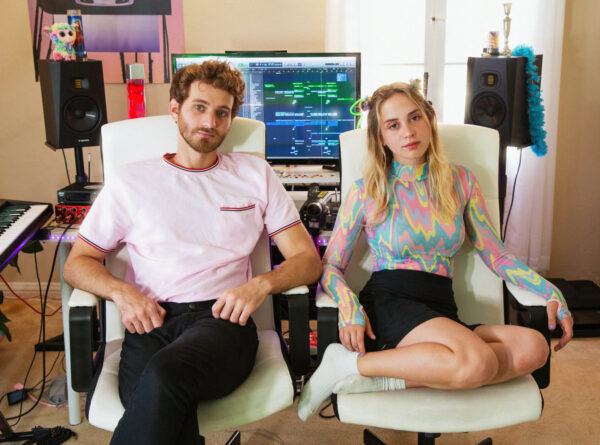 The hard-working indie electronic duo Magdalena Bay have returned with "Hideaway" the latest offering shared from their Mini Mix compilation. It follows the previously shared "Woww."

"Hideaway" is a delicate and smooth dreamy pop effort. One that reminds of a more electronic take on the feel-good cool pop off fellow modern acts like Yumi Zuomo, with a bit more of a colorful synth sound holding it all together in a joyous yet somewhat emotional melancholic fashion.
Enjoy the music video for "Hideaway" below.