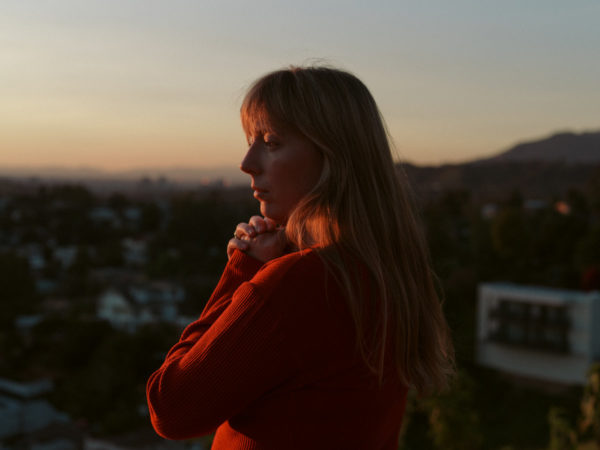 California singer-songwriter Kacey Johansing will release her new album No Better Time out November 20, 2020 on Night Bloom Records. Also a member of Hand Habits, she is making a name for herself with songs like the previously released single "I Try" and the newly released "All of Me."

Johansing has a natural knack for the craft of songwriting, finding a way to make "All of Me" sound like so many of the classic folk-inspired tunes of the 60s/70s while also injecting plenty of her own personality and modern flourishes to give it a bit of a slight psych-shine and Natalie Prass like free-flowing warmth.
If the rest of the album is as strong as the singles so far, we are looking at one of the sleeper releases during the back half of 2020.
Find the music video for "All of Me" available to watch below.