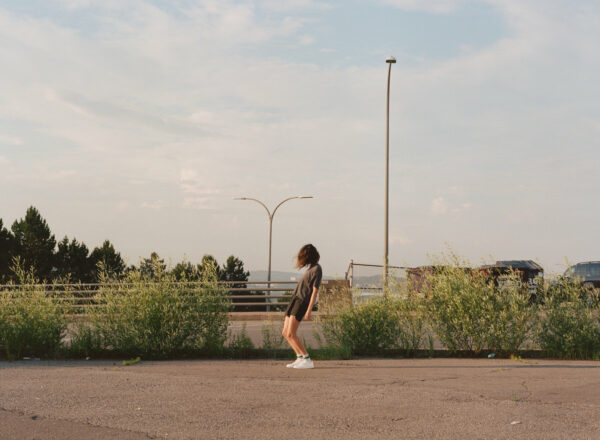 Maybe Babs is the new folk project of Montreal's Babette Hayward, who formerly released electronic pop music under the moniker Vogue Dots.
"Doorstep" is proof that she is an absolute natural for the genre, delivering an utterly moving and devastating folk song. The track's heartbreaking topic is "about never being wanted by anyone" and it follows suite with plenty of emotion and melancholy seeped deep within its sound, feeling raw and honest as all the best songs in the genre do.
Find the music video for "Doorstep" available to watch below.
---
Join the conversation